What is the best credit card to use overseas?
A credit card that offers 0% foreign transaction fees, rewards and other travel perks can help you get more bang for your buck. Here's what you need to know.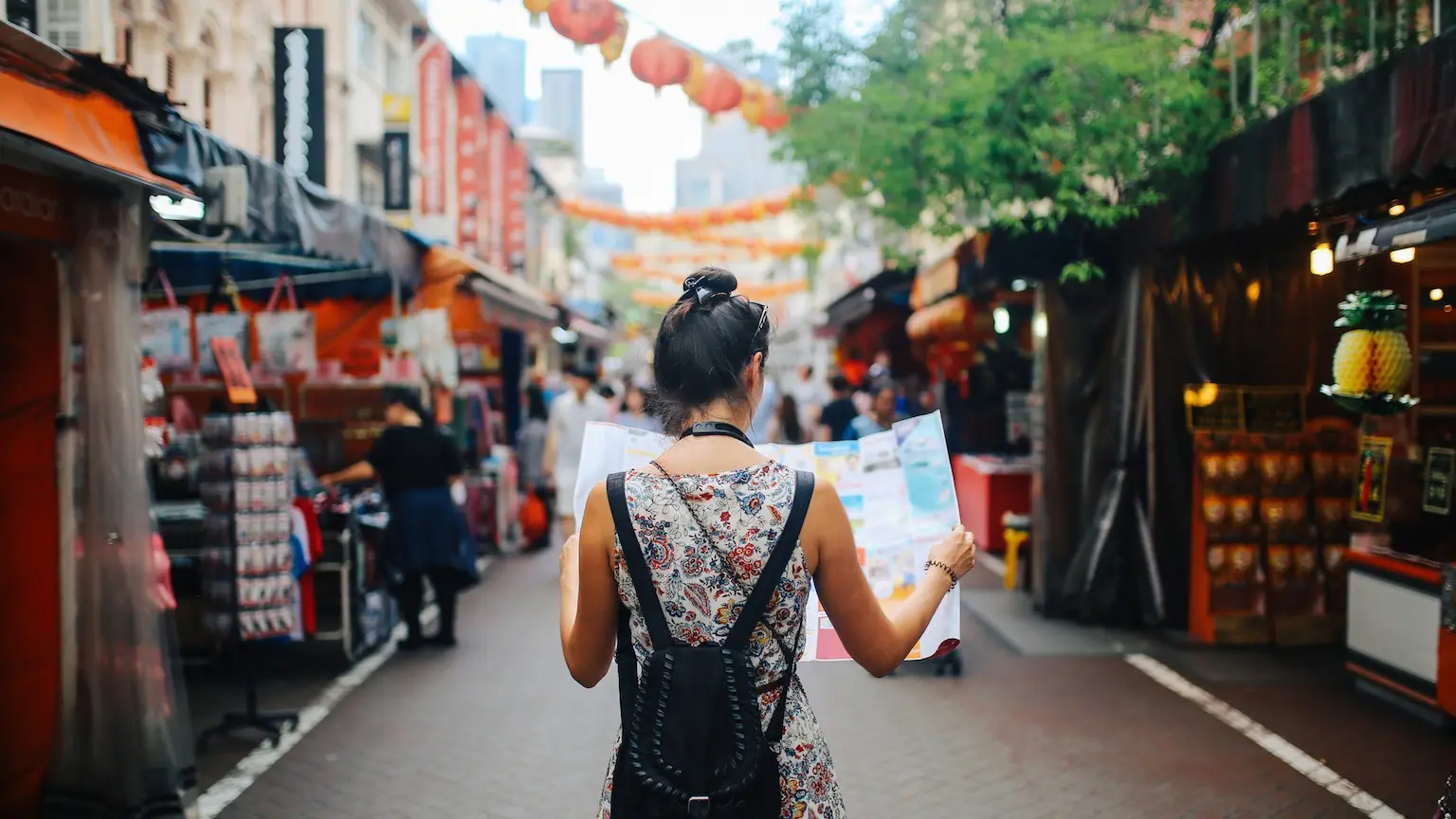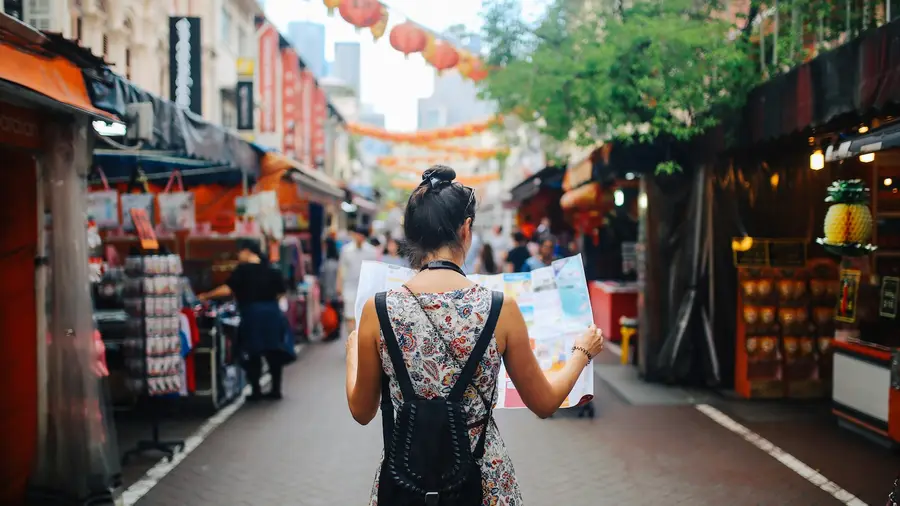 Travelling overseas and COVID-19
While you're likely unable to travel overseas until restrictions are lifted, most of the best credit cards to use overseas can also be useful in Australia. Many of these credit cards offer 0% foreign transaction fees and can save you money when shopping online with international retailers. If you're after benefits you can use now, you can compare rewards credit cards on Finder.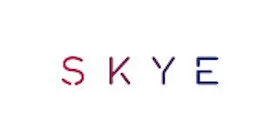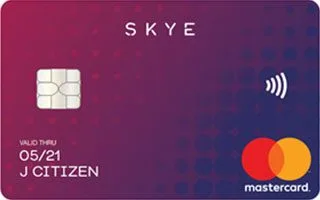 Skye Mastercard
Up to
$300

cashback


Up to 110 days interest-free on purchases

Offer ends 31 August 2020

Eligibility criteria, terms and conditions, fees and charges apply
Skye Credit Card Offer
Receive up to $300 cashback, 110 days interest-free on purchases and a reduced first year annual fee.
Get up to $300 cashback in the first 3 months (7.5% on eligible purchases, up to $100 per month)
Up to 110 days interest-free & the ability to convert large purchases into 0% p.a. instalment plans
Discounted $49 annual fee for the first year ($99 p.a. thereafter)
23.99% p.a. purchase interest rate | 25.99% p.a. cash advance rate
A wide range of credit cards offer travel benefits – giving you a way to save with no foreign transaction fees and no ATM withdrawal fees. You can also enjoy credit card travel insurance, frequent flyer points or airline lounge passes.
The type of credit card that you should use will depend on where you're travelling, your spending plans and your financial situation. You can use this guide to compare your options and find the right credit card to use overseas.
Compare credit cards with no foreign transaction fees
What are some of the best cards for travel?
Check out the perks you can get when you travel with one of these credit cards.
How to compare credit cards for overseas travel
Look for credit cards that don't charge a fee when you make overseas transactions and offer travel perks that you want to use. Some of the factors to consider include:
Credit card fees
To understand how much your card could cost you, consider the following fees when comparing which cards to use outside Australia:
Foreign transaction fees. When you make a purchase using your card (both overseas and online with international merchants), your Australian dollars are converted to the local currency. When this happens, you're usually charged a fee between 2% and 3%. If you want to avoid this fee each time you make a transaction overseas, consider a credit card that doesn't charge a foreign currency conversion fee.
Annual fees. While some travel credit cards offer a $0 annual fee, others with more benefits and features may charge a higher annual fee. Make sure that any value you get from using the card and its extra fees helps outweigh the annual fee.
ATM withdrawal fees. If you use your credit card to withdraw funds overseas, you will be charged the cash advance interest rate and fee. Your card may also charge a separate ATM withdrawal fee. The local ATM provider may also charge a third-party fee. To avoid these charges, use a debit card or prepaid travel card to withdraw cash instead.
Complimentary insurance
Using a credit card that offers complimentary international travel insurance can help you save the time and money you'd otherwise spend on standalone cover. The complimentary travel insurance usually covers overseas medical insurance, transit accidents and travel delay. The cover usually extends your spouse or any dependent children travelling with you. As well as travel insurance, some credit cards offer purchase security insurance and extended warranty so you can shop with peace of mind.
Frequent flyer rewards
Using a frequent flyer credit card is an easy way to pick up reward points as you spend overseas. Depending on the card, you might be able to redeem these points for flights with a specific airline, accommodation with partner hotels, travel vouchers, cashback on your account or products from a rewards store. If your card is designed for overseas use, you could earn more points per $1 on foreign purchases. Compare frequent flyer credit cards with no foreign transaction fees to earn points without forking out for extra fees.
International acceptance
Make sure the card that you're using isn't restricted by economic sanctions before you travel. Credit cards with affiliation to Visa or Mastercard find acceptance in most countries around the world, at ATMs and EFTPOS terminals alike. Acceptance of Diners Club and American Express cards is not as widespread and could also attract surcharges.
Airport lounge passes and other travel perks
You can escape the chaos of the airport and relax before your flight with a credit card that offers complimentary lounge passes. Some credit cards in Australia offer invitations to Qantas Club, Virgin Australia, American Express and Priority Pass lounges in Australia and around the world. The perks will vary between lounges but you can usually expect complimentary food, beverages and access to high-speed Wi-Fi, comfortable seats and work stations.
Some credit cards also offer cardholders complimentary flights. You may need to meet a spend requirement to access the perk, but it's an easy way to save on travel costs and offset any card fees.
What should I be aware of when using a credit card overseas?
Take a few travel money options. Instead of putting all of your eggs in one basket, you should take at least two travel money options with you. This may include a debit card or prepaid travel card, your credit card and some cash. That way you'll have a backup if your card is lost or stolen and can avoid being charged credit card fees withdrawing cash from an ATM.
Track your debt. Create a travel budget and use your credit card to spend responsibly. You have to repay everything you put on the card – plus interest if you don't pay your balance in full.
Making repayments. If you are sent a credit card statement while you are travelling, you will need to make a payment by the due date as usual. If you have access to a secure Internet connection, you can do this through online or mobile banking. Alternatively, you could call your bank to pay by phone. If you're earning money overseas, this Finder guide looks at ways to make foreign currency repayments.
Adding extra funds to your credit card. Some travellers add money to their credit cards accounts before they go overseas. Then they use their card like a type of debit card to pay with their own cash rather than credit, helping them avoid interest charges. Not all credit card accounts let you do this and transaction limits may apply. You should talk to your credit card provider or check your credit card product disclosure statement (PDS) for details on how this type of balance is treated – it's usually referred to as a "positive balance".
What are the pros and cons of using a credit card overseas?
Pros
Global acceptance. Most Australian credit cards can be used in hotels, restaurants, stores around, travel agencies and entertainment venues around the world.
Travel perks. Credit cards designed for overseas use often come with travel-related benefits such as frequent flyer rewards programs, complimentary insurance and airline lounge passes.
Security. A credit card can come in handy when you need to cover unexpected or emergency costs while you're travelling overseas. If your card is lost or stolen, you can report it at any time of the day and get the account locked. Credit card zero liability policies also mean any fraudulent transactions will be refunded.
Cons
Fees. Depending on the card you choose, you may be charged a foreign transaction fee or surcharge for using a credit card overseas.
Limitations. You'll need to meet eligibility requirements (such as a minimum annual income and credit score criteria) to be approved for a credit card.
Risk of debt. While a line of credit can provide you with peace of mind, you may be tempted to overspend. Use your credit card responsibly and stick to a budget that you can repay in full by the end of the statement period to make the most of your card.
There are many types of credit cards to suit Australians travelling overseas. Whether you want to avoid foreign transaction fees, earn points as you spend or take advantage of complimentary travel insurance, make sure to compare your options before you choose the right card for your international trip.
*The products compared on this page are chosen from a range of offers available to us and are not representative of all the products available in the market. There is no perfect order or perfect ranking system for the products we list on our Site, so we provide you with the functionality to self-select, re-order and compare products. The initial display order is influenced by a range of factors including conversion rates, product costs and commercial arrangements, so please don't interpret the listing order as an endorsement or recommendation from us. We're happy to provide you with the tools you need to make better decisions, but we'd like you to make your own decisions and compare and assess products based on your own preferences, circumstances and needs.
Credit Cards Comparison
* The credit card offers compared on this page are chosen from a range of credit cards finder.com.au has access to track details from and is not representative of all the products available in the market. Products are displayed in no particular order or ranking. The use of terms 'Best' and 'Top' are not product ratings and are subject to our disclaimer. You should consider seeking independent financial advice and consider your own personal financial circumstances when comparing cards.