Balance Transfer Credit Cards
Browse guides on this topic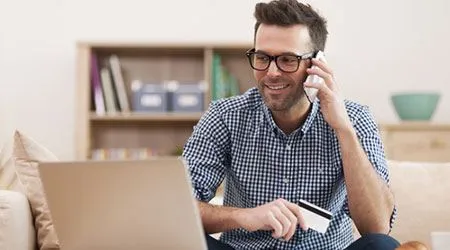 Weigh up the risks and advantages of conducting a second balance transfer to get your credit card debt in control.
Read more…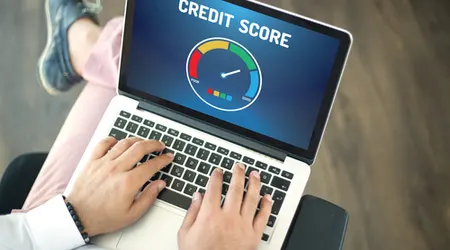 Depending on how you use it, a balance transfer credit card could improve or hurt your credit score. Find out how in this guide.
Read more…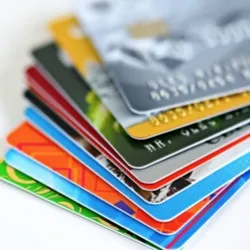 This comprehensive guide will give you a better understanding on how balance transfer works and will help you choose the ideal balance transfer credit card for you.
Read more…