0% balance transfer and purchase credit cards
Have an existing credit card debt but need to make purchases? Compare 0% balance transfer and 0% purchase rate offers here.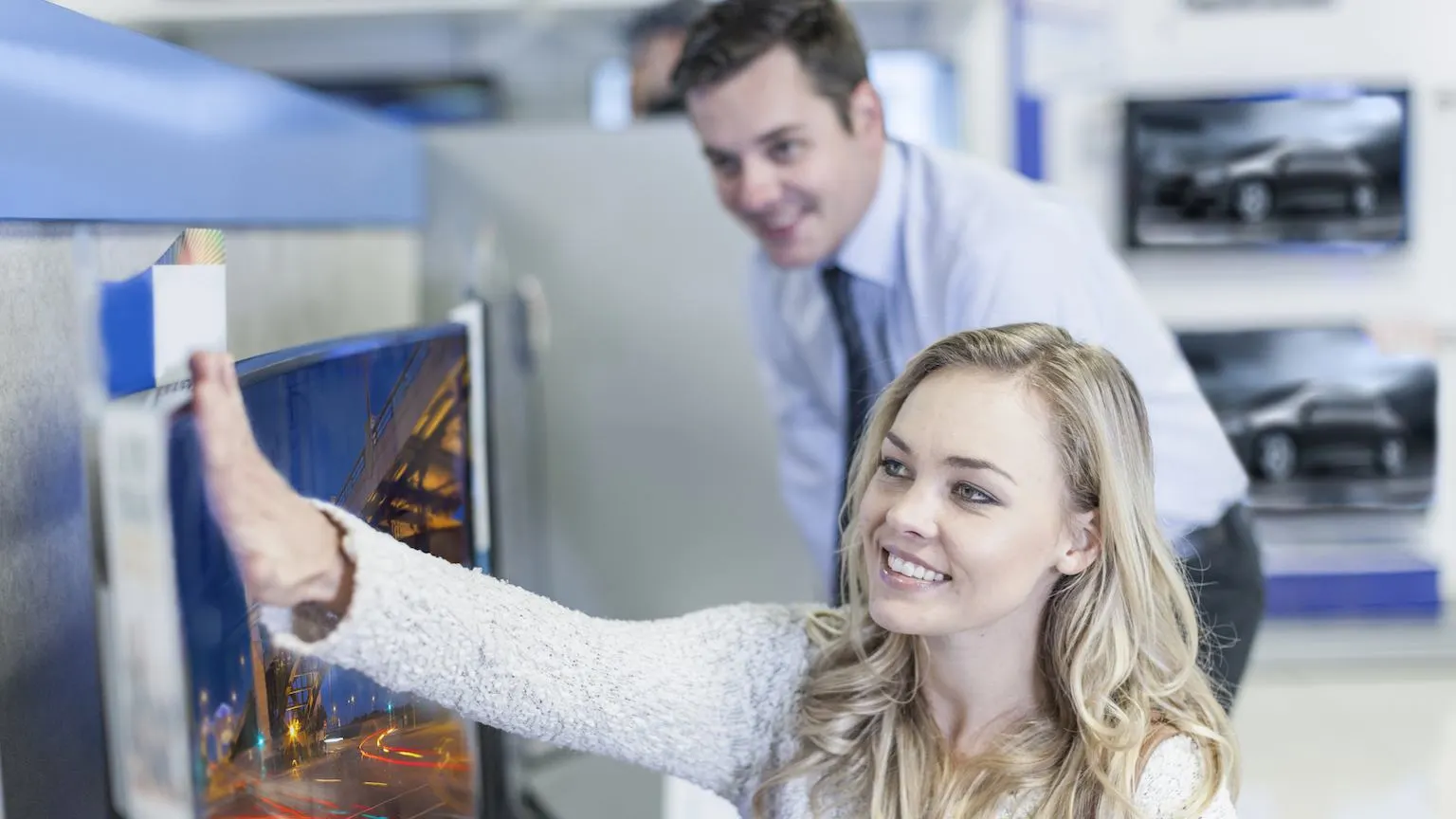 The purpose of a 0% balance transfer and 0% purchase rate credit card is to enable you to pay off an existing credit card debt while still being able to make interest-free purchases. When used responsibly, these credit card deals can provide cardholders with relief from interest on their debt. Revert rates apply to any existing debt after the promotional period ends, so it's important to pay off both of the balances in full to avoid interest.
Virgin Money Credit Card Offer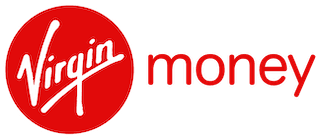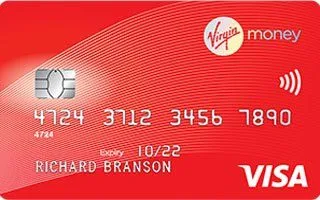 Virgin No Annual Fee Credit Card - Purchase Offer
0%

p.a. for

9

months on purchases and balance transfers

Offer ends 31 August 2020

Eligibility criteria, terms and conditions, fees and charges apply
Virgin Money Credit Card Offer
Save with an introductory 0% interest on purchases and balance transfers. Plus, an ongoing $0 annual fee.
0% p.a. interest for the first 9 months on purchases
0% interest for the first 9 months on balance transfers, with no balance transfer fee
$0 annual fee for primary and additional cardholders
Up to 55 days interest-free on purchases
Compare credit cards with both a 0% balance transfer rate and a 0% purchase rate
How do 0% balance transfer and 0% purchase rate credit cards work?
These cards charge no interest on both purchases and balance transfers for a promotional period. The interest-free period can be as little as 3 months or up to a year or longer in some cases. You can use one of these cards to save if you want to pay off existing debt and make new purchases without paying interest. At the end of the introductory period, the standard purchase or balance transfer rate will apply to any remaining balances respectively.
The length of the interest-free period may differ between purchases and balance transfers. For example, the card may offer 0% on balance transfers for 12 months and 0% on purchases for 6 months. In this case, any remaining balances from purchases (plus any made in the future) will attract the standard purchase interest rate. The 0% rate will still apply to your balance transfer debt for the next 6 months.
While you're only required to pay the minimum repayment amount each month, it's important to create a budget and repayment plan that will allow you to pay off your balances in full before the promotional period ends.
What happens if I spend with a 0% balance transfer credit card that charges interest on purchases?
When you make a payment with your card, the debt on your credit card that attracts the highest interest rate will be paid off first. If a card charges a purchase rate but no balance transfer rate, your repayments will go towards your purchases first. If this is the case, you need to make sure you're paying off enough to repay your purchases and the balance transfer debt. Otherwise, you'll be wasting your 0% balance transfer offer. Plus, if you attract interest on your purchases, it could quickly outweigh the savings you're getting from the 0% balance transfer.
How to compare 0% balance transfer and 0% purchase rate credit cards
When comparing cards, it's important to select the type of card that is most suited to your circumstances. You can compare some of the different card types and features you should pay attention to below:
Length of interest-free offer. The length of the 0% introductory period can range from 3 months to 24 months in some instances, so you want to make sure that it gives you enough time to pay off your purchases and balance transfer in full. If the interest-free offer is longer than 12 months, make sure to calculate any annual fees when deciding.
Revert interest rates. Even if you aim to pay off your balances before the interest applies, check what interest rates will apply to your purchases or balance transfer after the introductory period.
Reduced annual fee. As you might've noticed when browsing some of these cards, they often charge a reduced annual fee for the first year. This can help keep your upfront costs low while you knuckle down to paying off your debt.
Reward points. Some of these cards are linked with frequent flyer or rewards programs, allowing you to earn points as you spend. They may not offer as competitive earn rates or bonus points offers as some other rewards cards and balance transfers (or balance transfer repayments) don't usually collect points.
Platinum cards. Platinum credit cards are targeted at higher income customers and they often require a shining credit history. In return, you get higher credit limits as well as more valuable extras, which often include complimentary overseas travel insurance.
Classic cards. Classic credit cards are a good choice for people on a lower income. They are usually a no-frills option with lower annual fees than platinum cards.
Low rate cards. These are a popular offering in the 0% balance transfer and 0% purchase rate scene, as purchases on these cards usually revert to a relatively low interest rate after the introductory offer period is over.
Start comparing 0% balance transfers and 0% purchase rate credit cards
How to use these credit cards wisely
Your 0% balance transfer and 0% purchase rate credit card will be a huge boon during its initial offer period, but only if you make effective use of it. Keep in mind the main dos and don'ts when using this type of card:
The dos
Transfer your balance quickly. Many credit cards require you to request the balance transfer at the time of application to take advantage of the 0% offer. While otheres may allow you to request the balance transfer within the first 30 days, it's important to remember that the 0% period applies when the card is approved (not when you transfer the debt across).
Pay off your balance in full. If the introductory offer lasts for 6 months, then make sure you are budgeting to ensure that the balance on your 0% balance transfer and 0% purchase rate credit card is paid off in full before the offer period expires. You will be charged the revert interest rate on any unpaid balance, which could be higher than 20%. However, if you find that you won't make it by the cut-off date, it may be worth considering transferring the balance again to another similar card from a different bank.
The don'ts
Don't make this a habit. Making one 0% interest balance transfer after another to avoid paying interest will be noted in your credit history. Your credit score may drop due to regular credit applications and the assessors of your credit file may well read into your habits and reject your applications for any more credit.
Don't make any cash transactions. Cash transactions (such as ATM withdrawals and gambling transactions) aren't often included in 0% interest promotional offers, and when they are, they still carry very expensive cash advance fees.
Only paying the minimum repayments. Pay your credit card balance in full each month whenever possible. If you can't do that, then make sure you're at least paying the minimum monthly repayment to help you avoid late fees. Calculating your own minimum monthly balance repayment is as simple as looking at what the minimum repayment percentage is (usually 2-3%) and calculating this against your outstanding balance, interest included. You can also use an online credit card repayment calculator to work out what your minimum monthly repayments will be.
Calculating your minimum monthly credit card repayment
Frequently asked questions
Credit Cards Comparison
* The credit card offers compared on this page are chosen from a range of credit cards finder.com.au has access to track details from and is not representative of all the products available in the market. Products are displayed in no particular order or ranking. The use of terms 'Best' and 'Top' are not product ratings and are subject to our disclaimer. You should consider seeking independent financial advice and consider your own personal financial circumstances when comparing cards.