Credit card travel insurance on the rise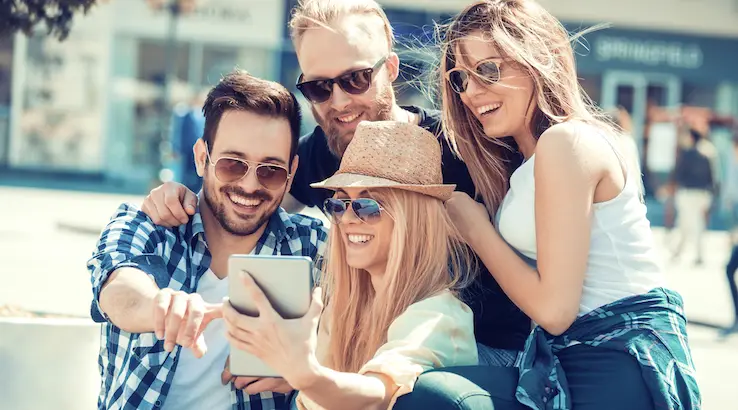 But more needs to be done to teach consumers how the product works.
It turns out that more Aussies are taking advantage of group insurance policies like the ones issued with your credit card but it's creating problems for both the travel insurance industry and consumers, according to the first General insurance in Australia report from the Code Governance Committee.
The report from the governance committee highlights that in 2016−17 insurers issued around 41 million retail insurance policies, which was down 7% from the previous year. There was also a decrease of 8% in the number of individual policies issued (40,717,580). However, this precipitous drop was offset as group policies more than quadrupled.
"As the accuracy and completeness of Code subscribers' policy data improves, the Committee is increasingly able to identify real trends and possible areas of emerging risk," Independent chair of the General Insurance Code Governance Committee, Lynelle Briggs AO, wrote in the Chair's message.
The risk Briggs is referring to is the growth in the number of group insurance policies issued in 2016-17, which was largely due to an increase in group travel insurance policies issued with credit cards. The number of retail travel insurance policies issued decreased by almost 2 million, down 25.2% on the previous year. While that was going on, the number of group policies issued rose 827.6% from 21,219 in 2015–16 to 196,281 in 2016–17.
However, there seems to be a knowledge gap with consumers as to how to use this cover.
" ... the Committee's claims data also reveals that the travel claims acceptance rate is low and decreasing – in part because consumers are not meeting the activation requirements of complimentary travel policies," the Chair's message read.
The problem lies in that activation requirements, where consumers are required to use the card to pay for travel arrangements, vary from provider to provider. The report states that insurers may need to do a better job of explaining how these products work.
Overall, these were the main reasons travel claims were rejected:
Reason
Claims
1. Not covered/no policy cover; due to a policy exclusion or condition – no further detail provided.
5,409
2. Due to a policy exclusion or condition including:

Lost, damaged or stolen luggage exclusion, including unattended luggage – 2,080
Pre-existing illness/medical condition – 817
No evidence of ownership – 424
No cancellation provision – 395
No police/loss report about the loss – 379

4,710
Travel insurance - when to buy & how to save
Compare travel insurance online
Type or Select your destination(s)
Popular Destinations
Americas
Asia
Europe
Pacific
Africa
Can't find your destination? Just type it in the box above.
Picture: Shutterstock