Worried about coronavirus? Your travel insurance questions answered [Updated]
Here's how travel insurers are responding to the pandemic.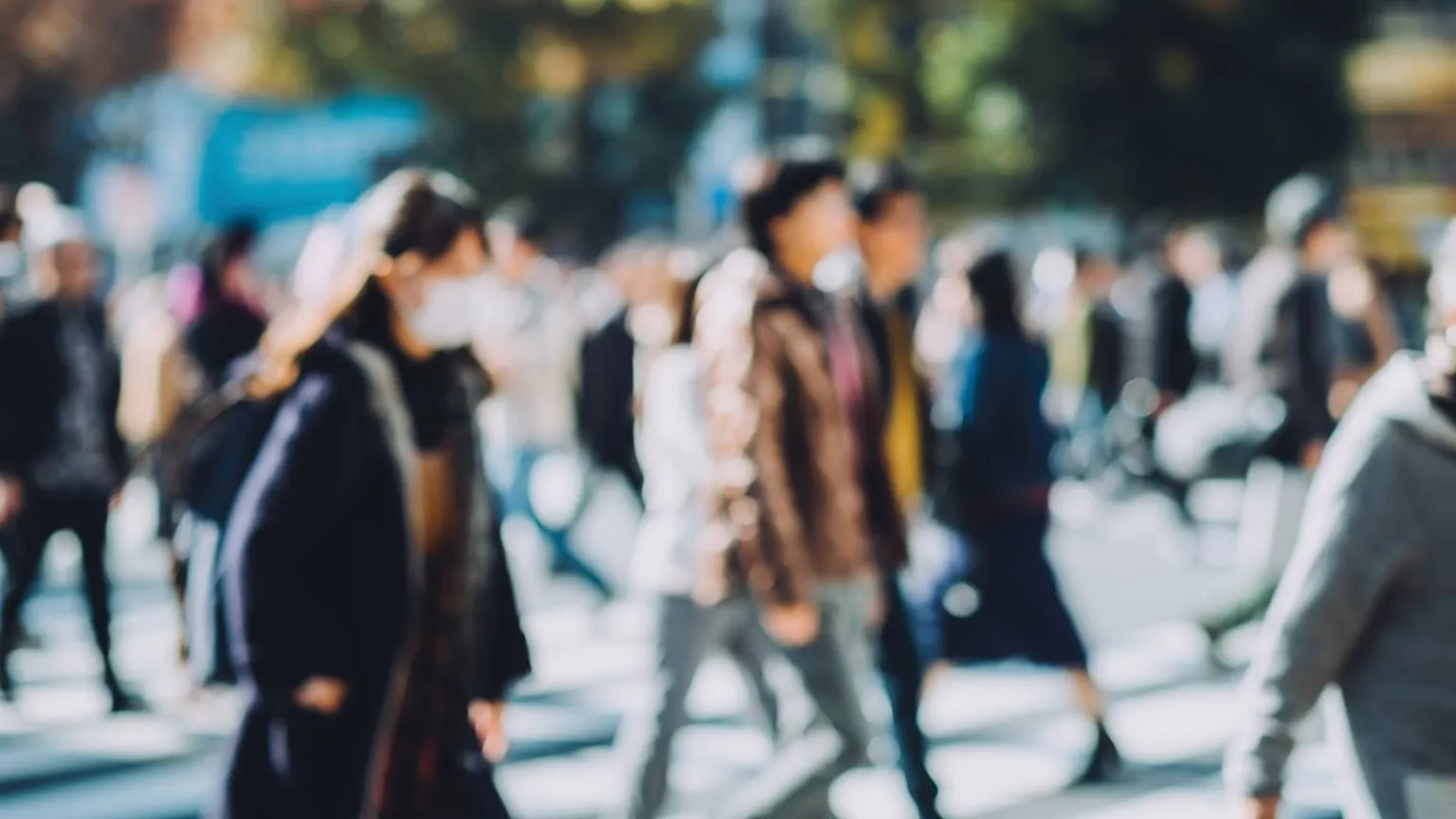 The World Health Organisation (WHO) officially declared coronavirus (COVID-19) a pandemic on 11 March 2020.
There's been a big change in the way travel insurers (and the general industry) are responding to the coronavirus (COVID-19) since it was declared a pandemic. A number of airlines have allowed fee-free changes and cancellations, countries have introduced new travel bans and travel insurance companies are closing the gap on cover.
Over the weekend, the Australian government issued advice through Smartraveller urging Australians to "reconsider your need for overseas travel at this time". Not only has the risk of catching COVID-19 increased, but travel itself has become complex. Many countries have implemented mandatory self-isolation periods or quarantines.
With this in mind, many Australians are asking if they can still get cover from travel insurance, if they can still travel at all and how they can reduce travel expenses if the situation gets any worse.
Unfortunately, the answer isn't exactly straightforward.
The situation continues to evolve rapidly, so how your insurance company responds this week might not be the same way it responds next month. The best way to find out how your policy can help is to call your insurance company directly and keep an eye on Smartraveller.
Can I still get travel insurance if I haven't bought it already?
For cover against coronavirus
Unfortunately, no, and for two main reasons. Some travel insurers exclude epidemics and pandemics from cover – this is usually mentioned in the insurer's product disclosure statement (PDS).
The other reason is that COVID-19 has been a globally known event since mid-January 2020. Therefore, if you buy a policy after this date (which varies amongst different insurers), they would expect that you entered the policy with the knowledge of potential loss.
For general travel insurance cover
On 18 March 2020, Smartraveller upgraded travel advice to level 4, "Do not travel" for the all countries outside of Australia. Most travel insurance brands will not cover you if you travel against a government warning.
If you have existing cover before this date you may still have some level of cover, however you should contact your insurer to get specific information in regards to your policy.

Can I get my money back with travel insurance if I cancel my trip?
If you bought travel insurance before coronavirus (COVID-19) became a "known event", you may be able to get some money back if you cancel your trip. However, this will depend on the type of insurance you have and the current travel alert for the country you're visiting.
"Do not travel" alert: What does this mean?
On 18 March 2020, Smartraveller upgraded travel advice for all countries outside of Australia to level 4 "Do not Travel."
"Do not travel" is the highest level of alert that Smartraveller can issue. If you bought your policy before the cut-off date, you should be able to reclaim some of your lost expenses. Before you can do this, you'll need to see if your travel service provider is willing to refund you directly or provide some other alternative. Travel insurance will only cover you for expenses that you can't get back anywhere else.
⚠️If you still decide to travel with this warning, your travel insurance policy will become void.
Can I still get cancel-for-any-reason cover?
As of 5pm on 13 March 2020, CoverMore's add-on feature "Cancel-for-any-reason (CFAR)" was suspended due to the unprecedented global event. For those who had bought this type of policy before this time, nothing has changed. It's just not available for new customers.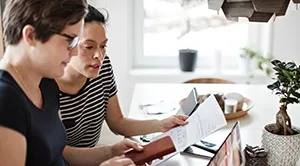 Looking for other insurance options?
Find out how to protect your finances during the global coronavirus pandemic with insurance.
Can I cancel my travel insurance if I'm not travelling anymore?
You can cancel your policy, but you won't get a refund unless you cancel within the cooling-off period, which is usually within 14 days of the issue date, and you have no outstanding claims on the policy.
This is because, even though it might not feel like it, your travel insurance has already been offering a service. If you injured yourself and you couldn't travel, your travel insurance would refund you the costs of your trip. It might not feel like you've used your travel insurance, but it has been providing a service since the day you bought it. That's why you can't cancel it now and get any money back.

What do I do if my flights have been cancelled or delayed?
A number of major airlines have suspended or reduced flights all over the world, including Qantas, Virgin Australia and Jetstar. However, airlines are also offering refunds or free rescheduling services to affected customers, so you shouldn't be out of pocket for the cost of your ticket.
As for your other pre-paid travel expenses like accommodation, cruises or tours, you may be able to claim back your losses with travel insurance if your plans have been impacted by the cancellations or delays.
What do I do if I get stuck overseas and can't return to Australia?
Unless you get coronavirus (COVID-19), the likelihood that you'll get stuck overseas for an extended period of time is low. At this current time, the Australian government is still allowing all citizens to return home on the promise that they will self-isolate for a further 14 days to limit exposure.
If you do somehow get stuck overseas, and you have a valid travel insurance policy, you might be able to claim back on benefits such as medical expenses, additional accommodation and loss of income.
As the situation develops, it's very important that you check if you have a valid travel insurance policy. The main things to consider are:
Whether you bought your cover before the insurer's cut-off date
Whether you are covered for pandemics and epidemics
Whether you have followed the advice of Smartraveller
What are epidemic and pandemic exclusions in travel insurance?
Often, general travel insurance policies have an exclusion that restricts what you can claim in relation to epidemics or pandemics. This means that, even if you bought your policy before your insurance company's cut-off date, you might not be covered in the way that you think you are.
If your insurance company has an exclusion, you'll be able to find it in the product disclosure statement (PDS). Alternatively, you can call your insurer directly to find out exactly how you're covered. In situations like this, insurers usually assess on a case-by-case basis, so it's always worth communicating with them directly.
As it stands, if you haven't bought your travel insurance policy by now, you definitely won't be covered for any claims relating to coronavirus. This doesn't mean that you'll be left in the lurch, it just means that if you choose to travel right now, you'll risk expenses if the global situation continues to evolve.
Remember, that travel service providers are still offering refunds and other alternatives to help mitigate the losses for customers. Before using your travel insurance, make sure you check for direct refunds or changes.
This article was updated after its original publication.
Switching to save some cash?
Are you worried about your finances during this time? Spending time on a little admin can save you from spending more cash than you need to.
Here are some guides on how to save money on your daily expenses. There are loads of little things that you can save money. It all adds up in the end!
Picture: GettyImages
Related Posts