Is it too late to buy insurance for the coronavirus?
Here are your insurance options if you're worried about coronavirus.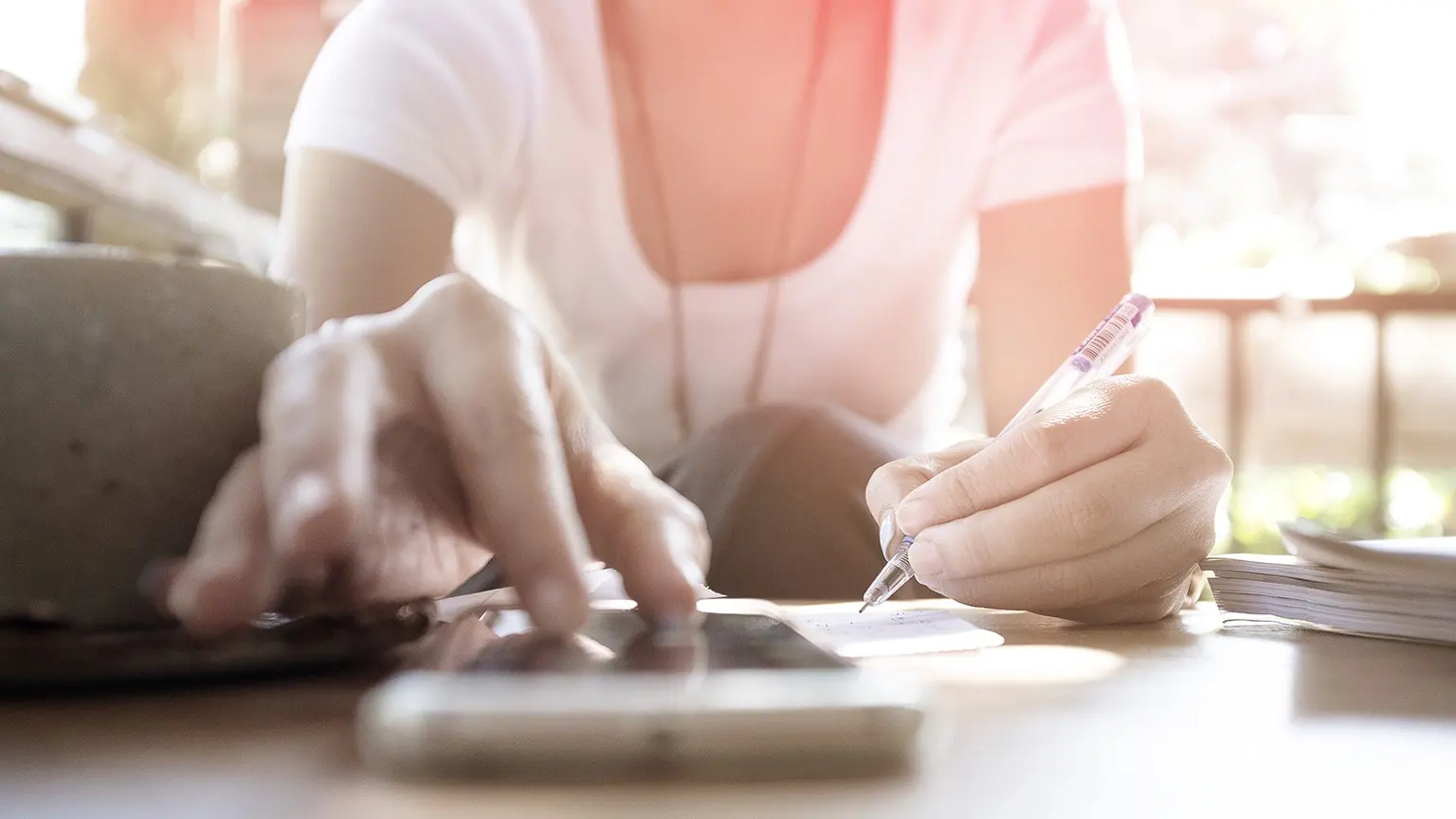 We're reader-supported and may be paid when you visit links to partner sites. We don't compare all products in the market, but we're working on it!
COVID-19 is having a huge impact on how we live our daily lives, but the Insurance Council of Australia has also declared it an "insurance catastrophe" as people scramble to figure out what they could be covered for. The question is, with COVID-19 already declared a full-blown pandemic, is it simply too late to be looking at taking out insurance?
We answer this for four common types of insurance you might be considering:
Travel insurance
Health insurance
Income protection insurance
Business insurance
Is it too late to buy travel insurance?
In most cases, it's too late to buy travel insurance if you hope to get cover for COVID-19. However, if your policy was purchased before COVID-19 became a known event – around 31 January – then you have a chance of getting cover for health and maybe even cancellation claims while overseas.
If you end up cancelling your trip and insurance won't cover you, you may still be able to recoup some costs. Airlines sometimes have a refund or rescheduling program for flights cancelled due to travel bans or COVID-19 concerns as do some hotels. Cancellation policies are currently all over the place, but that doesn't mean you're completely out of luck.
It's a good idea to talk to your travel agent, airline or hotel directly to try and negotiate a refund. If you've booked through a third-party app, you'll need to contact them directly. Right now, for example, at the time of writing, Airbnb is offering full refunds on any bookings made before 14 March, but everything is subject to change in this uncertain climate.
Is it too late to buy health insurance?
In short, it's not too late. However, keep in mind that getting private health insurance may not really benefit you if you're only getting it to get covered for coronavirus. Currently, COVID-19 patients are being kept and treated in isolated wards in specific hospitals and locations. Whether you have private health insurance, the government and health professionals will decide where and how you will be treated, likely in a Medicare-run facility.
If you want a health insurance plan for lung and chest illnesses anyway, you may only have to serve a two-month waiting period or so before cover kicks in. This is likely to be still relevant for a COVID-19 outbreak expected to last up to six months according to the federal Health Minister, but this is subject to change as further developments occur. This means that if private health insurance does become relevant to COVID-19 treatment, you will have already served the waiting period and be able to use your insurance.
In this specific instance, private health insurance's usual benefits of choosing your room and doctor won't apply. As a result, private health insurance is not recommended for COVID-19.
Is it too late to buy income protection insurance?
At this stage, it shouldn't be too late to purchase income protection insurance for yourself. This kind of insurance is designed to help you out when you are forced to take time off work, including cases where you are sick with the flu or other illness. There do not appear to be any policies at present that exclude the coronavirus or COVID-19 specifically.
You will still be required to serve the regular waiting period on your policy before you can claim. Additionally, you may find that your policy has specific exemptions for cases where you "knowingly or willingly" expose yourself to sickness. This could lead to you not being covered if you've travelled to a country with a level 4 "Do Not Travel" warning from the Department of Foreign Affairs and Trade due to COVID-19.
Is it too late to buy business insurance?
Purchasing a business insurance policy now is likely to be no different to already-held policies with regards to COVID-19. Business interruption insurance is designed to help your business out when a catastrophe interrupts your usual operation, such as a fire that burns down the premises. Unfortunately, you may find it rather hard to claim for business interruption in this specific case, for a couple of reasons.
First, it's often hard to claim business interruption for infections and diseases because it's hard to prove they've taken place on the premises of the business itself. You can rarely claim for interruptions that have taken place any distance away from the premises.
Further, infectious diseases have been a common exemption in business insurance since the past decade, since the risk pandemics pose is almost impossible to account for. So while you can still take out a business insurance policy, consider carefully whether it would actually help you in case of COVID-19 interruptions.
Switching to save some cash?
Are you worried about your finances during this time? Spending time on a little admin can save you from spending more cash than you need to.
Here are some guides on how to save money on your daily expenses. There are loads of little things that you can save money. It all adds up in the end!
Picture: GettyImages
More guides on Finder