Prepare for coronavirus with this checklist
Feeling overwhelmed by COVID-19? This checklist can help.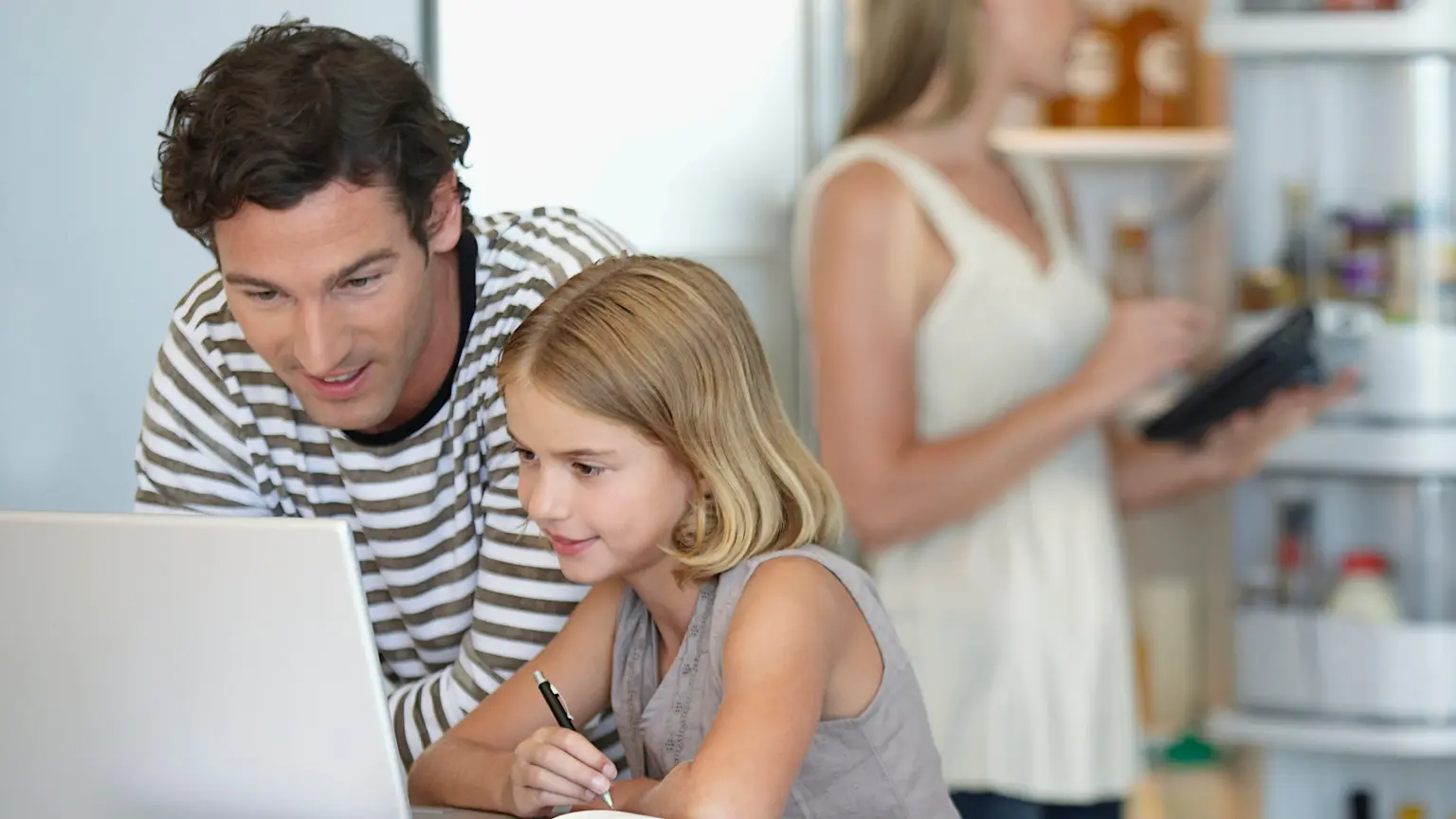 We're reader-supported and may be paid when you visit links to partner sites. We don't compare all products in the market, but we're working on it!
The coronavirus emergency is rapidly changing. There have been more than 12,900 deaths attributed to the virus from 305,275 confirmed cases worldwide at the time of writing. By the time you read this, that number will be even higher.
If the relentless news cycle about coronavirus has left you feeling paralysed with uncertainty, Finder is here to help. This simple checklist will prepare you for whatever lies ahead.
Read on for information on each stage of the checklist. If you're happy you've dealt with that issue, tick the box, the stage will be hidden and you can move on to the next one.
Don't panic if you are unable to tick every box on the list. The main ones to consider are health - both mental and physical - and hygiene. Anything else is just a bonus.
Step 1: Assess your current health
I am currently virus free
Step 2: Practice good hygiene
Personal hygiene is one of the most important factors in preventing COVID-19's spread. Ensuring your hands are thoroughly clean at all times will reduce the risk of infection. This means regularly washing them with soap and water. If you're not sure how to wash your hands properly, follow the World Health Organisation's step-by-step guide below.
It's also a good idea to have a bottle of hand sanitiser at the ready for situations when soap and water aren't available. For maximum effectiveness, you should only buy hand sanitisers that are 60-80% alcohol-based.
Where to buy hand sanitisers online
Other preventive tips include keeping your nails trimmed and cleaned, avoiding hand-to-hand contact with other people, minimising the touching of objects and surfaces in public places and keeping your fingers away from your eyes, nose and mouth. Naturally, you should also keep a healthy distance from anyone who is coughing or sneezing.
I am practicing best hygiene
Step 3: Avoid large crowds
The Australian government has effectively banned non-essential gatherings of more than 100 people. In addition, indoor gatherings must provide at least four square metres for every person inside the area. This means a room that measures 100 square metres can only hold 25 people, for example.
However, there are some grey areas such as shopping centres where personal discretion is advised.
To minimise the chance of infection, carefully consider whether you need to be in any crowded environments. This is especially important if you are over the age of 60 or have an underlying medical condition. This includes diabetes, heart disease, respiratory disease and hypertension.
I am avoiding crowds as much as possible
Step 4: Stockpile sensibly
There is currently no need to stockpile household items such as food, water or toilet paper in Australia. With that said, some government organisations such as the US Department of Homeland Security (DHS) are providing general stockpiling information for large-scale pandemics.
According to the DHS, you may want to consider storing a two-week supply of water and non-perishable food items just to be on the safe side. You should also check your prescription and nonprescription drugs to ensure a continuous supply in your home. If you're planning to stockpile, the important thing is to purchase supplies gradually and rationally. This will help to ensure there is enough supply to meet demand in the weeks ahead. Check out Finder's full guide to shopping sensible during the pandemic.
I am shopping sensibly for the items I need
Step 5: Consider working from home
If your job can be done remotely, talk to your boss about working from home. Many businesses (including Finder) have already enforced a work-from-home policy to protect the health of employees. If you are an employer, here's what you need to know about insurance and liability.
As an employee, you may also want to plan for the possibility of unemployment. This guide will show you ways to prepare, so you'll be in a stronger position if the worst happens.
I have asked to work remotely
Step 6: See how the government can help
The Federal government recently announced a $17.6 billion coronavirus stimulus package that will see certain groups receive cash handouts and tax relief in a bid to mitigate the economic impact of the virus. Veterans, pensioners and people receiving benefit payments such as Newstart and Family Tax Benefit are set to receive a one-off $750 cash payment by mid April. The government has also increased the instant asset write-off for small to medium size businesses with an annual turnover of up to $50 million. In addition, approximately 700,000 Australian businesses will be eligible for a one-off grant between $2,000 and $25,000.
On March 22, the Government announced a second-stage stimulus package worth $66 billion. This includes a second $750 payment for welfare recipients and a doubling of the Jobseeker Payment to a maximum base rate of $1115.70 a fortnight. In addition, the Government will allow people to access up to $10,000 from their superannuation, with zero tax charged on the money they access.
Small businesses, meanwhile, will be able to receive cash payments of up to $100,000 via business grants. The Government is also guaranteeing unsecured small business loans up to $250,000.
I have checked my eligibility for government assistance
Step 7: Review existing travel plans
Do you have any trips planned in the weeks or months ahead? If so, it's definitely a good idea to cancel. Multiple states have already shut their borders and new travel restrictions are now in place around the country. In short, all non-essential travel should be postponed indefinitely. The message remains the same regardless of your destination, age or health.
Naturally, this will require some research to ensure you aren't left out of pocket. Be sure to read our coronavirus travel insurance and travel safety guides.
I have cancelled my non-essential overseas travel
Step 8: Stay calm and look after you!
There is no question we are living through stressful times. It is therefore imperative to look after your mental health, not just your physical health. In addition to having a negative impact on your mood, poor mental health can affect the way you behave, how you relate to others and your ability to make good decisions. Beyond Blue is a highly valuable resource for managing depression and anxiety. Start by taking its anxiety checklist. Based on your responses, Beyond Blue will provide assistance on how to get support.
If you or someone you know is suffering from depression, you can contact the following services: Lifeline Australia at 13 11 14; beyondblue at 1300 224 636; eheadspace (for young people aged 12-25) at 1800 650 890; MensLine Australia at 1300 78 99 78; the MindSpot Clinic at 1800 61 44 34; PANDA at 1300 726 306.
I am looking after my mental health to the best of my ability
Further information
To learn more about coronavirus and how to prevent its spread, head to our COVID-19 information hub. Also check out the highly trusted resources below.
Other ways to save money
Are you worried about your finances during this time? Don't forget to review your bills - spending a little time on admin, could save you over the weeks and months to come.
Here are some guides on how to save some money on your daily expenses. There are plenty of things you could do, from checking your energy rates, switching to a low-interest credit card, or simply dropping parts of your insurance that you don't need.
Picture: GettyImages
More guides on Finder