Finder makes money from featured partners, but editorial opinions are our own.
What are the consequences of bankruptcy?
While bankrupt it can be difficult to travel overseas, borrow money or own assets.
Declaring bankruptcy can be seen as a way out when you're drowning in debt.
What actually happens when you declare bankruptcy? What are the consequences and how long do these last?
Some of the major consequences of bankruptcy include: making compulsory payments to your trustee if you earn over a certain amount, a permanent record on the National Personal Insolvency Index and your trustee being allowed to sell your assets e.g. real estate, a car and even lottery winnings.
What does it mean to declare bankruptcy?
This is a process where you are legally declared unable to repay your debts.
If you enter bankruptcy yourself voluntarily, it is referred to as a debtor's petition but you will have to be insolvent (unable to pay your debts when they are due). You can also be made bankrupt by one of your creditors through a court process which is called a creditor's petition.
How do you declare bankruptcy?
To be eligible for bankruptcy you need to:
Be insolvent. That is, be unable to pay your debts when they are due.
Be present in Australia or have a residential or business connection to Australia.
You don't need to have a certain amount of debt to be eligible for bankruptcy. Once you've done your due diligence to decide if bankruptcy is right for you (i.e. you have explored all other options), you need to head to the Australian Financial Security Authority's (AFSA) website and download an application form. If your application is accepted, the AFSA will send your creditors confirmation.
What are the consequences of being bankrupt?
There are several consequences of becoming bankrupt which you need to seriously consider before you apply to be bankrupted.
| | |
| --- | --- |
| Length of bankruptcy | You will usually be considered "currently bankrupt" for three years and one day from the day you file your statement of affairs. However, in some cases, trustees can lodge an objection to end your bankruptcy and have it extended for up to eight years. |
| Income | If you earn over a certain amount, you will need to make compulsory payments to your trustees. This amount changes depending on how many dependants you have. |
| Employment | You need to inform your trustee if you change jobs, receive a higher or lower income or stop working. |
| Savings | You can usually save money during your bankruptcy but you must keep this money in a normal savings account. If you move these funds to a term deposit or purchase an asset, your trustee can claim it to repay your debts. |
| The National Personal Insolvency Index (NPII) | While your bankruptcy only lasts for a limited time, your name will appear on the NPII forever. |
| Ability to obtain credit in the future | For a period of five years from the date you become bankrupt or two years from when your bankruptcy ends (whichever is later), you need to inform credit providers of your bankruptcy when applying for credit over a certain amount. |
| Assets | Your trustee is able to sell your assets such as real estate, vehicles, bank balances, tools and lottery winnings. You also need to declare any items you apply for and receive during bankruptcy. |
| Overseas travel | If you want to travel overseas while you're bankrupt you need to submit an application to your trustee. Your trustee doesn't have to approve your travel and can place restrictions on your travel. |
What debts will be cleared from declaring bankruptcy?
After declaring bankruptcy most of your debts will be cleared so you won't have to pay them after your bankruptcy ends. Although there are a few debts that are not included in this. The tables below show what debts are (and aren't) included in your bankruptcy so you can make an informed choice about whether it's right for you.
Unsecured loan debt
| Debt | Will my debt be cleared by bankruptcy? | Conditions |
| --- | --- | --- |
| Credit card | | - |
| Store card | | - |
| Unsecured personal loan | | - |
| Unsecured business loan | | - |
| Trade creditor | | - |
| Payday loan | | - |
| Pawn shop loan | | You won't get your pawned item/s back. |
| Overdrawn account | | - |
Secured loan debt
| Debt | Will my debt be cleared by bankruptcy? | Conditions |
| --- | --- | --- |
| House mortgage | | Your house is likely to be sold though. |
| Motor vehicle security | | You will have to surrender your vehicle if the account falls into arrears or if the vehicle equity is worth more than the indexed amount. |
| Secured business loans | | You need to repay the debt or the secured asset may be sold. |
| Chattel mortgage | | You need to repay the debt or the secured asset may be sold. |
Household debt
| Debt | Will my debt be cleared by bankruptcy? | Conditions |
| --- | --- | --- |
| Gas, electricity, phone, Internet, pay TV | | The supplier may choose to no longer supply you or may require a bond. |
| Outstanding rent where you live | | Check local laws to see your tenancy rights – your landlord may be able to terminate your tenancy agreement. |
| Outstanding rent at a place where you used to live | | - |
| Debts from a property you damaged as a tenant | | - |
What are the alternatives to bankruptcy?
If you're considering bankruptcy due to unmanageable debt, make sure you've considered your alternatives before you apply:
Negotiate directly with your creditors. Contacting your creditors and negotiating yourself can be an effective way of getting a handle on your debt. Some things you can negotiate include more time to pay, a flexible payment arrangement or even a smaller, lump sum payment to settle your debt. Explain your position to your creditors and they may be more willing to negotiate with you.
Part 9 Debt Agreement. While this is a type of bankruptcy, entering into a Part 9 Debt Agreement is not the full act of declaring bankruptcy. Find out about the differences here.
Personal Insolvency Agreement (PIA). Also known as a Part 10, this agreement is between you and your creditors and involves a trustee being appointed to take control of your property and making an offer to your creditors. The offer may be to pay part or all of your debts by instalments or in a lump sum.
Want to speak to someone about your debt?
Rates last updated December 8th, 2023
Need more information?
The advantages and disadvantages of a Part 9 Debt Agreement
Why compare personal loans with Finder?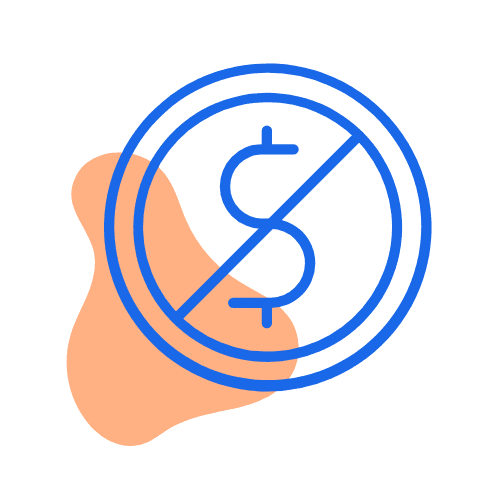 We're free
Our personal loan comparison is completely free to use. There are no costs at all for you to use our database to find a better deal. Better still, we regularly run exclusive deals that you won't find on any other site.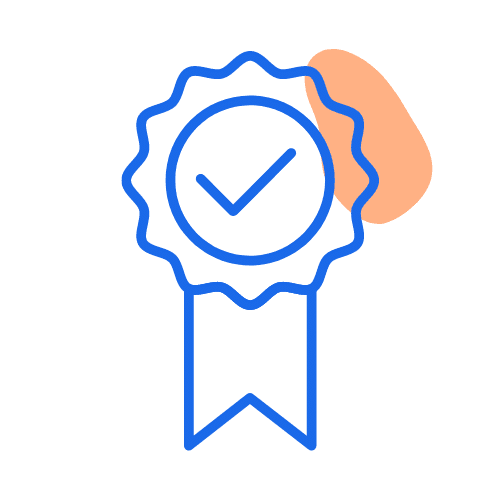 We're experts
We've researched and reviewed hundreds of loans as part of our
Finder Awards
. Our database and tables are always up-to-date and our in-house experts regularly appear on Sunrise, 7News and SBS News.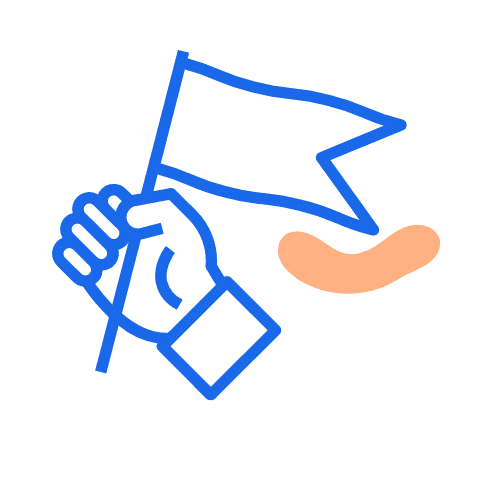 We're independent
We are independently owned and have a mission to help Australians make better financial decisions. That means our opinions are our own and you can compare nearly every personal loan in Australia (and find a better deal).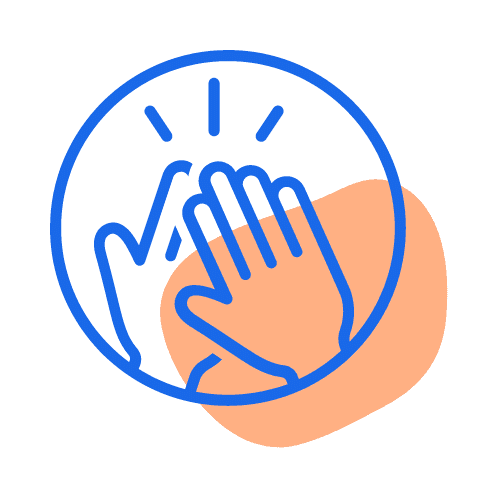 We're here to help
Since 2014, we've helped 300,000+ people find a personal loan by explaining your options simply. You don't need to give us any details to use our comparison. We're here to help you make a decision.
More guides on Finder
Salt and Lime Debt Consolidation Loan

Looking to consolidate your debt? Salt and Lime offers fee-free loans, same-day funding, and the ability to earn discounts on your interest over the life of the loan. Apply today.

Insolvency vs bankruptcy

Want to understand the differences between personal insolvency and bankruptcy, and what both of these terms mean for your financial future? Find out here.

Debt negotiation

What is debt negotiation and how can it help you? Find out here.