Google Pixel 4 plans compared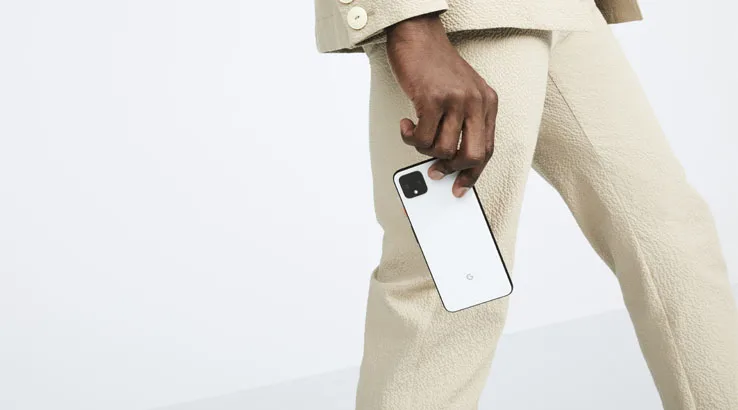 If you're keen on a Google Pixel 4 on contract through Telstra, Optus or Vodafone, we've got all the details you need.
Google isn't hanging around with the Google Pixel 4 and Google Pixel 4 XL, having announced both phones in the wee hours of the morning (Australian time) and putting the new phones on pre-order today.
That includes local carriers, with Telstra, Optus and Vodafone all announcing their plan pricing for the new Google Android flagship phones.
All three carriers are offering up the Simply White, Just Black and Oh So Orange variants of the phone in both the Pixel 4 and Pixel 4 XL sizes, although it's worth remembering that if you want a 128GB Pixel 4, you can't get it in Oh So Orange. Google simply doesn't make them that way. Google also says that it's a "limited edition" phone, although it's not entirely clear what that really means in terms of phone availability.
As is now the case, Telstra and Vodafone essentially separate out the phone from the plan costs, so you'll pay basically the same for the phone no matter your plan type. Optus offers a more traditional bundled offering with handset repayment costs that do vary depending on your plan level.
You can check out the Pixel 4 and Pixel 4 XL plans in the table below.