What's in the Coles "Your Home" collection?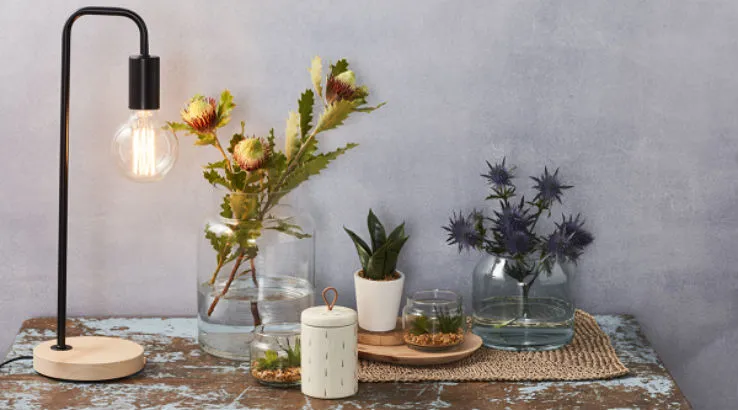 Image: Supplied
Stylish homewares pieces for under $30? Don't mind if we do.
If you're the kind of person who bemoans going from one store to the next in order to tick off everything on your shopping list, Coles might just be your new go-to store. The supermarket giant has just revealed a range of limited-edition homewares, and you'll be happy to know that you can shop it right alongside all of your usual grocery staples.
Launched in-store yesterday, the "Your Home" line will only be available until 25 August, so you're going to have to get in quick if you want to get your hands on it. Though, with 101 pieces on offer, it shouldn't be too much of an issue.
Even priced at an incredibly competitive price range of $2-$30, the Your Home range manages to look surprisingly chic. From succulents in glass pots to cushions and throw rugs in on-trend hues like grey, sage and coral, the entire line gives rival stores like K-mart and Target a serious run for their money.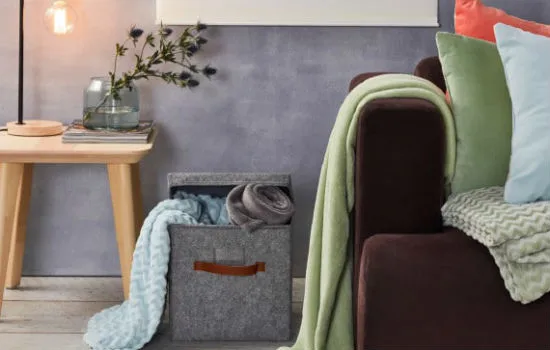 The collection also includes decorative ceramic and wood canisters, ceramic pots, felt storage boxes, velvet cushions, timber photo frames, plush throws, table top lamps, wall shelves and storage boxes, effectively ticking off all your decorating and storage needs.
In a press release, Coles Chief Executive for Commercial and Express, Greg Davis said, "For more than a century Coles has been constantly evolving to meet customer needs, and we're committed to continuing that legacy of innovation.
"In July and August, the Your Home Collection will transform the Coles shopping experience, giving our customers the chance to pick up products that they will love in their home."
Coles has also emphasised its commitment to both quality and value, stating that 70% of the Your Home range is priced at just $10 or less, making shoppers of all budgets feel right at home.
Images: Supplied