Coles quits selling life insurance products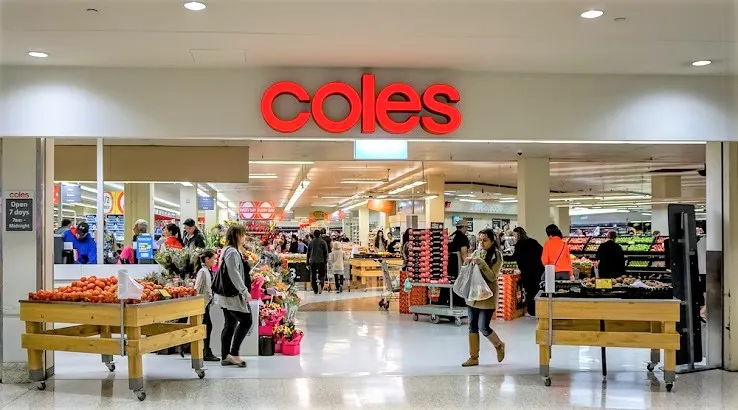 Customers' coverage will continue via MetLife insurance.
Supermarket giant Coles has withdrawn from the Australian life insurance market, after ceasing to sell insurance products earlier this year.
The SMH reports that as part of a regular review of its product portfolio, the Aussie retail chain said it stopped distributing life insurance products on 1 January 2017.
From the beginning of 2017, current Coles Life Insurance customers became MetLife customers.
MetLife, one of the world's largest insurers, has underwritten Coles Life Insurance policies since May 2014, when the products were first launched.
Customers will continue to be provided the same level of cover and claims process.
Coles will continue to sell car and home insurance, as well as credit cards and credit card insurance.
Rival retail competitor Woolworths also sells these products and continues to offer life insurance policies.
Australia's life insurance market has become embroiled in controversy as of late.
Late last month the Australian Securities & Investments Commission (ASIC) released findings from its investigation into CommInsure's life insurance policies, revealing many of its medical definitions were out of date and trauma insurance policies were not in line with contemporary medical opinions.
In addition to this, satisfaction among Australians with regards to insurance policies, particularly risk and life cover, continues to dissipate, according to the latest customer research findings.
Wondering where to start with life insurance? Use our detailed guide to get you from start to finish.
Latest life insurance headlines
Picture: Shutterstock