45+ Best Christmas gifts for travellers 2020
Get your avid traveller friend what they really want this Christmas.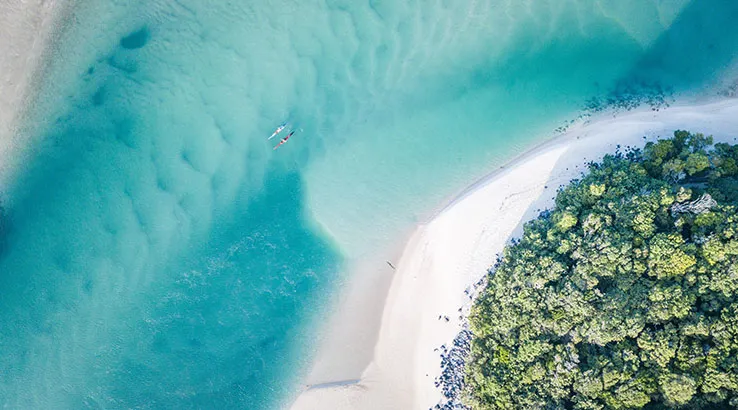 Are you searching for that perfect gift for a traveller? Whether they travel all the time or this is their first trip, there are a few great gifts they will really appreciate (and more importantly, make the most of).
As avid travellers you can trust us to know exactly what's on the top of their wish list.
Someone who is travelling is probably saving all their coin for their trip so purchasing things they will need to jet their way around the world is a great way to choose a gift.
If they have a trip planned or are just an active globe trotter, these gifts will definitely hit the mark.
Top gifts for travellers
Best gifts for her
Best gifts for him
Unique getaways and experiences
Travel gifts for kids
Fun travel gifts
The-not-so cheat sheet: Travel gift cards
We say it's not a cheat sheet because it really is what they want. Don't try to guess where they want to go next or what activity they want to do. Let them decide. I know some say that gift cards are a cop-out but for travellers, they're the dream gift.
Related Posts