Make Christmas easier (and cheaper!) this year with Catch.com.au
Did you know that you can buy Christmas gifts for the whole family at the one store?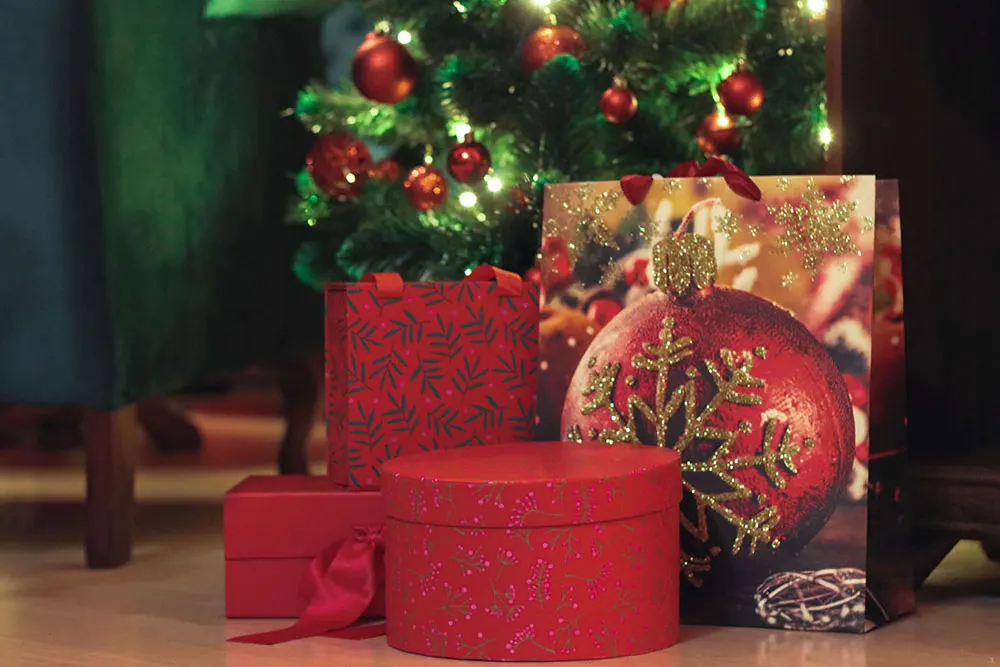 Presented by

By now you've almost certainly heard about Catch.com.au (or Catch of the Day as it was formerly known). But did you know that it is Australia's most successful online store? There's a reason a million Australians log on every month, because Catch.com.au has just about anything you'd want to buy but cheaper!
Catch.com.au is the ultimate destination for all online Christmas shoppers. Looking for Prada perfume? Catch has it for 42% off RRP. Perhaps you want portable speakers. Catch has you covered there. Maybe you want a Nintendo 3DS for the kids? Catch has that too.
Make your Christmas easy and affordable this year. Shop Catch's dedicated Christmas hub where you'll find gifts for everyone - even those people that seem to have everything already.
Or you can shop by price - Catch has gifts under $100, gifts under $50 and even gifts under $20.
---
Gifts for girls
Gifts for boys
Gifts for women
Gifts for men
Gifts under $100
Gifts under $50
Gifts under $20
Top selling gift categories this Christmas
---
Related Posts