Appetite for property investment remains strong – here are October's cheapest investment loans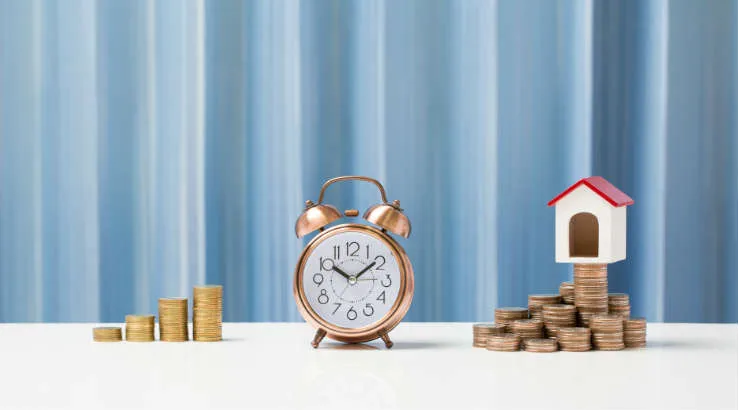 Investors still confident in the market. Build your portfolio with a competitive investment loan.
Details of the home loans featured on this page were correct at 4 October 2017. Check out all our property investment loans here
A recent survey by the Property Investment Professionals of Australia (PIPA) found that investors are still confident in bricks and mortar, despite tightening credit criteria and regulatory moves meant to curb investment. The survey found 70% of respondents believed it was still a good time to invest in property, and 61% said they were looking to buy within the next 6-12 months.
PIPA chair Ben Kingsley said that despite these restrictions "most property investors are looking past short-term challenges and are remaining focused on the long-term wealth benefits that are available from residential real estate."
Part of investors' confidence could be due to the fact that, in spite of recent hikes, investment home loan interest rates are still inexpensive. With a bit of research it's possibly to find a highly competitive investment loan with a cheap rate. We've scoured the finder.com.au database to find the cheapest investment loans available through our website. To make sure they're useful for the average investor, all loans selected follow these criteria:
A minimum loan amount no greater than $350,000
A maximum loan amount of more than $500,000
Excludes line of credit, guarantor and construction loans
Rates are correct as of 9 October 2017
Property is still an attractive asset class for investment, and if you're looking to build your portfolio, the loans below can help you maximise your returns while minimising your expenses. Give them a look today.
*Our cheapest property investment loans round-up is a monthly article that features the cheapest loans in finder.com.au's database. The rates and other information in this page are correct at the time of publication and are subject to change. There may be cheaper loans on the market than the ones listed here.
Want to compare more options? Check out all our cheapest home loans
Latest home loans headlines
Image: Shutterstock