December's 7 cheapest investment home loans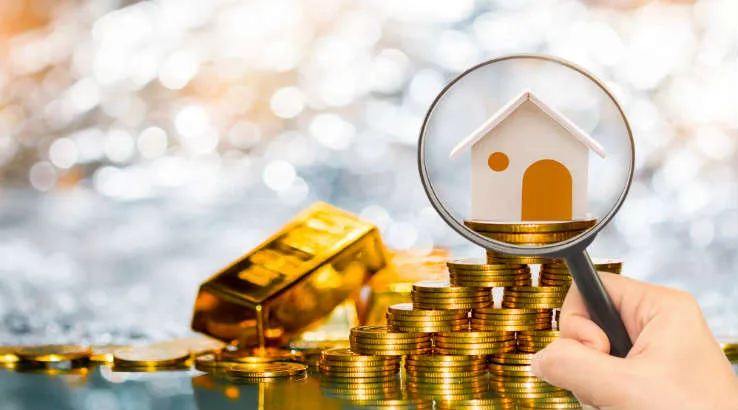 It's getting tougher to find investment loans, but low rates are still out there for savvy borrowers.
Details of the home loans featured on this page were correct for 8 December 2017. Check out all our investment property loans here
With the market slowing and APRA making moves to restrict investment lending, it's getting harder for property investors to finance their purchases. But the appetite for property investment remains strong and the home loan market is still extremely crowded and competitive.
We've scoured our database to bring you the 7 cheapest investment loans available in December. To make sure these products have low rates and are relevant to a majority of investors, we've followed the following criteria:
All loans have a minimum loan amount no greater than $250,000 and a maximum loan of $500,000 or higher.
All loans require a 20% deposit while some need even less (though you'll have to pay lender's mortgage insurance).
All loans are for investment purposes and exclude line of credit and construction loans.
Product information for all these loans is correct as of 8 December 2017.
You can quickly check out our cheapest investment loans in the list below, or scroll down to read more on each loan and apply.
*Our cheapest investment home loans roundup is a monthly regular article that features the cheapest loans in finder's database. The rates and other information in this page are correct at the time of publication and are subject to change. There may be cheaper loans on the market than the ones listed here.The home loans in the table above were taken from finder.com.au's database on 8 December.
Want to compare more options? Check out all our investment property home loans
Latest home loans headlines
Image: Shutterstock