Compare cheap phones in Australia
Looking for an outright handset bargain? It pays to shop around and consider your options when looking for a cheap phone.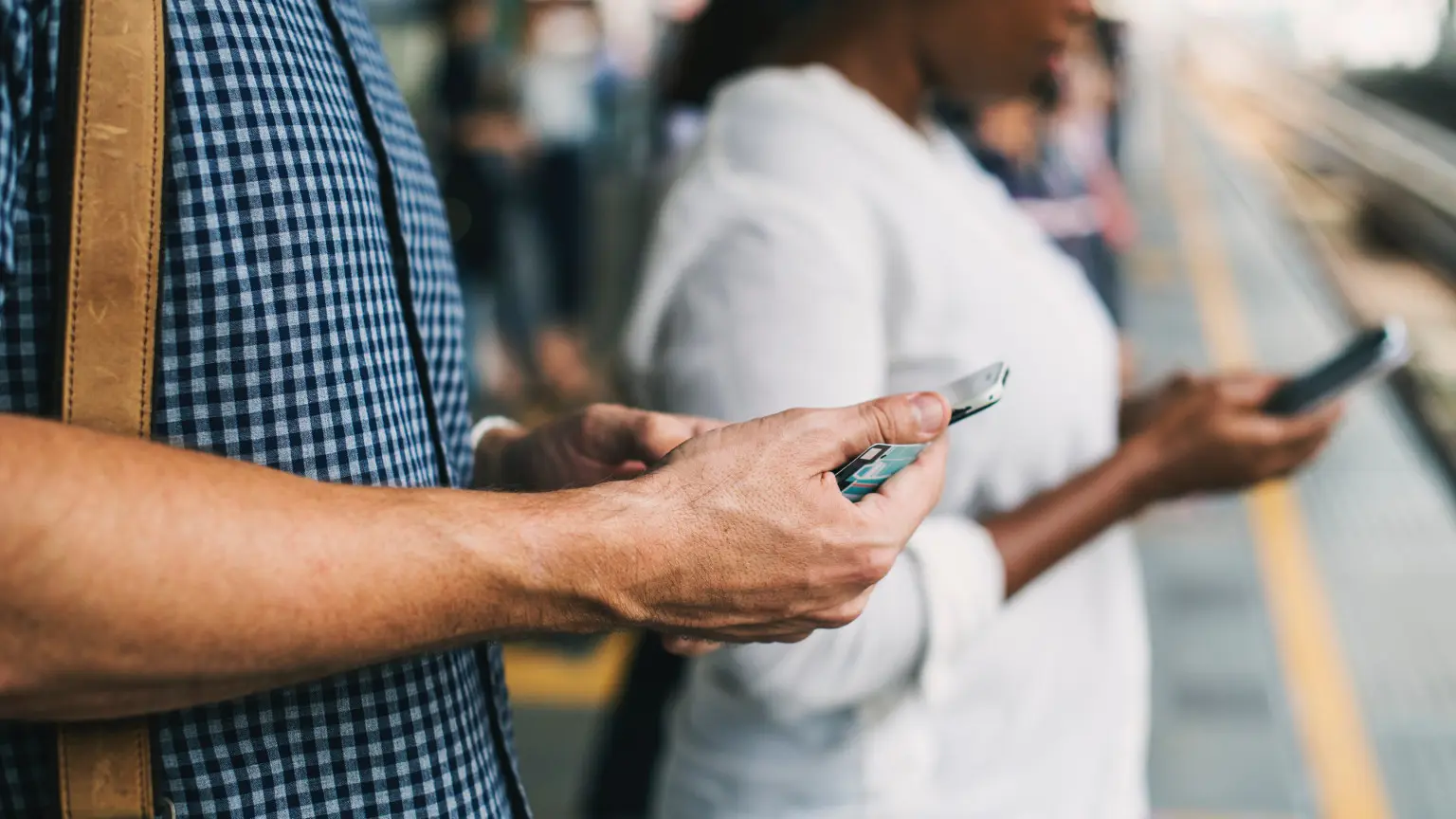 We're reader-supported and may be paid when you visit links to partner sites. We don't compare all products in the market, but we're working on it!
Quick facts about comparing cheap phones
Consider the type of device you need. Are you after a low-cost smartphone or a flip phone with physical buttons?
Cheap phones either lack features of more expensive devices, or are much slower to perform.
Budget handsets are best suited to making calls, sending text messages and limited other functions.
Cheap feature phones with physical keypads
Cheap Android phones
If you're after a low-cost phone deal, you need to consider your choices, not only in terms of handsets but also in how you want to pay for it.
Paying up front for your phone and then dropping a prepaid SIM in it is almost always going to be cheaper in the long run. However, not everyone can afford to pay that upfront cost of a new phone.
Fortunately these days the market is full of budget feature phones and even cheap smartphones, which can be used to make phone calls and send messages. They typically don't serve as well as a portable computer for browsing the Internet or taking photos, even though they may technically do these things.
As with all decisions, it's best to think about your individual needs when deciding on what phone to buy. If you're after the best low-cost phone, we've rounded up our selection of the best budget phones, based on our extensive testing of Australian devices.
Another alternative is to pick up an affordable handset on contract. To help get you started, here's a range of affordable handsets on contract plans for less than $30 per month:
Cheap phones on a plan
What to consider when buying a cheap phone
Will it meet my needs? Cheap phones are cheap for a reason, and you can't expect the absolute latest and greatest features. Of course, this shouldn't be a problem if your needs are modest.
Prepaid or month-to-month? One of the great things about buying a handset outright is that you can opt for a prepaid SIM for maximum cost control, but you may find you get better value out of a month-to-month postpaid SIM-only deal.
Will I be able to get cases and other accessories? Sure, it's cheap, but that's no reason not to protect it with a case. Your choices may be more limited depending on the model you choose, although it's rare to find a handset with absolutely no case options if you carefully hunt online for them.
Smartphone or feature phone? You can't buy "premium" feature phones any more, but in the absolute budget space, they're still common. If all you want is a phone that has calling and text features, feature phones can be an ideal match, but it's perfectly feasible to get an entry-level Android handset for the same kind of money as many feature phones.
If you need a new prepaid or contract SIM for your new handset, our
Mobile plan Finder
can guide you through selecting the very best plan for your needs.
Image: Shutterstock
More guides on Finder