Eight celebs who are property investment wizards (and three who suck at it)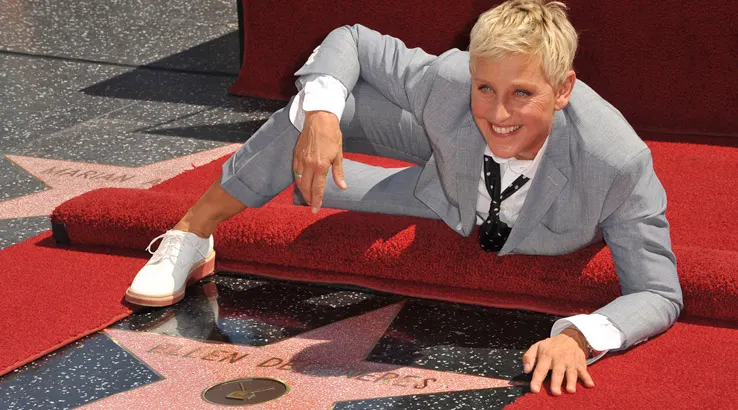 Which celebs are property savants and which ones saw their home investments go bust?
The Academy Awards are upon us once again and Hollywood is set to gather to honour its best and brightest, to leave someone out of the "In Memoriam" montage and to generally enrage viewers by choosing the wrong film for Best Picture.
While the actors and actresses who will gather in the Dolby Theatre are best known for their work on stage and screen, some in attendance have made a mint off-camera with their secret side hustle: real estate. And some, unfortunately, have tried their hand at the property game and failed spectacularly. Here's a look at Hollywood's Housing Investment Hall of Fame (and Hall of Shame).
The Hall of Fame
Some celebs are as adept at property investment as they are at mugging for the paparazzi. Here are some of the savviest celeb investors.
Jeremy Renner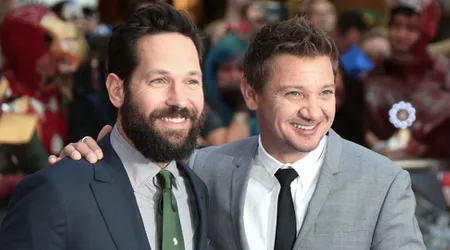 According to Jeremy Renner, there was a time after he had become a star that he still made more money from his property investments than from his film work. Renner is an accomplished house flipper, having acquired and flipped more than two dozen homes with his real estate partner, Kristoffer Winters. One of the duo's most notable and successful flips was a house in LA's Holmby Hills neighbourhood that they bought for US$7 million and sold for a staggering US$24 million.
Arnold Schwarzenegger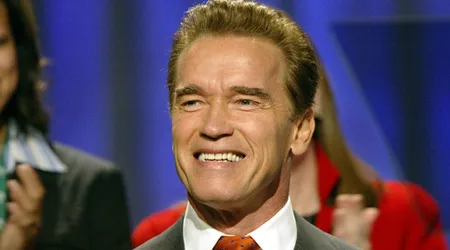 While some celebrity property mavens have the benefit of deep pockets to start their investment journey, action icon and erstwhile governor of California Arnold Schwarzenegger built his property portfolio from humble beginnings. Before he even broke into the film industry, Schwarzenegger used his winnings from bodybuilding competitions to make a modest investment in a block of flats. By selling up and making smart investments, Arnie managed to make his first million well before he'd landed his first starring role.
Ellen DeGeneres and Portia di Rossi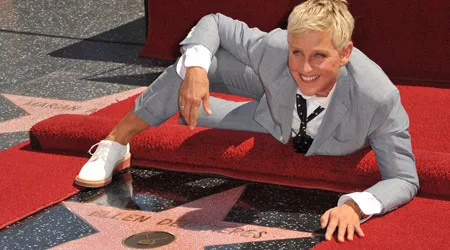 This Hollywood power couple has made some great real estate investment moves, including a US$15 million profit on the sale of their Beverly Hills mansion, Brody House. According to Trulia, the couple also bought Brad Pitt's Malibu bachelor pad and flipped it a year later for a US$1 million profit.
Courteney Cox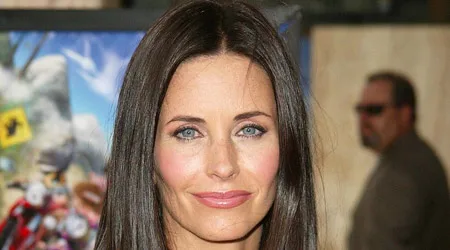 This Friends star doesn't just buy houses in the hope that the market will work in her favour. Cox has undertaken some major renovations that have yielded some impressive profits. According to Trulia, Cox purchased an A. Quincy Jones-designed home in the Beverly Hills Trousdale Estates, renovated the bedrooms and added a new kitchen, a new hall and new fixtures. After buying the house for US$5.45 million, she sold it for an impressive US$18 million.
Oprah Winfrey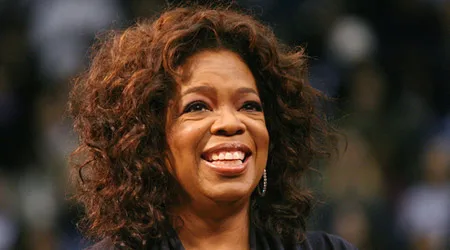 Talk show host, business mogul and two-time Oscar nominee Oprah Winfrey isn't in the business of flipping properties so much as she is buying and holding. Winfrey has some truly impressive real estate holdings, including more than US$13 million worth of oceanfront property in Maui. Winfrey also owns properties in Nashville, Atlanta, Connecticut and Florida.
Prince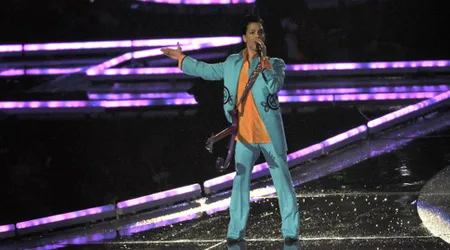 The late, great Purple One snagged an Academy Award for Best Original Score for his quasi-biopic, Purple Rain. He also managed to amass a truly impressive property portfolio before his death last year. In addition to his Paisley Park estate in Minneapolis, Minnesota, His Royal Badness owned land and properties throughout Minnesota and a Caribbean retreat. While his property portfolio was valued in the millions, Prince also came close to making our Hall of Shame list. The singer almost let one of his properties fall into foreclosure in 2011, seemingly because he just overlooked paying the mortgage. A quick $368,000 cheque to cover the arrears later and he was back on track.
The Hall of Shame
Even Hollywood stars sometimes see their property dreams go awry. Here are some of the most notable celebs who've gambled on the housing market and lost.
Chris Tucker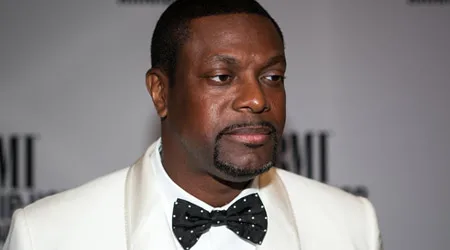 Depending on your perspective, Chris Tucker is either the hilarious breakout star of Friday who perfectly paired with Jackie Chan in the buddy-cop Rush Hour franchise, or he's the guy who rendered parts of The Fifth Element nearly unwatchable. While we're unapologetic fans of Tucker's antics, we can't give him much credit for his property choices. The funnyman was forced to sell not one, but two Florida mansions to avoid foreclosure and to help pay a delinquent tax bill.
Burt Reynolds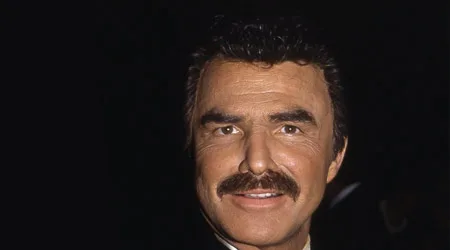 For some unfathomable reason, this mustachioed rake was considered one of the leading sex symbols of the '70s. However, a disastrous divorce from wife Loni Anderson took its toll on Reynolds' finances, seeing the Smokey and the Bandit star file for bankruptcy and, in 2015, forcing him into a short-sale of the Florida mansion he'd bought all the way back in 1980.
Nicolas Cage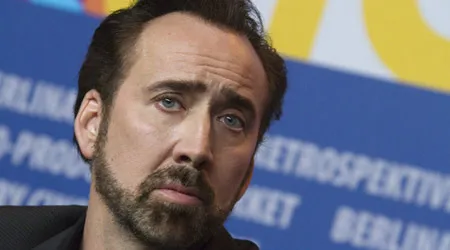 Nicolas Cage is, perhaps, the king of bad property decisions. The inimitable star of such critical darlings as Season of the Witch and Ghost Rider faced a US$14 million tax bill that forced him to offload his Bel Air mansion, a home in Las Vegas, two New Orleans properties, a home in England and a CASTLE in Bavaria. While it might be easy to scoff at the excess that led to Cage's financial troubles, few of us will ever be able to say we even briefly owned a castle in Bavaria. All men die, but only Nicolas Cage has truly lived.
Images: Shutterstock