CBD oil in Australia: What it is and how to access it
The latest breakthrough in health and wellness is CBD oil. This is a breakdown of who's eligible and the rules around access in Australia.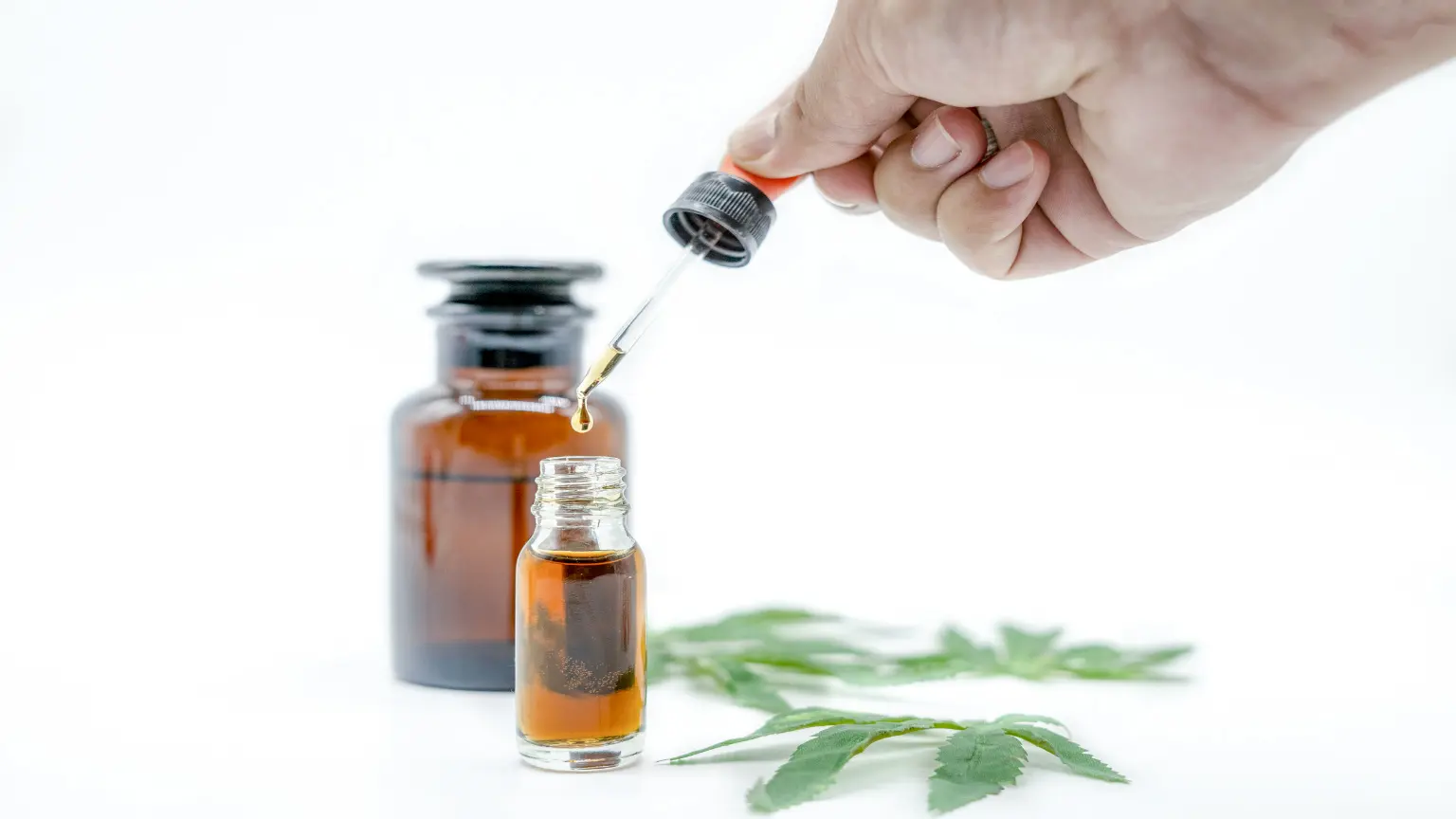 CBD oil has been gaining traction in the health world for quite some time. Why? Because there's an array of claims and supposed benefits – including its ability to help with things like seizures and pain relief. You can take CBD oil orally via capsules, it can be added to drinks and baked goods, or you can swallow it directly by placing a drop of the oil under your tongue.
If you are keen to learn more or you're interested in how you can access CBD oil in Australia, this is the guide for you. Here's everything you need to know.
---
What is CBD oil?
Cannabidiol, also known as CBD, is one of over 100 chemical compounds known as cannabinoids found in Cannabis Sativa. It's not psychoactive, meaning it doesn't get you "high". It's made by extracting from the plant and then diluting it with a carrier oil such as coconut or hemp seed oil.

---
Is CBD oil legal and how can you buy it?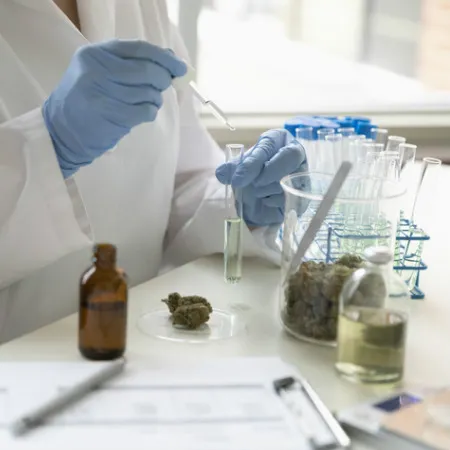 As of now, you can't buy CBD oil over the counter in Australia. Cannabis oil is legal, but only under special circumstances. The Australian government currently runs the Special Access Scheme (SAS) and this is used to determine who is allowed access to medical marijuana. At this stage, there are approved therapeutic uses, in particular if you are looking to treat seizures. But unfortunately, nothing is guaranteed. To see if you qualify, you will have to go through the process of documents and whatever else may be necessary.
Once you have a valid prescription, you can get your CBD oil through a pharmacy. Keep in mind, both the process and the final subscription can be expensive. So, that's definitely something to keep in mind.
There are ways that you can purchase CBD oil online in Australia. But remember, if you choose to shop with an unauthorised retailer, there could be discrepancies in the quality of your product. There are currently no standardised global regulations for producing, testing or even labelling CBD products so it's definitely something to think about.
Although if you live in Australia's capital, things are much easier for you. Possessing and growing cannabis for personal use will become legal in the ACT. This law comes into effect on 31 January 2020.
Image Source: Getty
Back to top
---
What are the benefits of CBD oil?
If you were to search for the supposed benefits of CBD oil, the list would be quite long. But not all of these benefits are backed up by conclusive evidence and human testing. Even now, there are many studies underway to investigate the benefits of CBD oil. That's why, if you're looking at using it as a treatment, take into account the level of research and evidence and consult your GP for more information. Below, we've listed the most popular uses for CBD oil that are backed by studies and medical professionals.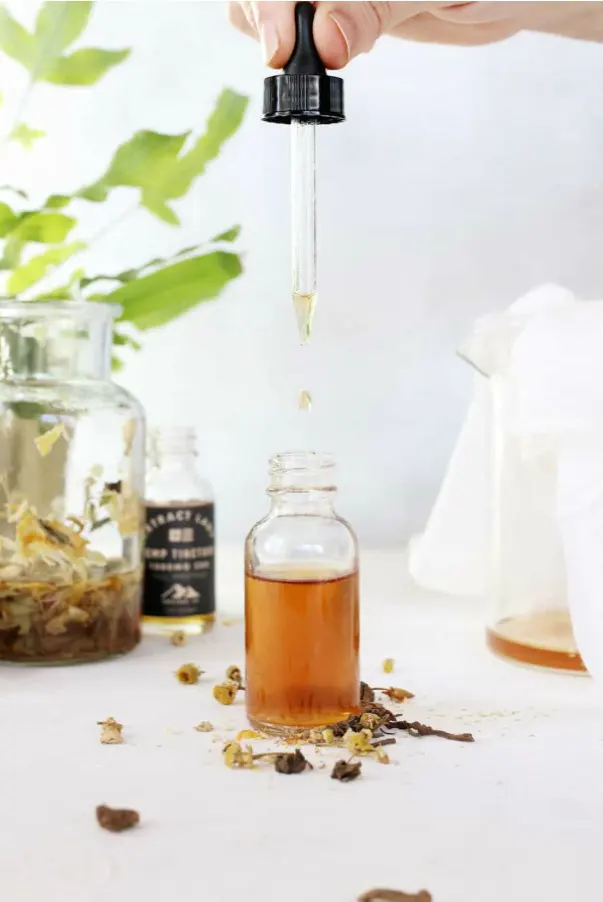 It may relieve pain: CBD oil is a popular natural pain relief treatment. The endocannabinoid system (ECS) in our body is involved in regulating our sleep, appetite, pain and immune system response. The body produces these endocannabinoids and they act as neurotransmitters that bind to cannabinoid receptors in our nervous system. Studies have shown that CBD may help reduce chronic pain by impacting endocannabinoid receptor activity, reducing inflammation and interacting with neurotransmitters.
It may help control epilepsy and seizures: If you or your child suffers from seizures, it may be worth trying CBD oil. It's a benefit that has the most and strongest evidence. It's been shown to reduce the frequency of seizures; in fact, Stanford University conducted a survey on this. They did find side effects like drowsiness and fatigue; however, the benefits involved mood, alertness and sleep.
It may reduce anxiety and depression: CBD can act on the brain's receptors for serotonin, a neurotransmitter that regulates both mood and social behaviour. It can also help with PTSD, OCD and other panic disorders.
It may assist with cancer-related symptoms: Some sufferers are turning to CBD oil to cure cancer, but there's not much conclusive evidence to support this. However, cancer-related symptoms, as well as side effects of treatments, can be controlled with CBD oil – such as nausea, vomiting and pain.
It may help with acne: CBD oil can contribute to controlling acne, due to its anti-inflammatory properties and ability to reduce sebum production.
Back to top
Image Source: Getty
---
What are some alternatives to CBD oil that you can buy in Australia?
Wondering on some alternatives to CBD oil? Whether you were denied access or are keen to try out some other options first, you may want to consider hemp seed oil.
Hemp seed and CBD oils come from the same plant, but the difference comes down to the exact part of the plant. Hemp seed oil is made from the seeds, whereas the CBD oil comes from the flowers and leaves. The benefits may not be the same – hemp seed oil doesn't really assist with aches and pains. But, there's still plenty of goodness that you can take advantage of!
Top sites to buy CBD oil online
Back to top
---
Interested in CBD and hemp products? Check out these other stories:
Back to top
---
Want to buy more wellbeing products online? Check out the deals here:
Popular Nutrition coupon codes
| Last checked | Code description | Code |
| --- | --- | --- |
| 24 Feb 2020 | 5% off your orders | FIN**** |
| 11 Aug 2020 | Free Shipping: when you spend over $79 | SHI**** |
| 10 Aug 2020 | Extra 30% off select clearance items | CUT**** |
| 10 Aug 2020 | 10% off every time you shop Coles with eBay Plus | PEA**** |
| 30 Jul 2020 | 20% off Zahler supplements | ZAH**** |
---
Main image: Getty
Related Posts