Škoda Reviews
Compare Škoda models here.
Škoda is a Czech automaker that was founded in 1895 as Laurin & Klement, and became part of the Volkswagen Group in 2000. Over 1.2 million Škoda vehicles were sold in 2017. Škoda cars are available in over 100 countries.
If you're considering a Škoda, take a look at our reviews of popular models below to see if it's right for you.
What is the Finder Score?
The Finder Score is an aggregate of the ratings of the vehicle given by a range of expert car reviews. On the finder car review page you will be able to see each individual rating as well as the Finder Score to help you make your decision.
Latest Finder hands-on car reviews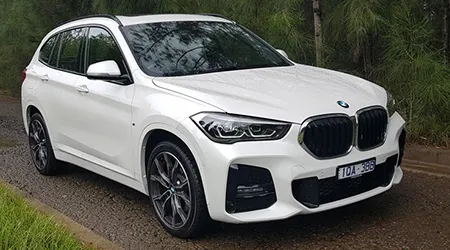 The BMW X1 represents the German brand's smallest SUV, making it the entry-level vehicle to BMW SUVs. Read more…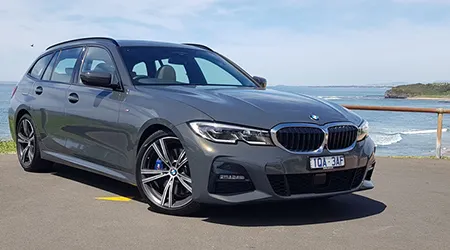 Sure, SUVs, for the most part, are spacious and practical – but so is the 330i Touring. The main difference is that the BMW is much more fun to drive! Read more…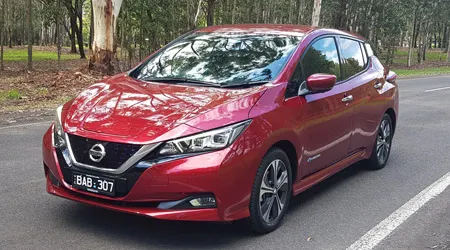 As virtually every manufacturer scrambles to get its ducks in a row and produce an electric vehicle, Nissan has been well ahead of the curve with the Nissan Leaf. Read more…