Mazda Reviews
Read our reviews of popular Mazda models to find the one that's right for you.
Mazda is a Japanese manufacturer and the 15th-biggest automaker in the world. Popular models include the Mazda 3 and Mazda CX-5, and the manufacturer has remained the second-most-popular brand in Australia throughout 2017 and 2018. Mazda is still also the only Japanese manufacturer to win the 24 Hours of Le Mans endurance race.
See how popular Mazda models performed in the Finder Score and read our reviews below.
What is the Finder Score?
The Finder Score is an aggregate of the ratings of the vehicle given by a range of expert car reviews. On the finder car review page you will be able to see each individual rating as well as the Finder Score to help you make your decision.
Latest Mazda hands-on reviews and news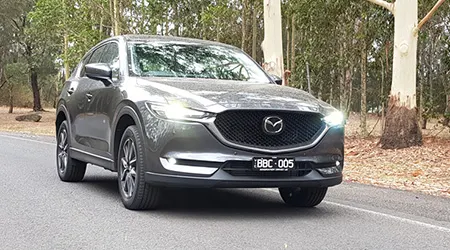 We got behind the wheel of the Mazda CX-5 GT, which sits at the pointy end of the range in the current stable – between the Touring and the Akera – to see why 30.34% of Mazdas sold are CX-5s. Read more…
Mazda's new medium-small SUV bridges the gap between the popular CX-3 and CX-5. Read more…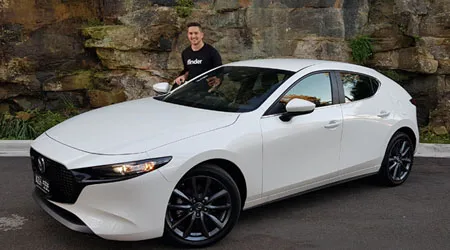 Does Mazda's new hatch justify its bumper price tag? Read more…
Read more on this topic