Lexus Reviews
Like the look of a Lexus? Read our reviews here.
Lexus is the luxury vehicle division of Toyota and was founded in 1989. It is the bestselling Japanese luxury car brand and is currently available in more than 70 countries.
Read our reviews of current Lexus models below and find how they performed in our Finder Score.
What is the Finder Score?
The Finder Score is an aggregate of the ratings of the vehicle given by a range of expert car reviews. On the finder car review page you will be able to see each individual rating as well as the Finder Score to help you make your decision.
Latest Lexus hands-on reviews and news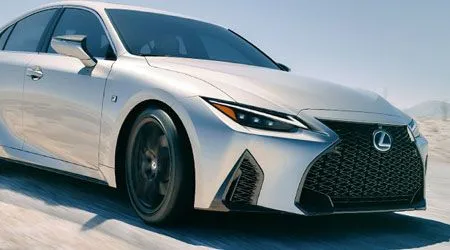 The 2021 Lexus IS is an evolution of the older model, with better safety, tech and engineering under the skin. Read more…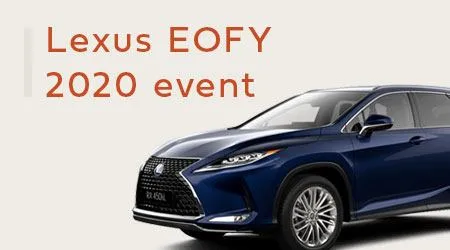 You could save up to $19,000 on an ex-demo Lexus in the 2020 EOFY car sales. Read more…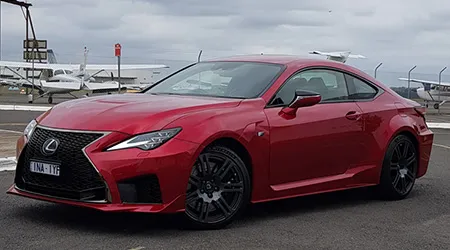 The Lexus RC F has had a slight facelift but retains its distinctive presence. Read more…