Kia Reviews
Considering a Kia? Read our reviews to find the one that's right for you.
Kia was founded in 1944 and is now the second-largest automobile manufacturer in South Korea. The company began as a bicycle part manufacturer and produced South Korea's first domestic bicycle in 1952. It now sells over 3 million vehicles each year.
See how the most popular models compare in our reviews below and learn their Finder Score.
What is the Finder Score?
The Finder Score is an aggregate of the ratings of the vehicle given by a range of expert car reviews. On the finder car review page you will be able to see each individual rating as well as the Finder Score to help you make your decision.
Latest Kia hands-on reviews and news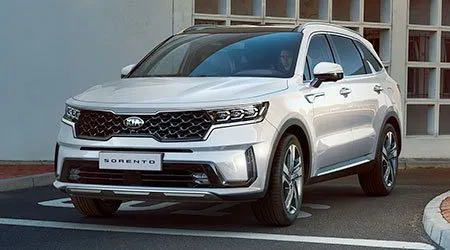 What do you think to Kia's all-new Sorento mid-size SUV? Read more…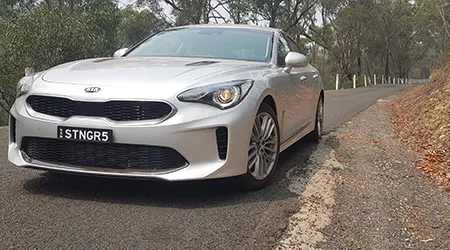 It starts at $50,490 and with the Holden Commodore ceasing to be available in Australia, would the Kia fastback be a good alternative? Read more…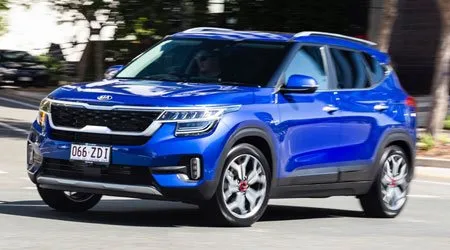 Kia wants its new Seltos to be the best compact SUV on the market. Read more…