Finder makes money from featured partners, but editorial opinions are our own.
Car lease protection insurance
Whether it's a standard or novated car lease, protection insurance can help you make repayments.
Leasing a car can be a cost-effective way to get on the road sooner, but as with all loans, there's a certain level of risk involved. Whether you're leasing a car yourself or using a novated lease, you are obligated to keep up with repayments.
When unforeseen circumstances get in the way, such as unemployment, emergency medical bills or other costs, you still have the same obligations.
This is where car lease insurance comes in. Policies will specify circumstances where the insurer will make certain repayments on your behalf, or help out in other ways depending on the situation. Car lease protection insurance is a lot like specialised income protection insurance specifically for your car loan.
How does car lease insurance work?
Car lease protection insurance can pay out in circumstances such as involuntary employment, death or total loss of car in an accident. The exact benefits paid out depend on the terms of your policy, the terms of your lease and the situation at hand.
Lease protection for unemployment: For example, if you lose your job and can't make repayments you might have the choice of keeping the car, selling it or handing it back to the dealer.
If you choose to keep the car, the insurance policy can help you keep up with payments until you find a job.
If you choose to hand it back or sell it, your policy might pay the total amount left owing, minus the market price of the car.
If you opt to keep the car, the repayments required by your policy may vary. For example, one policy might make you pay one-thirtieth of the minimum monthly repayment for up to 120 days, while another policy might pay out a single lump sum.
Lease protection for death or vehicle loss: In the event of death, policies may pay out the remaining amount owed on the lease. In a total loss situation where the car is written off after an accident, your policy might pay benefits equal to the difference between your car insurance payout and the amount left owing on the lease.
Car lease policies can vary widely, and these are just some of the terms you may encounter. For example, involuntary employment is the focus of many policies, but not all options will include death cover. Reading your policy closely is key to understanding the type of cover it offers.
What to look for in a policy
To understand the benefits offered by your policy, you may want to look at specific elements.
What are the circumstances it covers? Unemployment cover may be widely available, but death cover might not be. Look at the exact circumstances covered by a given policy.
How does it define these? You will typically need to have been unemployed for a certain length of time, such as 30 days, before you can claim under this type of policy. Similarly, unemployment may be defined only as involuntary and unforeseeable.
What are the exclusions? Exclusions will also apply. For example, a policy may specify that this does not include insolvency for sole traders, voluntary redundancy, inability to work on account of injury or illness, or other circumstances. Meanwhile, any death cover may not pay benefits if it was the result of pre-existing conditions, while total loss protection might not pay out if your comprehensive car insurance doesn't.
What are your policy limits? Car lease insurance will pay out a certain maximum amount in all cases. If the value of your car, or the amount owed on your car loan, is higher than this limit, you may not be able to claim full value and might be left out of pocket. Limits will also apply to the duration of unemployment. For example, a policy might only pay out for the first two months of being out of work.
What's the policy duration? Car lease protection insurance policies will eventually run out, such as after three years. It might be preferable, but not always possible, to match the policy duration to your car finance plan.
Car lease protection insurance policies may vary widely, and the only way to understand the terms and conditions is to thoroughly read the product disclosure statements.
What are my car lease protection options?
Car lease insurance may be found with car finance plans, or through car dealers and auto specialists. As always, it's a good idea to compare available options and get multiple quotes rather than taking whichever policy your car dealer, or lender, offers.
Car lease insurance isn't the only way to get this type of cover; you may also want to consider gap insurance or income protection cover.
Gap insurance: Gap insurance is much like car lease protection insurance that focuses on vehicle loss. It will typically pay the difference between your car insurance payout and any finance left owing on your vehicle at the time. You might think of it as a narrower and more specialised form of car lease protection.
Income protection insurance: This functions much like a wider and more broadly usable form of protection insurance. It typically pays out in a wider variety of situations, including unemployment resulting from injury or disability, and will often give you more flexible options. Instead of paying specifically for the car loan, it pays out a proportion of your usual earnings while you're out of work and then lets you spend it on what is needed, including car loans.
Why you can trust Finder's car insurance experts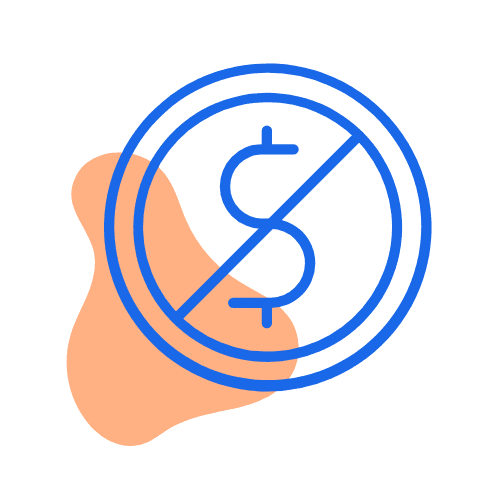 We're free
You pay the same as buying directly from the car insurer. Better still, we regularly run exclusive deals that you won't find on any other site – plus, our tables make it easy to compare policies.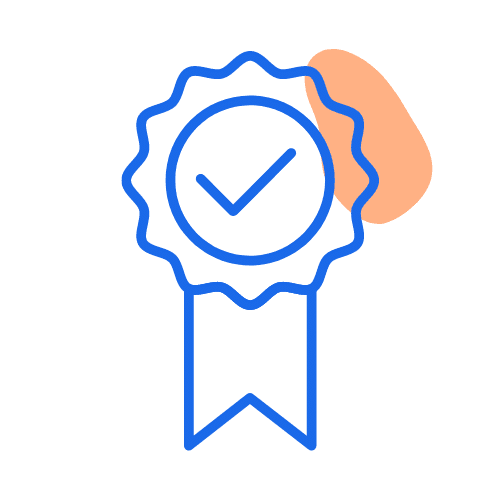 We're experts
Our team of car insurance experts have
researched and rated
dozens of policies as part of our
Finder Awards
and published 330+ guides to make it easier for you to compare.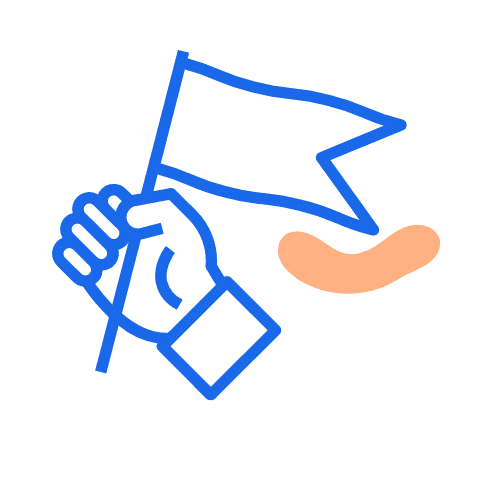 We're independent
Unlike other comparison sites, we're not owned by an insurer. That means our opinions are our own and we work with lots of car insurance brands, making it easier for you to find a good deal.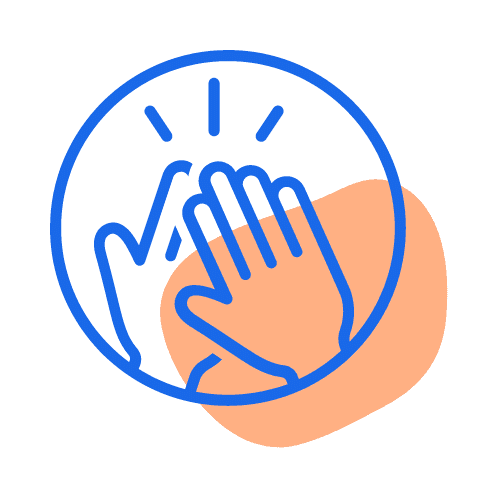 We're here to help
Since 2014, we've helped 300,000+ people find car insurance by explaining your cover options, simply and clearly. We'll never ask for your number or email. We're here to help you make a decision.
---
Get the latest car insurance news
Millions of Australian motorists are putting lives at risk by multitasking behind the wheel, according to new research by Finder.
Read more…
Compare Car Insurance
Australians are struggling to keep up with car maintenance and repairs due to the rising cost of living, according to new research by Finder, Australia's most visited comparison site.
Read more…