Finder makes money from featured partners, but editorial opinions are our own.
HBF Car Insurance
With a focus on members, HBF Car Insurance offers a range of cover options to keep you safe on the road
You might know HBF as one of the largest not-for-profit health funds in Australia, but did you know they also offer protection for your car? To find out if HBF is right for you, check out our break down of cover options, exclusions and how to make a claim.
Please note HBF is no longer offering car insurance policies. For any further information or questions, you can head to the HBF car insurance website or compare a bunch of other car insurance companies with Finder.
What cover options do they have?
Third party property damage (TPPD). If you're seeking cover for damage to another person's car or property, then TPPD might be what you're looking for. This cover provides liability cover and limited protection against uninsured motorist damage for a low premium.
Third party fire and theft. Are you in need for a little extra cover? As well as liability and uninsured motorist damage cover, third party fire and theft also covers damage and loss from fire and theft as well as costs for towing, storage, replacement locks and emergency repairs. You also get cover for the costs of hiring a car for a period of up to 21 days.
Comprehensive. For total protection, a comprehensive policy offers a selection of cover options, ranging from a new replacement car to trailer cover. You also get cover for personal items, baby capsules and child seats as well as additional cover options for windscreen extension and at-fault claim protection. You also get liability cover and full protection from damage caused by uninsured motorists.
How does each cover type compare?
For an overview of what each policy offers, check out the handy table below:
| | Third party property damage | Third party fire and theft | Comprehensive |
| --- | --- | --- | --- |
| Uninsured motorist damage | | | |
| New car replacement | | | |
| Hire car after accident or theft | | | |
| Trailer cover | | | |
| Emergency or temporary repairs | | | |
| Towing and transport | | | |
| Removal of debris | | | |
| Personal items | | | |
| Replacement locks | | | |
| Baby capsules and child seats | | | |
| Storage costs | | | |
| Windscreen extension | | | |
| At-fault claim protection | | | |
| Liability cover | | | |
What additional cover options are there?
Hire car after accident or theft. HBF offers hire car cover after an accident. You can get up to $100 per day for up to 21 days as an optional extra under their comprehensive car insurance policy.
Windscreen extension. An option with a comprehensive policy, the windscreen protection offers $0 excess on one windscreen or window glass. A claim on only windscreen and glass will not affect any no-claims bonus.
At-fault claim protection. This option protects your no-claims bonus if you make an at-fault claim. No-claims bonuses apply only if you have not made any claims for a continuous period. This option makes sure you don't lose your bonus for a minor fender-bender.
Discounts. There are several conditions through which a discount will apply. If you drive less than 10,000km per year, you will be eligible for discounts to your premiums. Loyalty discounts of 10% are also available to HBF members.
What exclusions are there?
As with all insurance policies, there are a number of exclusions you need to keep in mind when selecting your cover. Here are some exclusions that may apply to your claim:
You lie or provide misleading information on your claim
You failed to secure your car or leave it in an unsafe location
You fail to report the incident to the police as soon as possible in cases of theft, malicious damage or an accident
The person driving your car was under the influence of drugs or alcohol
Your car was being used in an illegal way or for criminal activities
Your car was being used for business, taxi or rideshare purposes
Your car was carrying passengers or loads over the legal limit
You deliberately caused or authorised the damage or loss
Your car was damaged or lost outside of Australia
What excess do I need to pay?
If you make a claim and are considered responsible or at fault for the accident, you will be required to pay the applicable excess. The amount of the excess will vary depending on the damage and situation of the incident. Your Certificate of Insurance will show the amount and types of excess that apply to your policy. A claim is only accepted if the total amount you are claiming for is more than any excesses that apply to your claim.
How do I make a claim?
If you are involved in an accident, it is important to collect any necessary details, including the full name, address, contact and vehicle details of anyone else involved. Contact any required services, such as ambulance or police, and keep any reports or documentation.
You can lodge your claim with HBF by calling 1300 559 867 24 hours a day, 7 days a week.
Why you can trust Finder's car insurance experts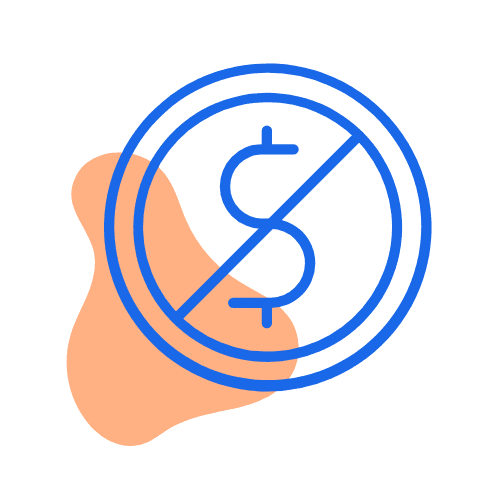 We're free
You pay the same as buying directly from the car insurer. Better still, we regularly run exclusive deals that you won't find on any other site – plus, our tables make it easy to compare policies.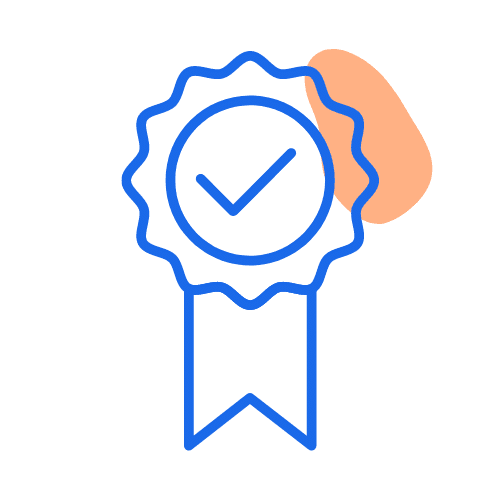 We're experts
Our team of car insurance experts have
researched and rated
dozens of policies as part of our
Finder Awards
and published 330+ guides to make it easier for you to compare.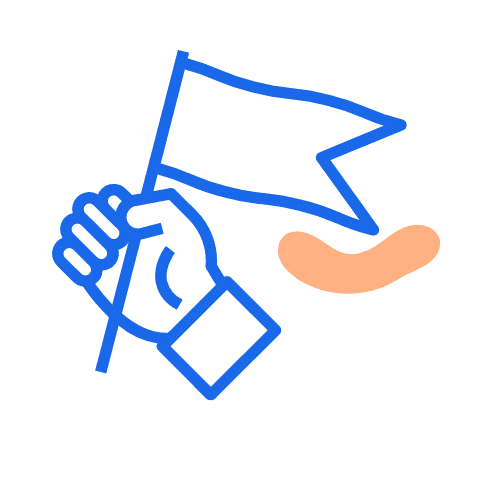 We're independent
Unlike other comparison sites, we're not owned by an insurer. That means our opinions are our own and we work with lots of car insurance brands, making it easier for you to find a good deal.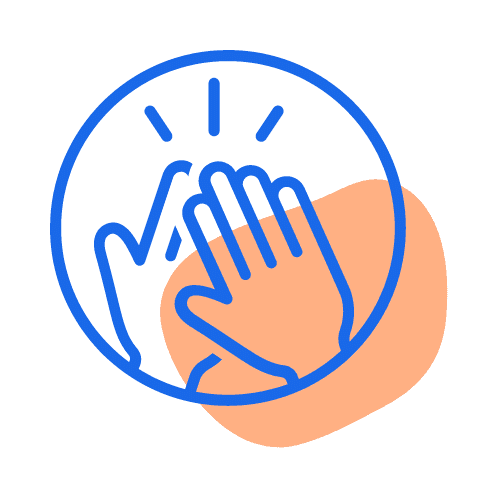 We're here to help
Since 2014, we've helped 300,000+ people find car insurance by explaining your cover options, simply and clearly. We'll never ask for your number or email. We're here to help you make a decision.
---