Car Insurance Renewal
Make sure you're getting the best price come renewal time.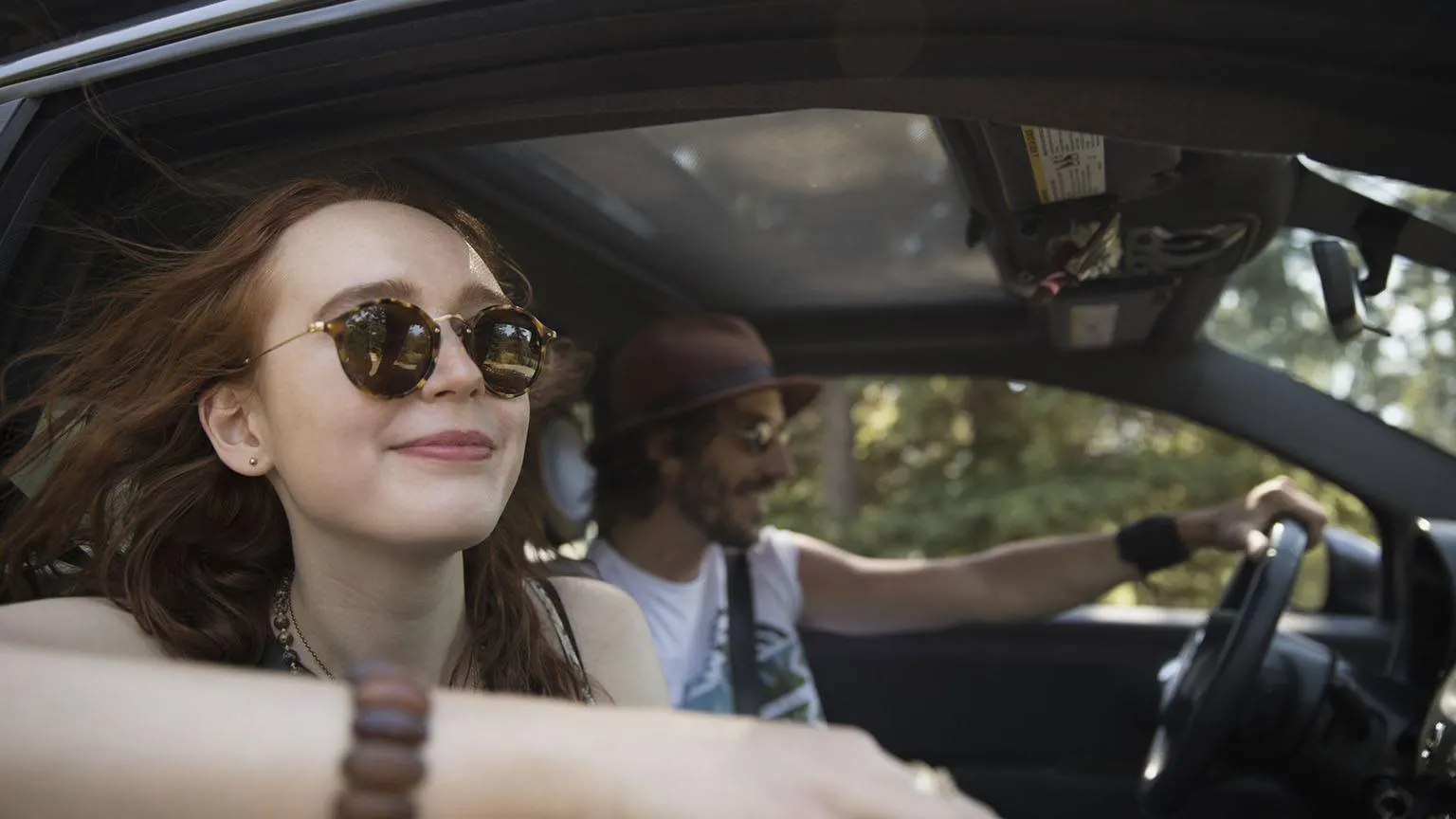 We're reader-supported and may be paid when you visit links to partner sites. We don't compare all products in the market, but we're working on it!
If your car insurance is about to lapse, you're probably wondering if you should renew your policy. While this may be the most convenient option, hell you might even have an auto renewal set up, it might not give you the best value for money.
How to renew your car insurance
Before it comes time for you to renew your policy, your insurer will send you out a renewal notice. This normally happens a couple of weeks before you're policy is due to end. On this notice, it'll let you know how much your premium is going to be for the next year.
How you go about renewing your policy will depend on the option you selected when you took out cover.
Renewal options
The steps involved in renewing your car insurance will vary depending on both how you choose to renew your policy and the options available through your insurer. Broadly you may:
Auto renew. Many people these days choose to auto renew their policy, which means you're giving your insurer permission to renew your policy following your first insurer period, typically 12 months and continue to direct debit your premiums. If you chose to auto renew, then you don't have to do anything.
Online. Most insurers allow you the option of renewing your policy online, be it through a member portal or through an expedited process where, for example, you enter your policy number, post code and banking details.
Phone. If you'd prefer to renew your policy while speaking to a person, many insurers have representatives that can help you with the renewal process over the phone.
BPAY. Your renewal notice will generally list your insurers iller code and your reference number, should you choose to pay for cover using online banking.
In person. If your insurer has branches, you can head into their physical location and renew your policy.
At this time it's important to do two things.
First, you're going to want to have a look at how much your insurance is going up. Unlike with something like health insurance, your car insurer isn't going to send out a notice letting you know how much your premiums are going up.
The Treasury Department is currently looking into whether general insurers should be required to call out the percent premiums are going up on renewal notices but it's not a thing right now. What that means is you're going to have to get out your last bill and work out yourself how much more you'll be paying.
Second, now that you know how much more you're going to be paying, it's time to compare your options...
Is it better to renew your car insurance or find someone new?
Before re-upping with your current insurer or switching, you should consider:
After working through the four points above you should have a pretty clear idea about whether or not your should stick with your current insurer or move to a new provider.
Before you renew, make sure you compare
How much should my car insurance go up at renewal time?
Since car insurance is such a personalised product in that it takes into account variables ranging from your age to where you park your car at night, there is no average percent that you should expect your premiums will go up.
As previously mentioned, while there are calls for greater transparency around premium increases it's currently on the consumers (ie you) to check how much more you'll pay.
Should you auto renew your policy?
I'm just going to say it, auto renewal is the devil. That is not to say that your current insurer might not be the best option available to you but that it never hurts to explore your options.
Picture: GettyImages
More guides on Finder