Finder makes money from featured partners, but editorial opinions are our own.
Car insurance ombudsman
Have a dispute with your car insurance provider? Here's what you can do about it.
If your car insurance provider hasn't held up its end of the bargain, then you may have valid grounds for a dispute. Financial service providers, including insurance companies, are required to live up to their obligations in good faith. Naturally, the exact obligations depend on which type of car insurance policy you have.
If you have a car insurance dispute, you can contact the Australian Financial Complaints Authority (AFCA) for a resolution. AFCA is responsible for settling issues between consumers and financial service providers. If you have exhausted all other options, then it might be time to give them a call.
Where to contact AFCA
Phone number: 1800 931 678
Website: www.afca.org.au
What can AFCA do?
The Australian Financial Complaints Authority (AFCA) is an impartial, non-profit organisation that offers dispute resolution to customers having difficulties with a financial service provider. Reputable insurers are AFCA members and they pay membership fees to ensure that AFCA services remain free for consumers.
When you go to the AFCA with a dispute, they will:
Determine whether your car insurer, or financial services provider (FSP), acted fairly and promptly to resolve the claim. Familiarise yourself with what to do in the event of an accident to make sure you've taken the appropriate steps from the beginning.
Look at which steps the FSP took to expedite repairs and help ease your burdens.
If a cash settlement was offered, AFCA will determine whether it was a fair offer and enough to cover all the repairs.
Decide whether you and the FSP tried to come to a reasonable solution first and whether any excuses given, such as difficulty finding spare parts for repairs, are legitimate.
Determine whether either party is in the right and what kind of compensation is in order.
If they find that you're in the right, AFCA can make the insurer take certain action including:
Paying your claim
Paying you a sum of money
Forgiving outstanding debt
Varying, reinstating or cancelling a contract
Repaying, waiving or varying a fee
What can't AFCA do?
The Australian Financial Complaints Authority (AFCA) cannot:
Help with CTP insurance disputes. You will need to contact your state authority instead.
Decide on matters currently undergoing legal proceedings.
Offer assistance if the insurer is not an AFCA member. However, you can safely assume that all legitimate insurers are AFCA members.
What to do before contacting AFCA
Pay special attention to step 4 above and do not contact AFCA until you have first tried to come to an agreement with your insurer. It's a good idea to use email when trying to resolve an issue as it automatically keeps written records, which may be important later if AFCA needs to make a decision.
If you have not tried to settle the issue with your insurer, then AFCA will not help.
After you have received a final answer from the insurer, you have two years to get in touch with AFCA if you want to pursue the issue.
What happens after I make a complaint to AFCA?
Generally, you should not make a complaint until you have been through the insurer's internal dispute resolution process. Doing so streamlines the AFCA procedures, and shows that you have made an effort to reach an agreement.
In each stage, an agreement may be reached. If not, the dispute keeps progressing through the stages.
Registration: The AFCA will get in touch with you and the insurer, requesting that both of you respond. If you have tried internal dispute resolution, the insurer has 21 days to respond, if not, they have 45 days. During this period, the insurer may offer settlements, or they might otherwise look for ways to resolve the issue before the AFCA steps in.
Case management: The dispute will be allocated to a case manager. They will gather information on it and be in touch with both parties. The case manager will try to resolve the issue through negotiation, conciliation or by pointing out the relevant issues that might come into play if the dispute progresses to the decision stage.
Decision: Taking into account all relevant factors, situational, legal and otherwise, the caseworker will reach a decision. In complex cases this decision might end up in front of a panel rather than an individual.
You do not have to accept the decision. If you reject it, the insurer is freed from the terms of that decision and is not required to do anything in particular. Your remaining option is then to pursue legal action.
Your insurer does have to accept the decision. As AFCA members they are required to accept it. If you need a car insurance ombudsman to settle a dispute, there is a clear option available.
Is it time to dump your insurer? Find your new one here
Why you can trust Finder's car insurance experts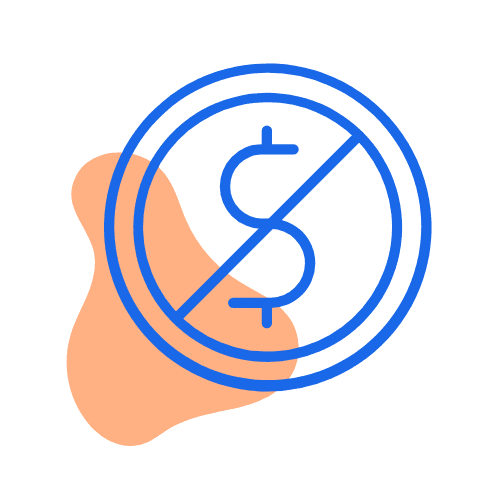 We're free
You pay the same as buying directly from the car insurer. Better still, we regularly run exclusive deals that you won't find on any other site – plus, our tables make it easy to compare policies.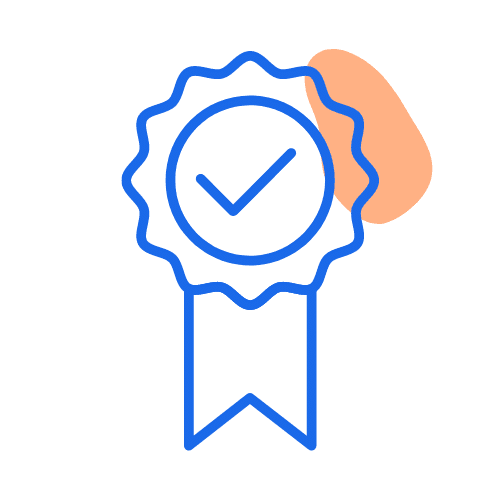 We're experts
Our team of car insurance experts have
researched and rated
dozens of policies as part of our
Finder Awards
and published 330+ guides to make it easier for you to compare.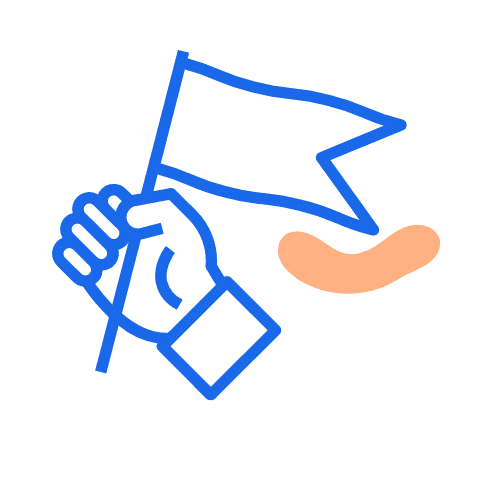 We're independent
Unlike other comparison sites, we're not owned by an insurer. That means our opinions are our own and we work with lots of car insurance brands, making it easier for you to find a good deal.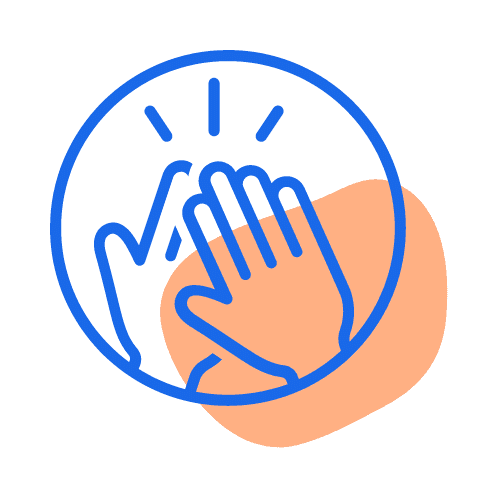 We're here to help
Since 2014, we've helped 300,000+ people find car insurance by explaining your cover options, simply and clearly. We'll never ask for your number or email. We're here to help you make a decision.
---
Get the latest car insurance news
Millions of Australian motorists are putting lives at risk by multitasking behind the wheel, according to new research by Finder.
Read more…
Compare Car Insurance
Australians are struggling to keep up with car maintenance and repairs due to the rising cost of living, according to new research by Finder, Australia's most visited comparison site.
Read more…