3 things we learnt from getting over a thousand car insurance quotes
Think you're on a good deal with your car insurance? It might be time to take a closer look.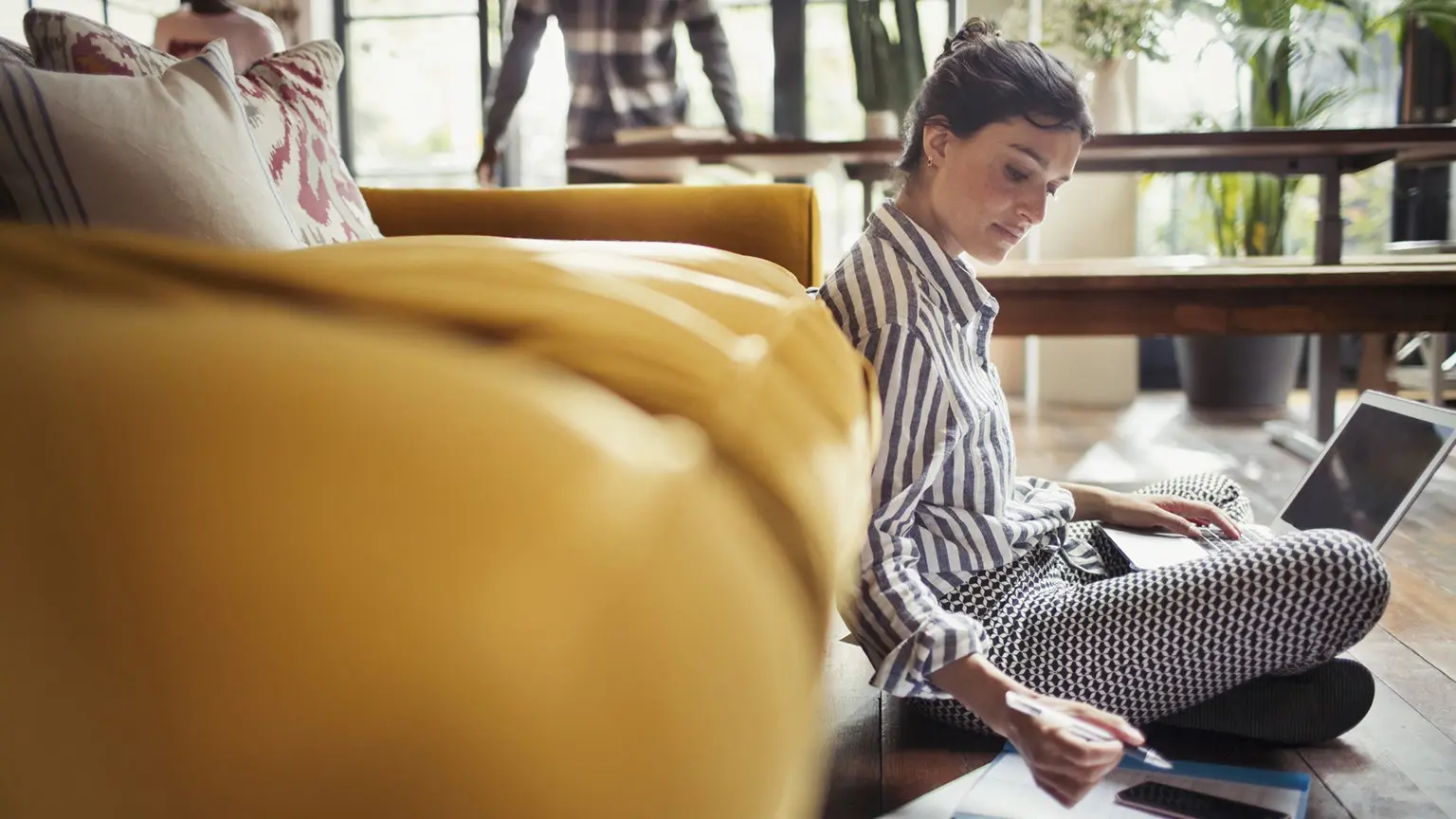 We're reader-supported and may be paid when you visit links to partner sites. We don't compare all products in the market, but we're working on it!
This year, Finder analysed over a thousand car insurance quotes for our Finder Awards. Our winner in the Best Car Insurance - Value category was Budget Direct, due to their low cost and broad coverage. Australia Post and Virgin Money also performed strong, securing themselves as finalists in these categories. But what about the other insurers on the market?
When analysing our data, we discovered 3 things that you need to know about car insurance.
1. Cheap policies can be surprisingly good
You might think that paying more for a car insurance policy means that you'll get better coverage. Turns out that might not always be the case.
Our research found a huge discrepancy in feature scores (which looks at what features are offered as part of the policy) for two of the cheapest insurers on the market. One scored 7.72/10 with an average yearly cost of $929. The other? An average cost of $984 with a feature score of just 2.84/10.
Yeah, you read that right. That means that you could be paying more for a product that scored far worse than other policies in terms of its actual coverage on your car.
For example if the cheaper insurer, let's call them Insurer A, actually covers you for far more things, such as new car replacement, personal effects, offering the choice of agreed or market value, giving you the ability to adjust your excess, and offering online discounts. Compared to Insurance B which doesn't offer a choice of repairer, roadside assistance, personal effects, and only gives you the option of insuring you car on its market value.
See how these real life insurers compare below:
| | Insurer A | Insurer B |
| --- | --- | --- |
| Choice of Repairer | Optional | No |
| Emergency accommodation, transport and repairs | Included | Included |
| Roadside assistance | Optional | No |
| Windscreen cover | Optional | Optional |
| New car replacement | Included | Optional |
| Personal effects | Included | No |
| Agreed or market value | Both | Market only |
| Accidental damage | Included | Included |
| Storm cover | Included | Included |
| Flood cover | Included | Included |
| Adjustable excess | Included | No |
| Discounts | 15% online discount | No |
How much is a feature worth?
So we already found out that cheaper policies aren't necessarily junk, but it's important to note that they may not cover you for everything that might happen to your vehicle
So what if you definitely want a policy that's more comprehensive and includes all the bells and whistles?
This is where Insurer C comes in. They were awarded a feature score of 8.53/10, which is almost a full point more than Insurer A. The catch? They racked in an average policy cost of $1630, compared to insurer A's $929.
For this extra $700, you actually only get 2 more features included as standard in their policy - windscreen cover and choice of repairer. They also had a higher limit for emergency accommodation, transport and repairs.
But are they worth the extra $700 a year? If these features are important to you, then yes. But if you just want to know you're covered if you get in an accident, it might not be better to opt for the insurer with the broadest coverage as they may push your prices up.
The lesson: Figure out if you have any personal deal breakers that a policy needs to offer, then go forth and compare (a lot, if you can).
---
2. Sorry guys, but you really do have to pay more
If you're a man, you might have to pay a couple of hundred dollars extra for the same cover your sister or wife might get.
According to the Australian Bureau of Statistics, men aged 15 years and over were more than three times as likely to die in motor vehicle accidents as women in 2016. With this in mind, it's not that surprising that men generally have to pay more for cover, even if you personally might be a safe driver.
| | Women average policy cost | Men average policy cost |
| --- | --- | --- |
| Under 25 | $2,000.20 | $2,335.30 |
| Over 25 | $846.84 | $939.86 |
It's particularly bad news if you're a male under the age of 25. The average cost of a car insurance policy for a 20 year old woman was $2,000, whilst men had to fork over more, sitting at $2,335 on average for cover.
Statistically, men are more likely to be involved in a road fatality, with Budget Direct reporting that males made up 73% of all road fatalities in Australia from 2013-2018. This makes them the highest risk group to insure, so therefore they should also be the most expensive group to insure, given that insurance is a game of risk after all. The Australian Security and Investment Commission (ASIC) backs this, and has openly stated that "most insurance companies charge a higher premium for drivers under 25."
You might not be able to control how old you are, but you can decide who to take cover out with.
The lesson: Men in particular (especially young ones) should review their policies frequently to make sure they aren't paying too much.
---
3. Where you live affects how much you'll pay.
Car insurance costs in New South Wales are almost $700 more than Tasmania, even for the exact same driver.
The difference between states is huge, with policies in New South Wales costing over 60% more than the same one in Tasmania. Victoria isn't too far behind, being the second most expensive state to insure your car in.
Average car insurance cost
| State | Average policy price |
| --- | --- |
| NSW | $1,737 |
| VIC | $1,697 |
| WA | $1,194 |
| QLD | $1,134 |
| SA | $1,085 |
| TAS | $1,060 |
Note: We haven't included the Northern Territory in this list as many insurers don't offer cover there.
This drastic cost difference might not necessarily be due to bad drivers in NSW and Victoria. What's more likely is that you've got a higher risk of bumping into someone on the road because more people live in these states.
How can you find a good deal in your state?
A good rule of thumb is just because an insurer is cheaper in one state, it doesn't necessarily mean that they'll be cheap in yours. Bingle was found to be the cheapest option in New South Wales, but they didn't make the list in Queensland.
Here are the three cheapest insurers in each state.
The lesson: If you've got a friend that lives in another state, what they find as a cheap policy will probably be wildly different to yours.
---
Bottom line
Research from Roy Morgan reveals that a whopping 78% of Aussies renewed their general insurance policies without looking at any other companies. Only 15% of us are actually looking at alternative companies before we hand over our hard-earned cash.
With that in mind, it's easy to fall into these traps above and end up paying more.
If you think you're paying too much, you probably are. Compare policies every renewal notice.
---
Picture: GettyImages