Top 10 car essentials for girls
Forget spare bobby pins. Here are the must-haves every girl needs in her car.
We're reader-supported and may be paid when you visit links to partner sites. We don't compare all products in the market, but we're working on it!
What would you do if your car broke down and you had to wait for help? What if it was raining when you went to change your tyre? Could you still find your way if your phone ran out of battery? Part of the freedom that comes with driving is being prepared when the unexpected happens.
Girls – forget the lists telling you to fill your car with foundation, makeup wipes and bobby pins. While those are all essentials in some way, they aren't going to get your car back on the road if it breaks down. Whether you're a girl or a guy, the following items are essential in every car:
---
1. A physical street directory and map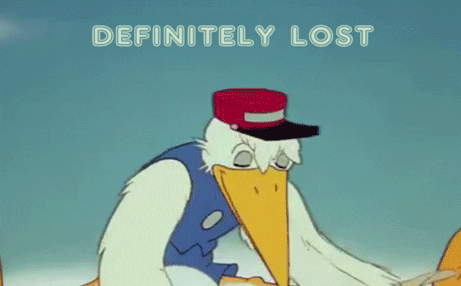 More than ever we're relying on our phones to direct us, but what happens if we lose reception or battery? Keeping a physical map as a backup can be a lifesaver.
---
2. Phone charger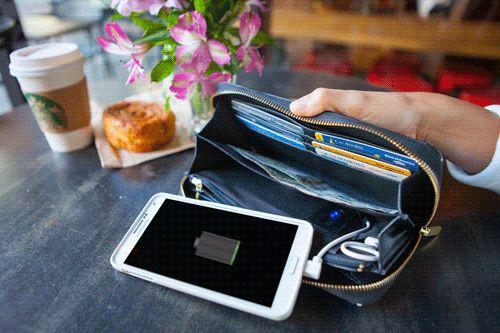 From calling for help to navigating to safety, you never know when you'll need to recharge your phone. Have a phone charger that lives in your car. You can purchase one that plugs into your cigarette lighter for relatively cheap.
---
3. First-aid kit
It doesn't have to be a full first-aid kit, but it's a good idea to have some adhesive bandages, gauze bandages, paracetamol, antiseptic cream and feminine hygiene products in your glove box.
---
4. Bottled water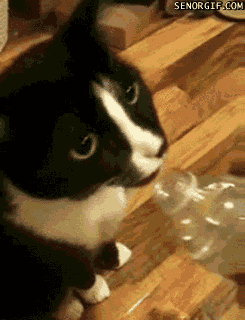 If you get stuck somewhere and you're unable to buy water, you'll be glad you put a few in the car (even though it will likely be warmer than you'd like). It will also come in handy when your engine overheats.
---
5. Tissues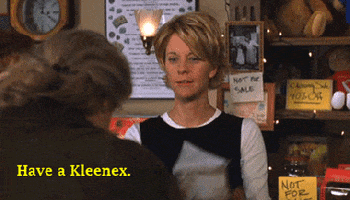 In a word, convenient. Think spills, eating on road trips and flu season.
---
6. Spare change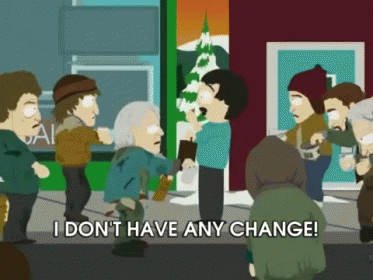 Having spare change in your car can come in handy for parking machines, buying necessities or if your wallet gets stolen. Just keep some change in one of your cup holders or a small amount in your glove box.
---
7. A torch
Even if you always have a charger and a torch app on your phone, a small torch in your boot can be invaluable if you find yourself caught in the dark trying to change a flat tyre.
---
8. Towels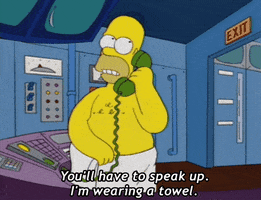 If you're stranded anywhere or you get stuck in a storm, towels can help you keep warm. If you're planning on driving up to the snow, towels can also be put under tyres for traction to pull your car out of icy situations.
---
9. Jumper leads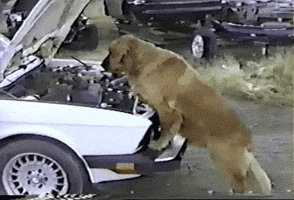 If you have a drained battery, these will help you get it going again – provided someone is nice enough to stop and offer their engine to get you started.
---
10. Raincoat or umbrella
This is more about convenience than anything else. There's nothing worse than having the skies open on your way out or even on your way home. You can get cheap umbrellas and raincoats and keep them in your boot, you know, for a rainy day…
Whether you stock your car with all of these items or just a few, it's the first step to being more prepared on the road.
---
Want some more ideas?
The items in the list below might not be essential to everyone, but they are great ideas sourced from the team at finder.com.au
| What you might need | When you might need it |
| --- | --- |
| A pen and paper | For any reason – you never know when this will come in handy |
| Rope | To secure things to your car |
| A battery-powered radio | If you go on a long road trip and the weather is bad, you can use the radio to listen to the news |
| Macca's cup trays | Extra cup holders |
| Duct tape | Emergency car repairs |
| WD-40 | Emergency car repairs |
| Car manual | This can help you out when something breaks |
| A set of screwdrivers | For emergencies and convenience |
| A spare pair of shoes, such as thongs | Especially convenient in summer |
More guides on Finder