Where to buy plant seeds online in Australia
Discover your green thumb when you nurture a few flower or vegetable seeds from these top shops.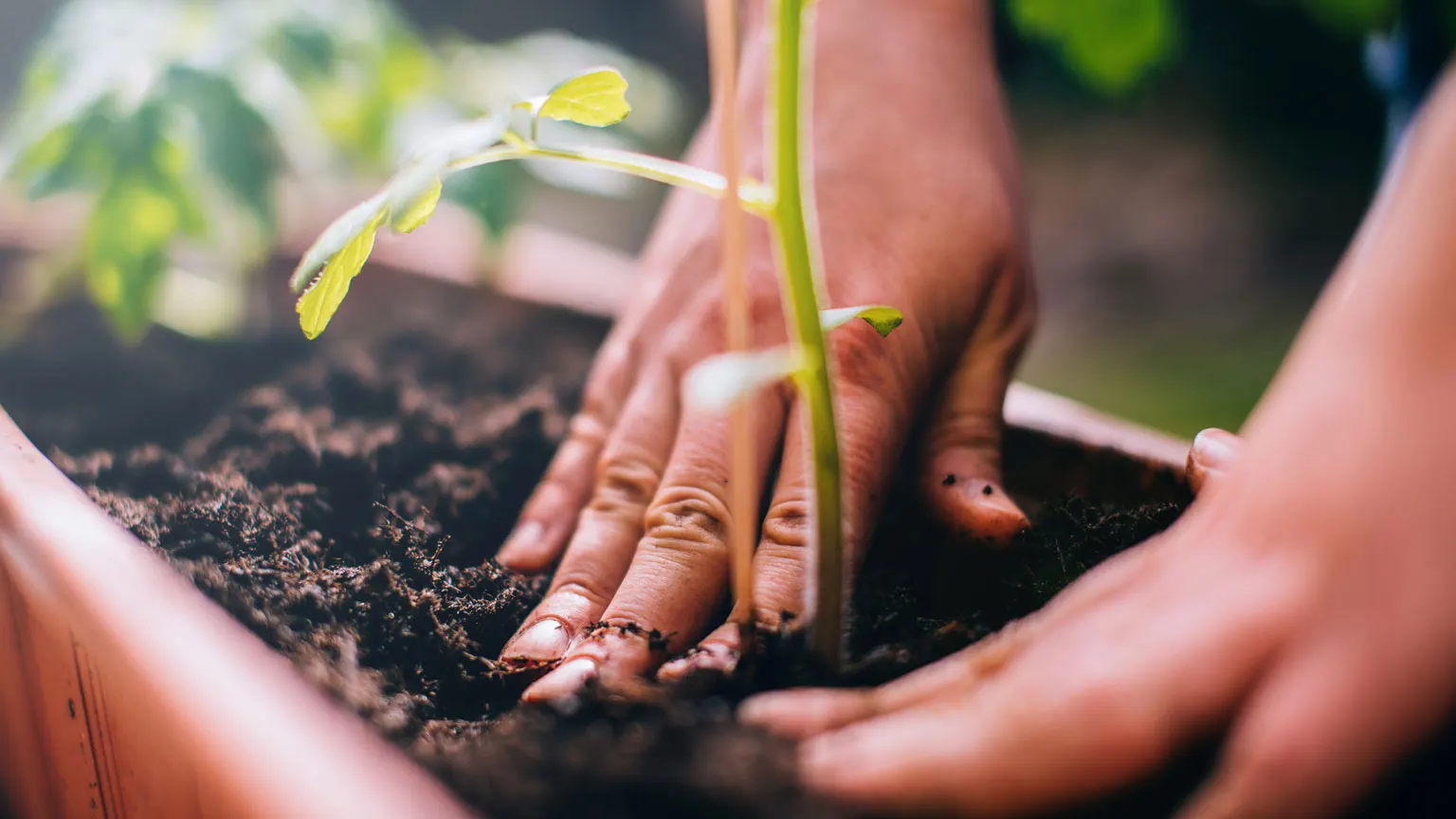 Watching your garden grow is both exciting and fulfilling. The best bit? You don't need a backyard to get started. All you need are a few seeds, some potting mix and a planter or pot. Then it's a matter of watering and waiting for those wee buds to sprout.
Get stuck in now by checking out the range of herbs, flowers, fruit, vegetable and ornamental plant seeds available through the stores below. We've even sourced some deals for you to keep your costs down.
Where to buy plant seeds online
---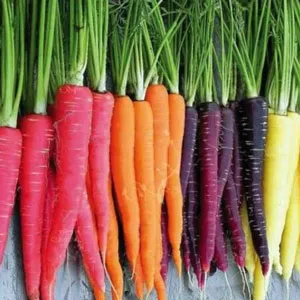 Turn to this online powerhouse for an incredible range of seeds to suit every whim and fancy.
Many items offer free postage
Click and collect available
Read seller reviews for peace of mind
---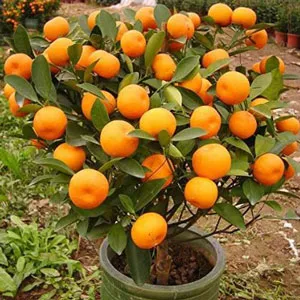 Flowers, vegetables, fruits and ornamental plants – this online marketplace has it all. Better start sorting out those flowerbeds.
Purchase from a wide range of sellers
Select items include free shipping
Read customer reviews for products and sellers for peace of mind
---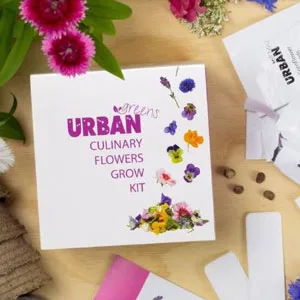 A department store with it all, Myer sells a succinct range of growing kits that are bound to brighten up your home and become beautiful statement pieces.
Sells growing kits, gardening books and garden accessories
Earn Myer One points
Accepts Afterpay and Humm
Free delivery on orders $49+
---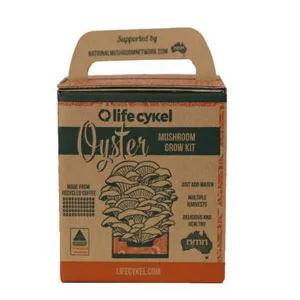 Cultivate some added wellness in your life by growing your own produce with the help of Nourished Life.
Sells easy-to-use grow kits
Free samples with every order
Free shipping on orders $50+
---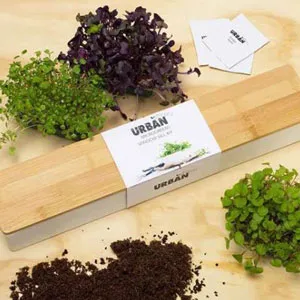 Get to the roots of Flora & Fauna by growing your own herbs, sprouts and tea leaves to nurture. Your body will thank you for it.
Sells sustainable grow kits that don't need a lot of space
Buy seeds that have nutritional benefits, such as micro herbs and kale
Accepts Afterpay
Free shipping on orders of $50+
---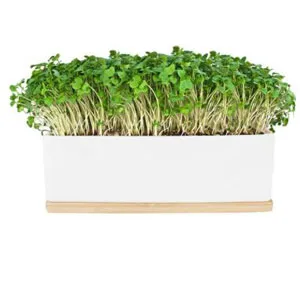 6. Everten
Complete your kitchen with Everten's gardening section. It has everything from seed boxes and grow kits to trowels and gloves.
Sells grow kits that use minimal home space
Garden tools and accessories available for purchase
Support an Australian family business
Free shipping for orders $99+
---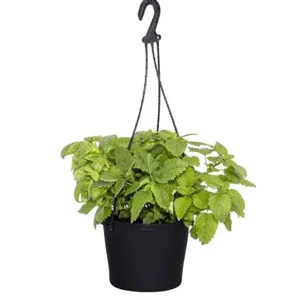 7. Bunnings
A household name for home and DIY products, Bunnings has a dedicated gardening section where you can buy seeds, seedlings or plants making it easy to start your green adventure.
All plants are guaranteed – if it dies, you can bring it back to replace
Sells garden supplies including pots and tools
Price beat guarantee
Delivery and click and collect available
---
Does your company belong in this list?
Which of these retailers offer free delivery for plant seeds in Australia?
eBay: Free delivery on select items
Amazon: Free delivery on select items
Myer: Free delivery on orders over $49
Nourished Life: Free delivery on orders over $50
Flora & Fauna: Free delivery on orders over $50
Everten: Free delivery on orders over $99
---
Main image: Getty
Related Posts