How to get your hands on Milk Makeup in Australia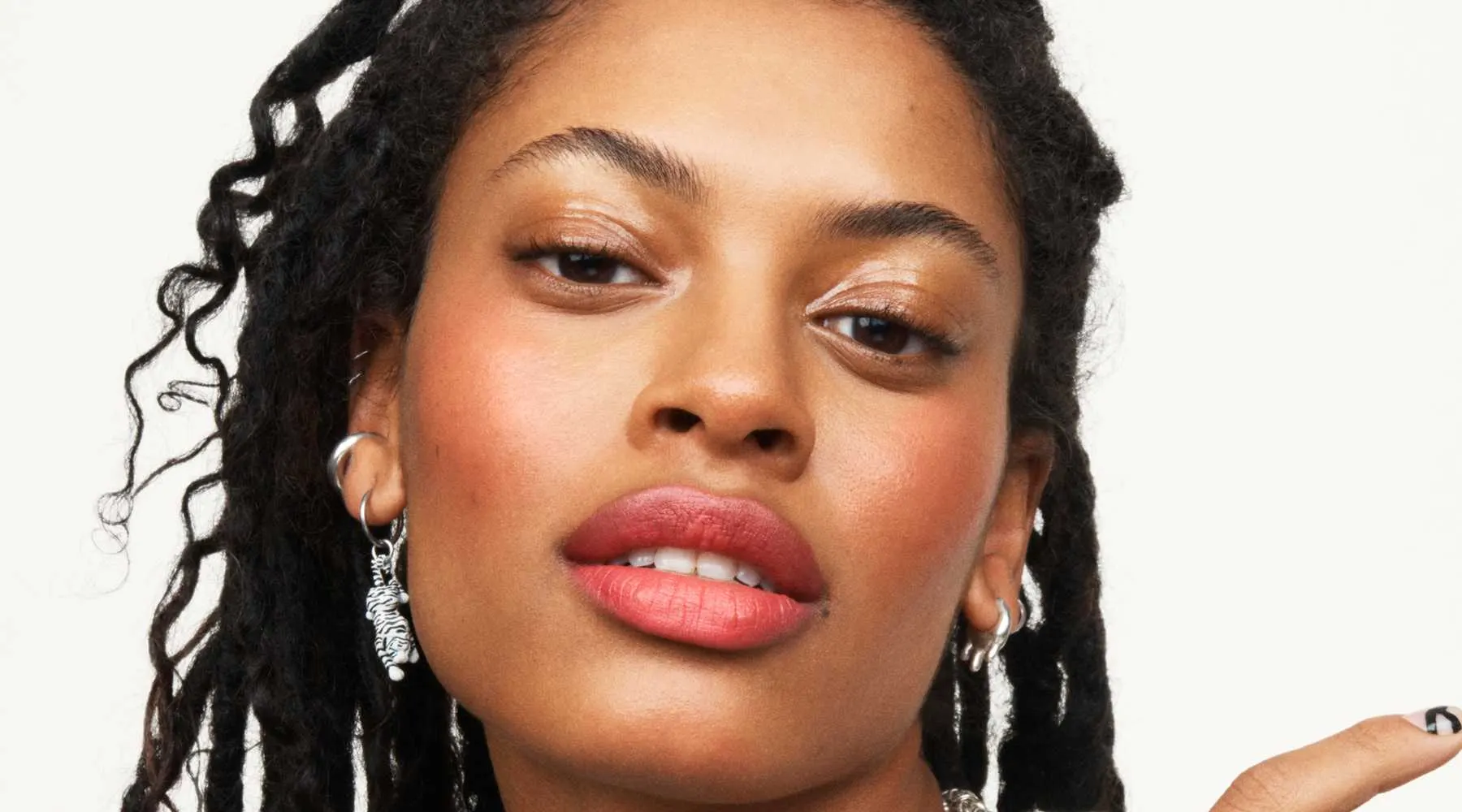 The global success of Milk Makeup is heading Down Under, and here's what you need to know ahead of the Sephora launch.
Calling all beauty fanatics! Gone are the days where you'd struggle to get Milk Makeup delivered to Australia – whether it's buying a resell from marketplaces like Amazon and eBay or facing some hefty delivery charges from Cult Beauty.
The innovative and creative beauty brand will finally be available for purchase at Sephora in both Australia and New Zealand.
When can you get your hands on it? The official release date is being kept under wraps for now, but we're expecting it to be within the next few months. Watch this space to be one of the first to know!
Milk Makeup will be launching into Sephora with a curated selection of the brand's bestselling products. This includes the award-winning Hydro Grip Primer, KUSH High Volume Mascara and Lip + Cheek Tint in the shade "Werk".
Our team got the chance to try some of these products ahead of the Australian launch, so keep your eyes peeled for some juicy reviews in the near future.
What you need to know about Milk Makeup
If you're on the market for an inclusive and genderless beauty brand, Milk Makeup is the way to go. Instead of focusing on "pretty" makeup, this brand is designed for the creatives, those who are not afraid to step out of their comfort zone when it comes to makeup and skincare.
The brand was born and founded at Milk Studios, a fashion photography studio in downtown NYC.
The packaging is simple and minimal, utilising bright colours to make the products stand out on your makeup vanity.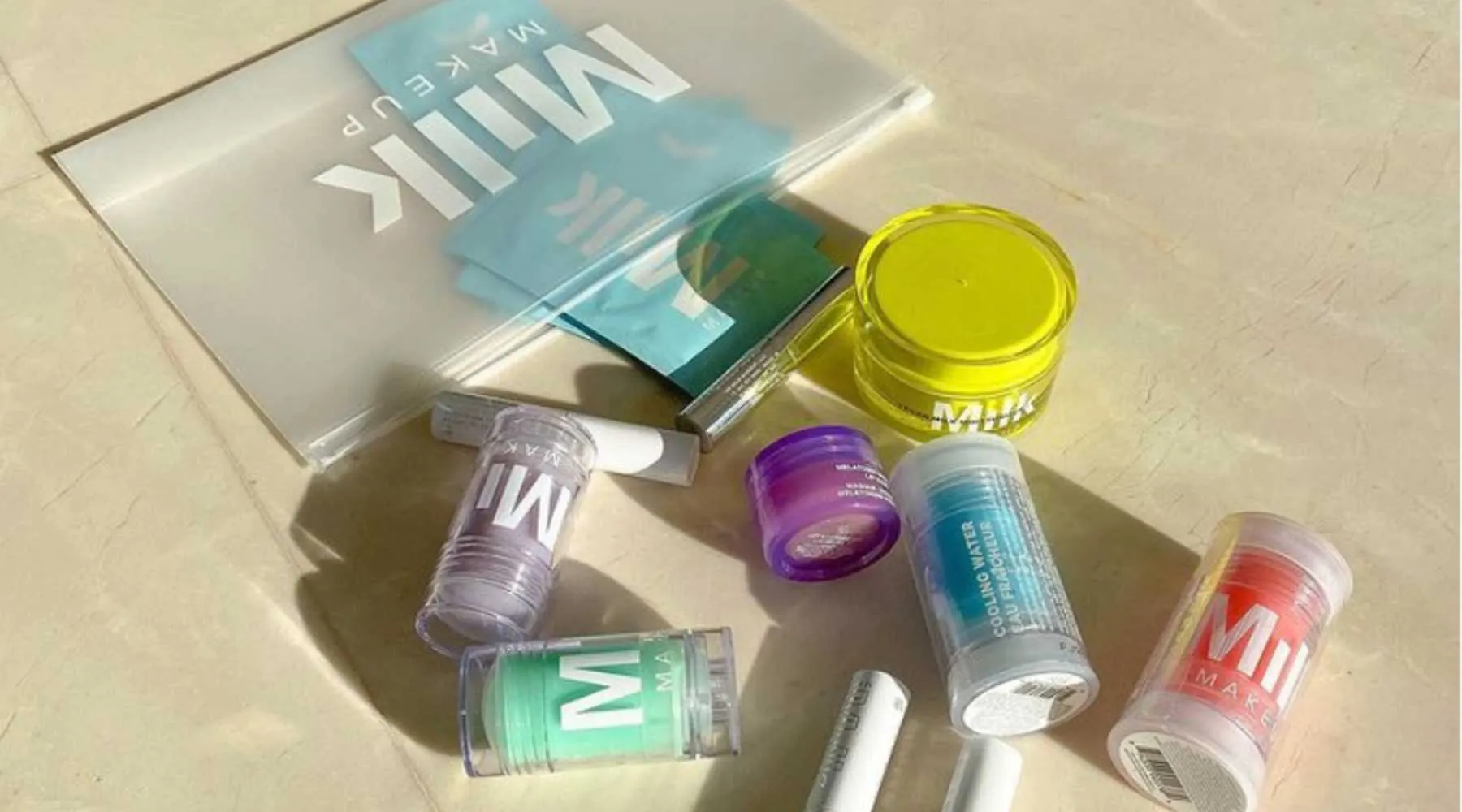 If you're new to the brand, you can expect to find good quality ingredients, amazing colour payoff and, most importantly, innovative formulations.
Oh, and did we mention there's a bunch of skincare to try out too? That's where Milk Makeup's formulations really shine in our opinion, with products like a cooling water gel stick and a hydrating solid facial oil.
The product line is 100% vegan, cruelty-free and paraben-free, so anyone and everyone can use and enjoy the brand.
---
Main image: Supplied
Other image: Instagram user milkmakeup