Where to buy sweatshirts and hoodies online
There is no better feeling than being rugged up in a comfortable hoodie or sweatshirt.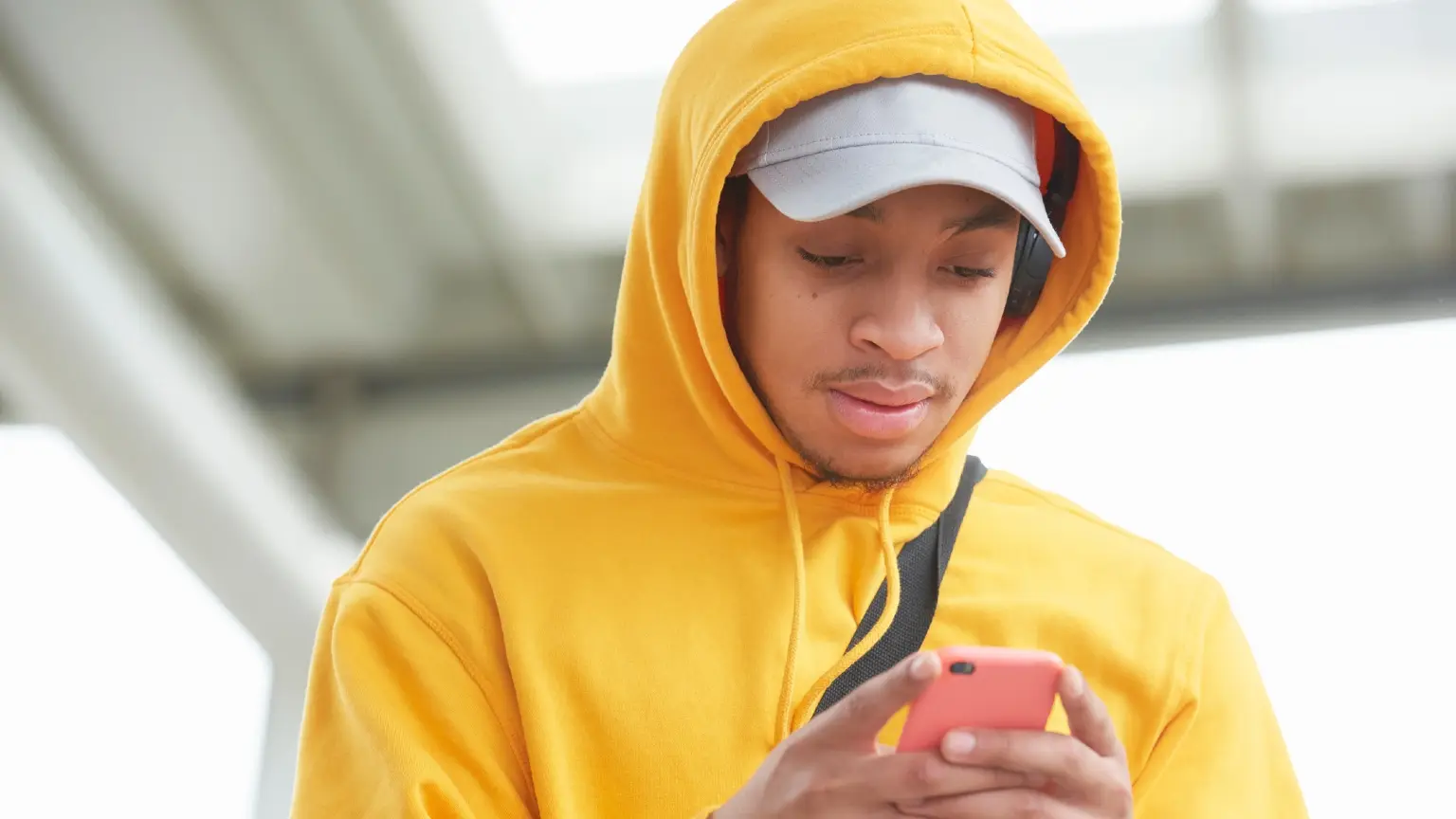 Top Fashion Retailers

Get exclusive shopping offers and guides
Straight to your inbox
If you want to find your next winter favourite, you've come to the right place. We have tracked down the hottest online destinations to find a wide variety of men's hoodies and sweatshirts online.
Because how can you say no to another sloppy joe or trendy sweatshirt for those cold winter nights?
Where to buy hoodies for men online
---
---
---
---
---
---
---
---
---
---
---
Does your business belong on this list?
---
Which of these retailers offers free delivery?
---
Main image: Getty Images
Was this content helpful to you?
Thank you for your feedback!
Mia Steiber was the shopping editor for Finder. She previously worked for publications such as Bauer Media, The Daily Telegraph, POPSUGAR Australia, Gizmodo and Lifehacker. She has a journalism degree from the University of Technology Sydney, a travel writing certification from the ACIJ and and a total obsession with skincare and Australian fashion labels.