Where to buy your next mascara online
No makeup look is complete without mascara. Luckily for you, these online retailers have you covered.

A strong lash look is integral to any pro makeup application. Not sure where to start? These online beauty retailers offer a great range of mascara from international and Australian sellers. Whether you're looking for a basic waterproof product, a curling, lengthening or lash-defining mascara, or even something for sensitive eyes, you'll find everything here. There's also a great range of colours, so don't just settle for black; give grey, navy or brown a go, and make a bold statement. Right then, time to shop.
Top sites to buy mascara online
Alive Skin + Hair
Priceline
---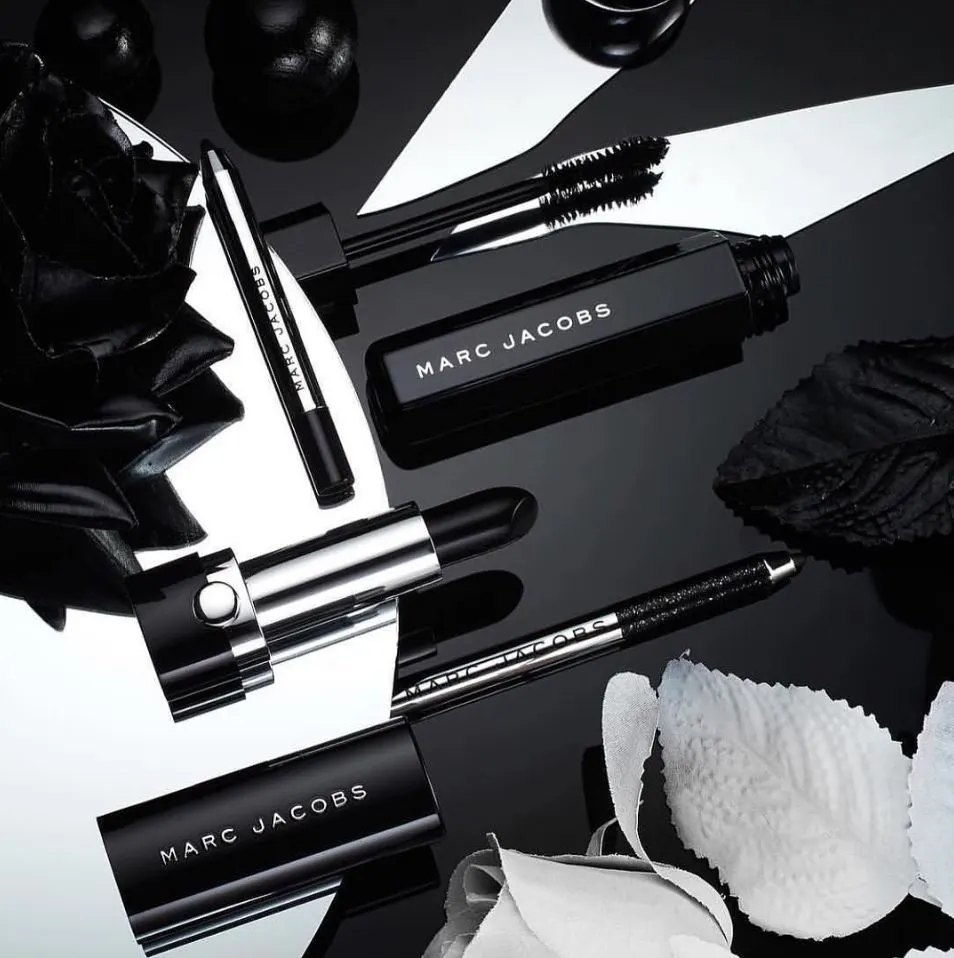 1. Sephora

Sephora is a unique beauty environment that features an ever-increasing selection of classic and emerging brands across a broad range of products. The store carries a large variety of mascara, including brands such as RevitaLash, Kat Von D and Clinique.
---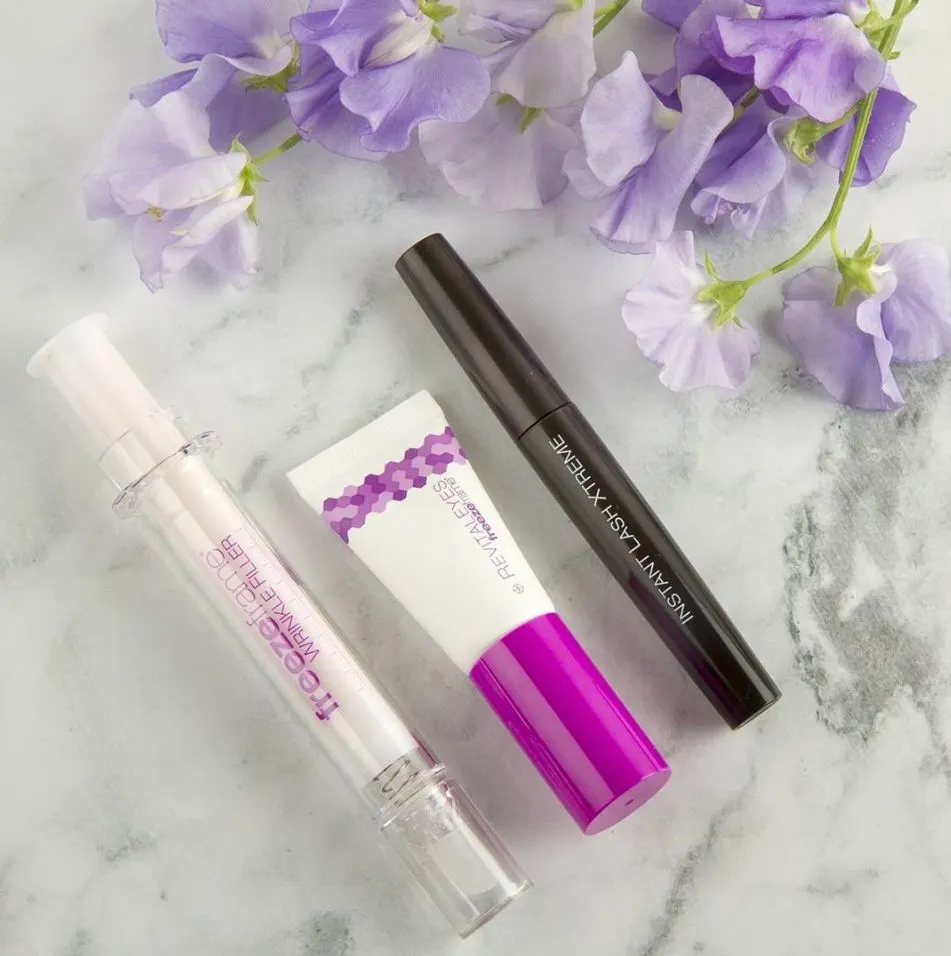 2. Adore Beauty

One of Australia's leading online beauty stores, Adore Beauty stocks a variety of top brands, often at discounted prices. From Benefit to Lancome and Clinique, you'll find a wide range of products and prices to suit your look and your purse.
Free shipping on all Australian orders
90-day returns policy
2 free samples with purchases over $50
Go to Adore Beauty website View coupon codes for Adore Beauty
---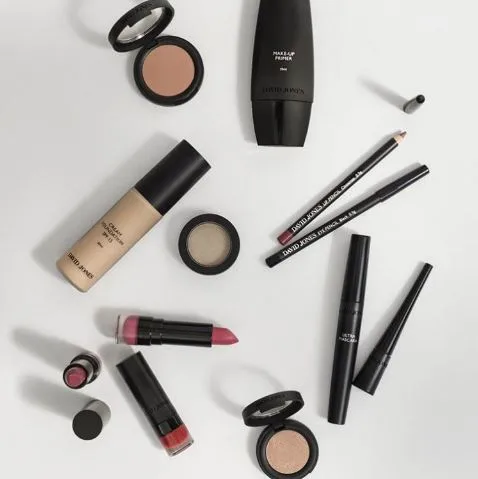 3. David Jones

When it comes to mascara, David Jones carries everything from its own brand to top brands such as Dior, Giorgio Armani and Yves Saint Laurent.
Free shipping on orders over $100
No time limit on returns
Huge range of Australian and international beauty brands
---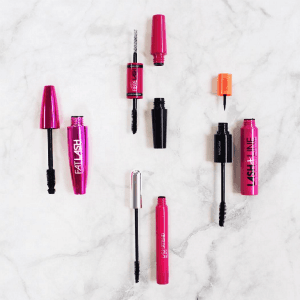 4. ModelCo

ModelCo is a globally recognised brand of cosmetics and beauty products, and provides customers with a huge choice of mascara. With products like the Fibre Lash Mascara and Lashxtend Mascara, ModelCo is bound to have something for you.
Free shipping on orders over $59
Join #TheBeautySquad and receive exclusive offers on ModelCo products
ModelCo collaborates with other beauty brands as well as with celebrities
---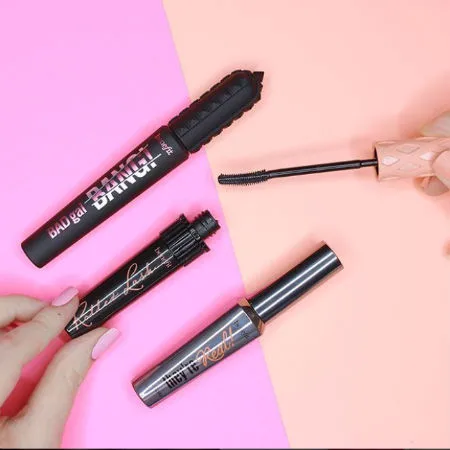 5. Cult Beauty

Cult Beauty is a UK-based online store that sells fine products hand-picked from leading skincare and cosmetics lines
Free shipping. Orders over 40GBP (approximately $68) are shipped worldwide for free.
Informative blog. True beauty connoisseurs will appreciate the well-informed blog posts filled with tips about products, techniques and more.
Full product information. Cult Beauty includes complete ingredient lists on every product page.
---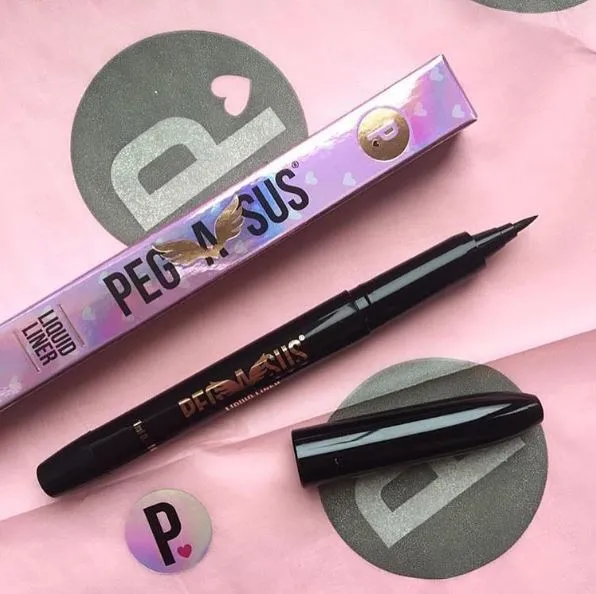 6. Ry.com.au

With the promise to price-match any beauty product, Ry.com.au is a force to be reckoned with in the world of cosmetics. When shopping for mascara from big-name brands such as L'Oreal, TheBalm and Napoleon Perdis, Ry.com.au can't be beaten.
Free shipping on orders over $99
120-day returns
Sign up to Ry's newsletter and receive $5 off your first purchase
---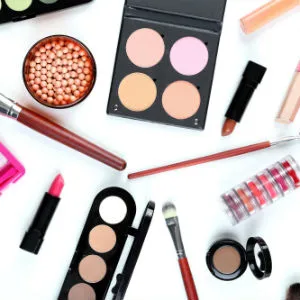 ---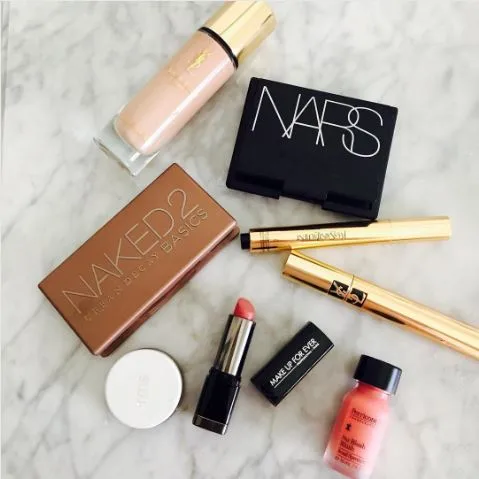 ---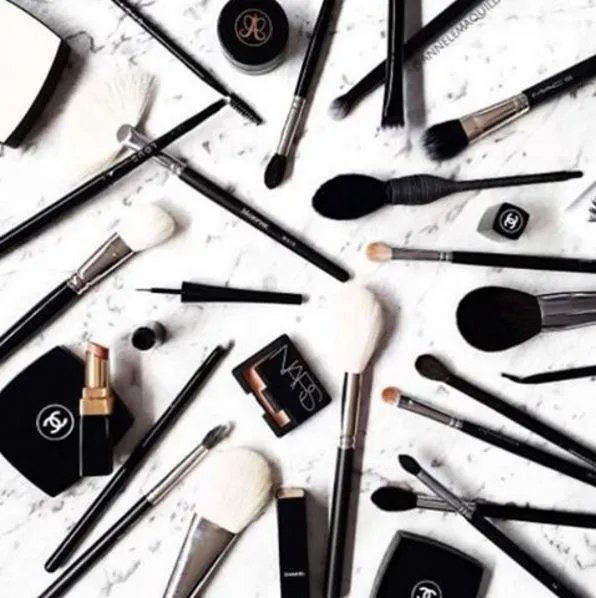 9. Facial Co.

This Australian-owned beauty retailer carries a wide selection of skincare and makeup products. With mascara brands ranging from L.A. Girls to Napoleon Perdis and Mirenesse, and a price-match guarantee, you can't go wrong.
Free shipping Australia-wide
30-day returns
Afterpay available
Sign up to the Facial Co. newsletter and receive $5 off your first order
---
Does your business belong on this list?
---
Which of these retailers offers free delivery?
Sephora: Free delivery on orders over $55
MECCA: Free shipping over $75
Cult Beauty: Free shipping over 40 GDP
David Jones: Free delivery on orders over $100
ModelCo: Free delivery on orders over $59
Ry.com.au: Free delivery on orders over $99
Alive Skin + Hair: Free delivery on orders over $89
Priceline: Free delivery on orders over $100
Fresh Fragrances and Cosmetics: Free delivery on all orders
Facial Co.: Free delivery on all Australian orders
---
Beauty sales and discounts
Popular Health & Beauty coupon codes
| Last checked | Code description | Code |
| --- | --- | --- |
| 28 Jul 2020 | 20% off masks | FIN**** |
| 24 Jun 2020 | 10% off orders over $75 | FIN**** |
| 24 Feb 2020 | 5% off your orders | FIN**** |
| 28 Jul 2020 | 15% off 2 or more frames | LUC**** |
| 23 Apr 2020 | Get 10% off site-wide | FIN**** |
Related Posts
Even more shopping deals