Where to buy lightweight face masks online in Australia
Breathable face masks that are easy to wear every day.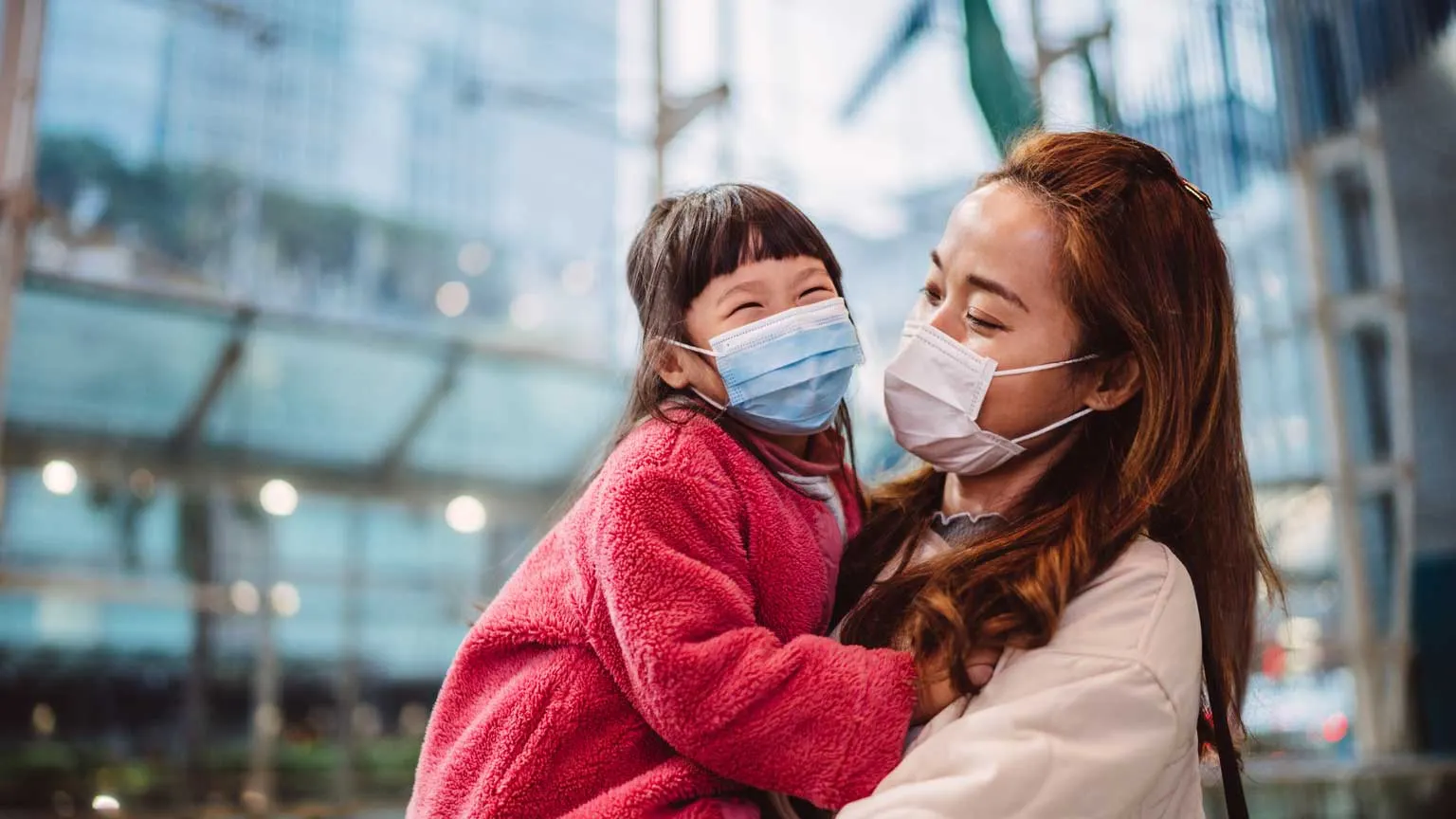 Lightweight face masks make it easier to protect your nose and mouth while still being able to breathe easily, while out in the heat, at the gym or running in the park
To do this, they often feature performance-based moisture-wicking fabric as opposed to cotton which absorbs sweat. We've listed some of the top sites below for breathable and lightweight face masks so you can get on with your daily routine.
Where to buy lightweight face masks online
Rose St. Spa & Beauty Apparel
Bio Masks
AusAir
Dynamic Gift Australia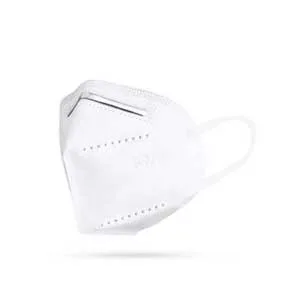 Browse through Australian masks that range in designs and uses with Clear Collective.
Overnight and express shipping available
Shop reusable or disposable masks
Tracking included in shipping
Go to Clear Collective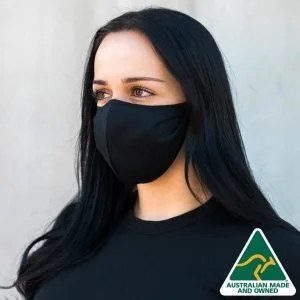 Australia's premium face mask manufacturer. 100% Australian Made.
Use the code '20OFF' on checkout to get $20 off your purchase
Offers same-day shipping
Face mask sizes designed for Australians. X-Large is now available.
Free shipping on orders of 4+ masks
Significant discounts on bulk orders
Go to Australian Face Masks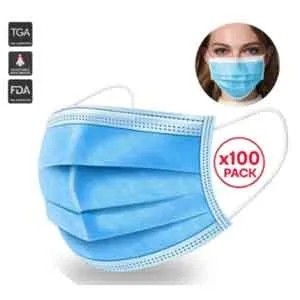 Australian Mask Specialist tries and tests all of its masks to ensure effectiveness and quality.
Read customer reviews
100% quality guarantee
Express shipping available
Go to Australian Mask Specialist
An Australia-based brand selling reusable fabric masks that can help filter out dust, smoke and other hazardous materials. While masks are made from cotton the valve design lets them remain breathable and assists with cooling.
Free shipping on orders over $150
Australian dispatch for fast delivery
100% cotton makes masks sustainable
Go to Breathe Easy Australia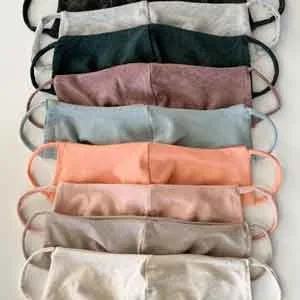 When you're after something specific, Etsy is the place to go. This online marketplace has thousands of handmade masks made from various materials and using multiple filtration systems to suit your needs.
Wide variety of products
Items can be custom made
Some items ship for free
Go to Etsy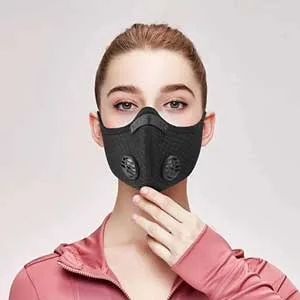 Amazon offers a wide range of products at a wide range of prices, allowing you the opportunity to pick and choose the best mask to suit your budget and needs easily.
Free delivery on select items and for Amazon Prime members
Trusted online marketplace
Sells Australia-based and imported products
Go to Amazon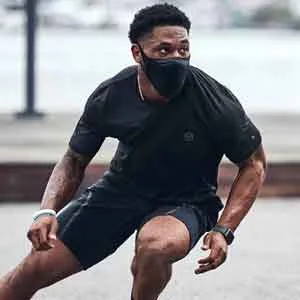 Under Armour is a sportswear brand that stocks men's, women's and kids' fashion and accessories to help you get the most out of your active lifestyle.
Free shipping on orders of $79+
Free returns
Accepts Afterpay
Go to Under Armour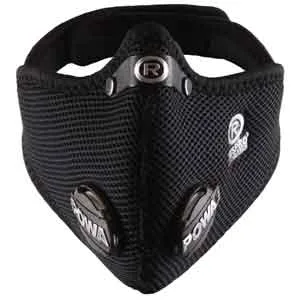 This dedicated bike store stocks accessories, clothing, supplements, wheels and respro masks to get the most out of your cycling commute.
Free delivery on orders of $75 or more
Stocks masks and filter packs
Read customer reviews
Go to Probikekit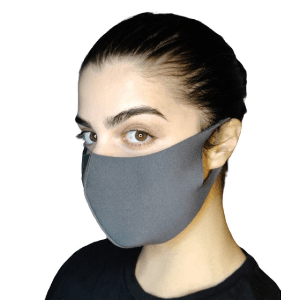 Rose St. Spa & Beauty Apparel
Rose St. Spa & Beauty Apparel continually on the look out for the most innovative, functional and importantly the most comfortable fabrics that are available. Reusable fabric masks are available in various colours to choose from.
Washable high quality fabric
Light and comfortable
Buy 20 or above and get 10% off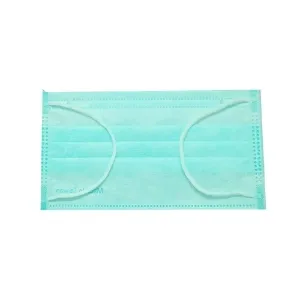 Bio Masks
Bio Masks manufactures face masks with certification and high bacterial filtration efficiency at 2.8 micron for protection against airborne particles.
High 95% bacterial filtration efficiency
Soft lining and fiberglass-free material
Water-resistant outer surface layer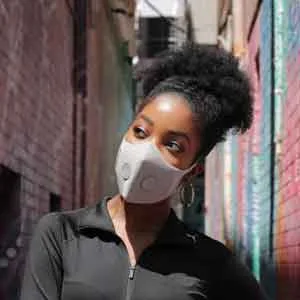 AusAir
AusAir makes high-quality filtration masks that have added botanical benefits infused. Masks use memory nose film, two stainless steel air valves and a soft non-woven inner layer to make them ultra comfy.
World's first filtration mask with botanical benefits
Engineered in Australia
Two-year limited warranty on all products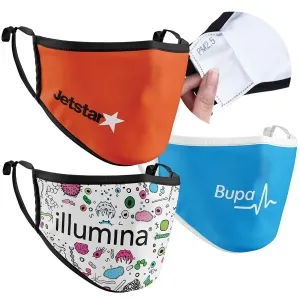 Dynamic Gift Australia
Dynamic Gift is a producer of promotional products, branded gifts and business essentials. They are a one-stop branding shop providing a flexible service and guaranteed high standards on all their products.
100% Free design service.
Lowest price guarantee.
Rapid delivery with rush service.
All products made to order.
---
Does your company belong in this list?
---
Which of these retailers offer free delivery?
Why would you consider getting a lightweight face mask?
If you're not used to wearing a mask, a lightweight mask could be easier to wear when getting used to it and you may feel like you can breath a bit easier knowing you're protected but are still comfortable.
If you're looking for a light mask for the purpose of exercising, check out our roundup on where to buy masks for exercise, including cotton masks which are easy to wash and re-use for use during multiple workouts.
Are lightweight face masks effective in preventing the spread of infections?
Non-medical masks, which can include lightweight fabrics, are recommended by the World Health Organisation as a way for the general public to suppress transmission of coronavirus. That said, they aren't ideal solutions for health workers, those who already are sick (or have symptoms) or those caring for people who are sick. If you fall into one of those categories, it's best to wear a medical mask
---
Main image: Getty Images
Related Posts