Where to buy home gardening supplies online
From pots and plants to decor and hydroponics, we've dug up stores selling home gardening essentials online and delivering to Australia.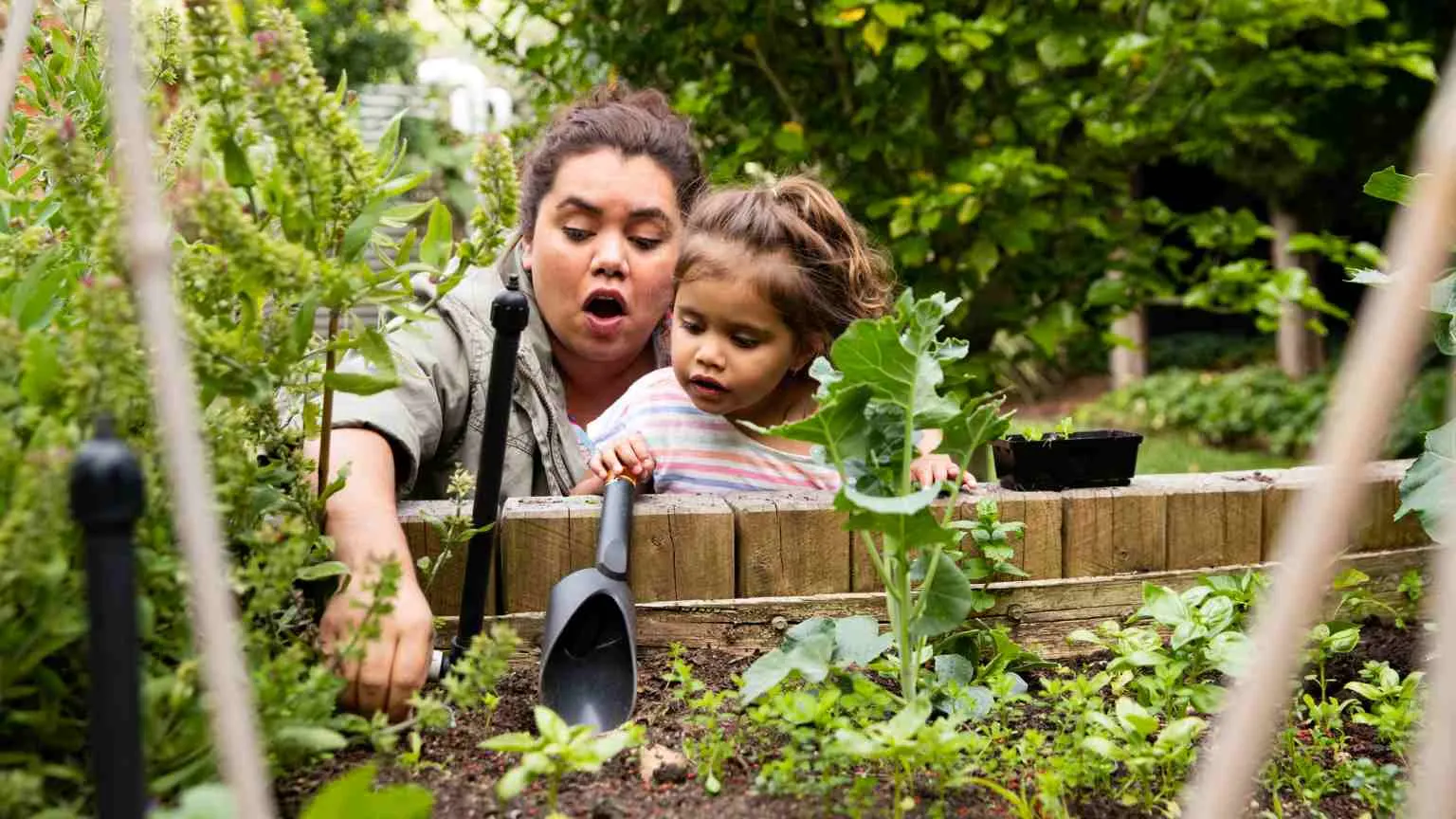 Gardening at home is both therapeutic and rewarding. It's also a top activity if you have little ones to teach them about plants and how to nurture them.
It doesn't matter if your space is small or large either as home gardening can be anything from a potted plant in the kitchen to a garden bed in the backyard.
To get you started, we've rounded up the best online stores where you can buy virtually everything you need to build a garden at your place.
Where to buy home gardening supplies online
MyDeal.com.au
GraysOnline
Bunnings
---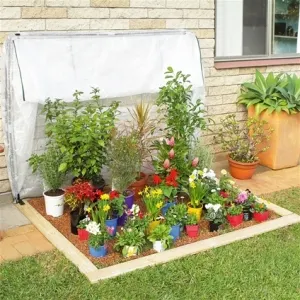 Already a green thumb? Looking to up your gardening game? That's where Innovations comes in. This store picks some of the most unique items, from aesthetically pleasing planters to innovative tools, and sells them at bang-on prices.
Home garden essentials on sale include windowsill boxes, plant holders, garden stakes, gloves, grass trimmers, branch cutters, garden aprons, garden hoses, convertible greenhouses and tool storage stools
Sells items you won't find anywhere else
Flat rate $9.90 delivery fee Australia-wide
---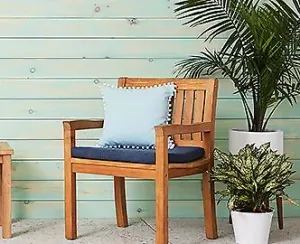 An online marketplace that needs no introduction, eBay is a place where established shops and private buyers can sell their wares – including home gardening supplies. The best bit? You can easily compare what you want for a price that works to your budget.
Gardening essentials include pots, planters, protective gear, kneelers, boots, whipper snippers, gloves, shovels, outdoor storage, lawnmowers and growing kits
Fast and free delivery on select items
Accepts Afterpay
---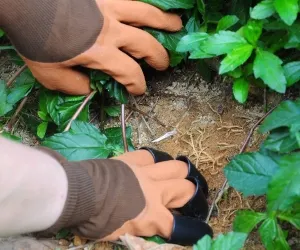 Give your plants the love and care they deserve without overspending. Amazon has top-notch products, delivered quickly to your door – so you can get gardening in next to no time.
Gardening supplies include plant containers, hand tools, watering equipment, lawn and plant care, greenhouses, raised beds, support structures, hydroponics and accessories such as gloves, kneelers and aprons
Free delivery for select items over $39 or for Amazon Prime members
Features big name brands like Bosch, InSassy and Gardeon
---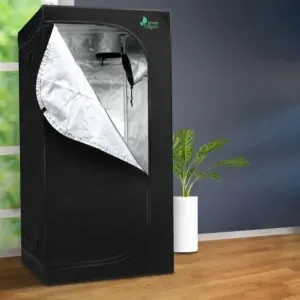 Constantly planting deals left, right and centre, Kogan is the home of affordability. Its Garden Care section with garden supplies offers exceptionally low prices.
Sells garden beds, pots, planters, hose reels, turf tape, garden shelves, garden trolleys, greenhouses, water pumps, hydroponics, fountain kits, lawn mowers and fountain kits
Fast dispatch on select items
Accepts Zip and Afterpay
---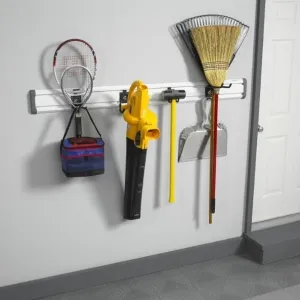 Expect to catch some stellar deals at daily deals marketplace Catch. It sells pretty much everything, including the kitchen sink, and all with heavily slashed price tags.
Sells sheds, planters, growing kits, pegs, pest control, gloves, garden beds, sprinklers, wagon carts, tool sets and garden sprayers
12-month warranty on marked items
Accepts Zip, LatitudePay and Afterpay
---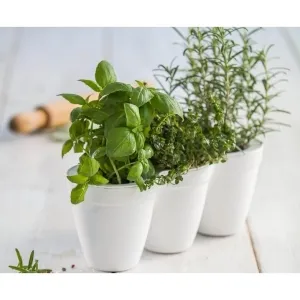 6. MyDeal.com.au
The name of the store says it all: deals. Lots of them. And its home and garden department is no different, offering stacks of bargains for all your gardening needs including pots, planters, hoses and garden carts.
Gardening supplies on sale include pots, planters, pest control, gardening tools, plant stands, garden hoses, garden sprayers, grow tents, garden beds, plants, seeds, composters, garden covers, weed mats, wheelbarrows and garden carts
Fast dispatch available
Accepts Zip, Openpay and Afterpay
Free delivery on select items
---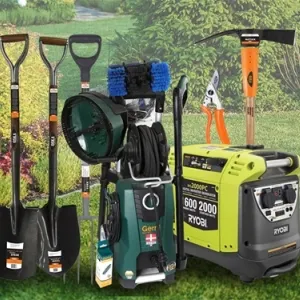 7. GraysOnline
If you've got a big backyard and even bigger gardening ambitions, GraysOnline can fulfil your needs. It offers industrial and commercial-style products which you can buy straight-out or bid to save you the big bucks.
Sells home gardening supplies such as garden tools, garden beds, irrigation, garden sheds, garden carts and greenhouses
Discounts on virtually all products
Buy it now and auction-style listings available
---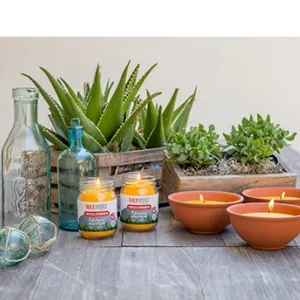 8. Bunnings
One of Australia's largest and most well regarded DIY, garden and home hardware stores, Bunnings is the place to go for home improvements. Buy ready-made garden accessories or the tools and materials to build your own.
Sells pots, planters, baskets, decor, potting mix, sprayers, composting, garden tools, outdoor structures, landscaping supplies, pest control, plants, sprinklers, turf, lawn care, seeds, irrigation and safety gear
Accepts Zip, Openpay and PayPal
Price match guarantee
---
Does your business belong on this list?
---
Which of these retailers offer free delivery?
eBay: Free delivery on select items and for eBay Plus members
Amazon: Free delivery on select items over $39+ and for Amazon Prime members
Kogan: Free delivery on select items
Catch: Free delivery on eligible items for Club Catch members
MyDeal.com.au: Free delivery on select items
---
Related Posts