Where to buy face masks for kids online in Australia
Check out our list of online retailers that sell both cloth and surgical face masks for kids.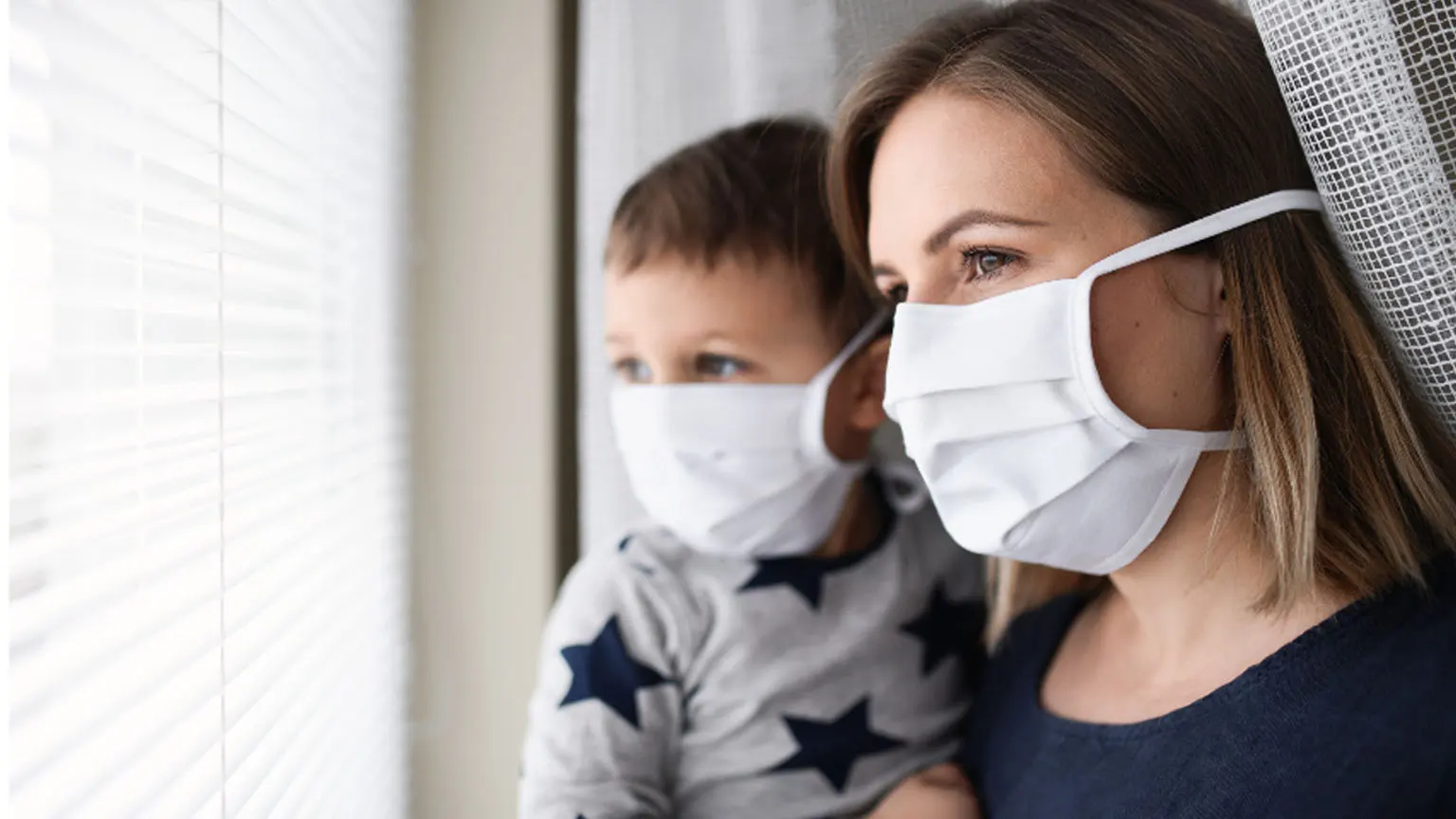 Important note:
Some sellers will charge prices far above the average, also known as "price gouging". We encourage consumers to be vigilant about unusually high prices, and compare your options before making a purchasing decision.
The World Health Organisation has recently changed its advice on whether or not people should wear masks. The advice now is that masks should be worn in public where social distancing is not possible to help stop the spread of coronavirus.
---
Where to buy face masks for kids online
See our general round-up of where to buy face masks online.
---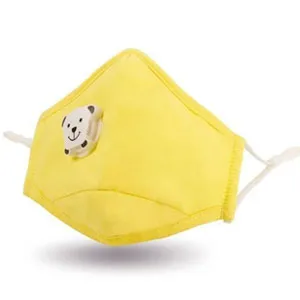 Clear Collective offers comfortable face masks for kids in a variety of different colours.
Take your pick from a valve or no-valve mask
Afterpay is available
Free shipping on orders over $100
Sign up to the newsletter and receive exclusive news and alerts
Go to Clear Collective's website
---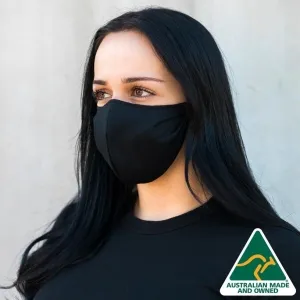 Offers 100% Australian made filtering face mask available for all sizes and over 500,000 units in stock.
Available sizes for kids and adults
Free shipping on orders of 4+ masks
Big discounts on bulk orders
Go to Australian Face Masks' website
---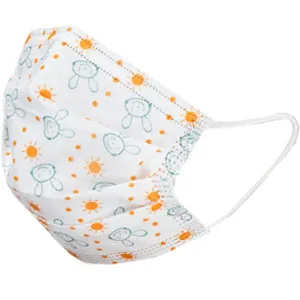 Kogan is a top shopping destination, selling over 10 million items. It offers bulk buy packets of face masks that are made specifically for children.
Free shipping on eligible items with Kogan First membership
Fast dispatch available on most products
Afterpay is available
Go to Kogan's website
---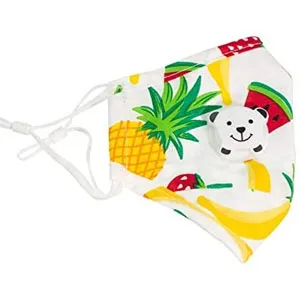 Amazon is home to a large variety of face masks for kids, and you can keep them entertained with endless colourful and printed versions.
Sign up to Amazon Prime and get free shipping and returns on millions of items
Bulk buy items and save cash
Trusted online marketplace
Go to Amazon's website
---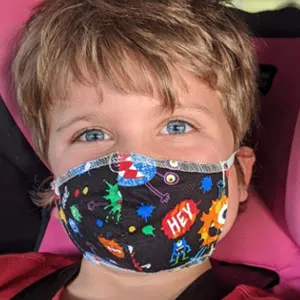 Etsy is the marketplace for any kind of creator. It's also where you can get your hands on a unique and handmade face mask for your child.
You can support local creators
Buy on the go with the app
Check out the array of customer reviews
Go to Etsy's website
---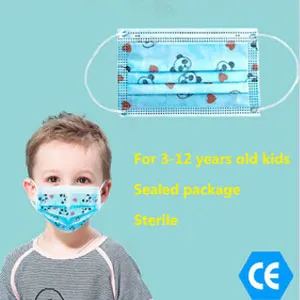 eBay is one of the largest online marketplaces. Thanks to the abundance of sellers, you'll be able to find a kid-sized face mask that's right for you.
Afterpay is available
You can easily buy in bulk to save money
Sign up to eBay Plus and score free shipping and returns on millions of items
Go to eBay's website
---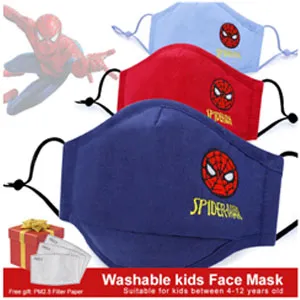 If you're looking for discounted face masks, head over to AliExpress and browse through the variety of options for kids.
Free shipping available on select products
Flash deals are always on offer here
First-purchase coupons available
Go to AliExpress' website
---
Does your business belong on this list?
---
Which of these retailers sell p2 face masks for children?
Which of these retailers sell cloth masks for children?
Which of these retailers offer free delivery on face masks?
---
Does my child need to wear a face mask?
When deciding whether or not to wear a face mask, you should always follow government advice.
According to the World Health Organization, you only need to wear a mask if you have contracted COVID-19 or are treating someone who is sick.
When it comes to making that decision for your child, you should also consider their age and behaviour. Some kids won't deal well with face masks.
"A child cannot be expected to tolerate the inconvenience and discomfort of correctly wearing a mask," Queensland University of Technology (QUT) Professor Lidia Morawska points out. Assess your child's behaviour and plans before deciding whether to purchase them a mask.
---
Main image: Getty Images
Related Posts