Top sites to buy anniversary flowers online in Australia
Send a heartfelt message to your loved one with an anniversary bouquet from one of these online florists.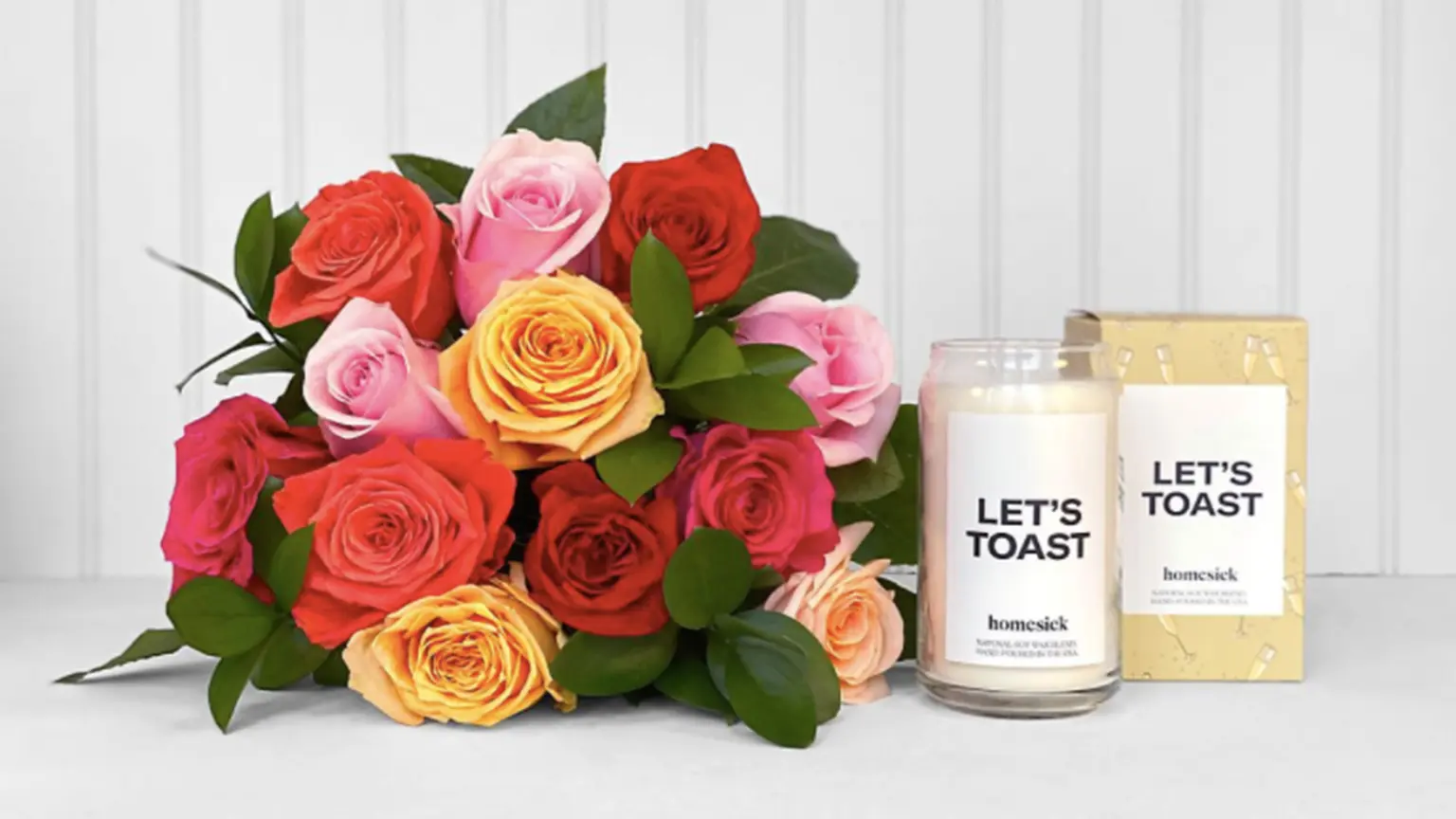 Whether you're celebrating a major wedding anniversary, or just looking to commemorate a milestone, flowers can help to show your appreciation for your significant other.
From colourful arrangements to chocolate bouquets, the online retailers listed below have plenty of romantic options available to help you make your partner's day.
Where to buy Anniversary Flowers
Does your company belong in this list?
Back to top
Which of these retailers offer free delivery?
---
Which flowers are best for anniversaries?
While most people choose anniversary flowers based on their partner's personal preferences, here are some popular options if you aren't quite sure what to buy:
Roses - Seen as a symbol of everlasting love, roses are a great way to commemorate a romantic occasion.
Peonies - Peonies are said to represent romance, good fortune and a happy marriage, making them a great choice for a wedding anniversary.
Tulips - Denoting a deep, meaningful love, tulips are another romantic flower choice. They also come in a range of colour options, making it easy to pick your partner's favourite.
---
---
Related Posts