Australian Bushfires
Guides to help during the Australian Bushfire emergency.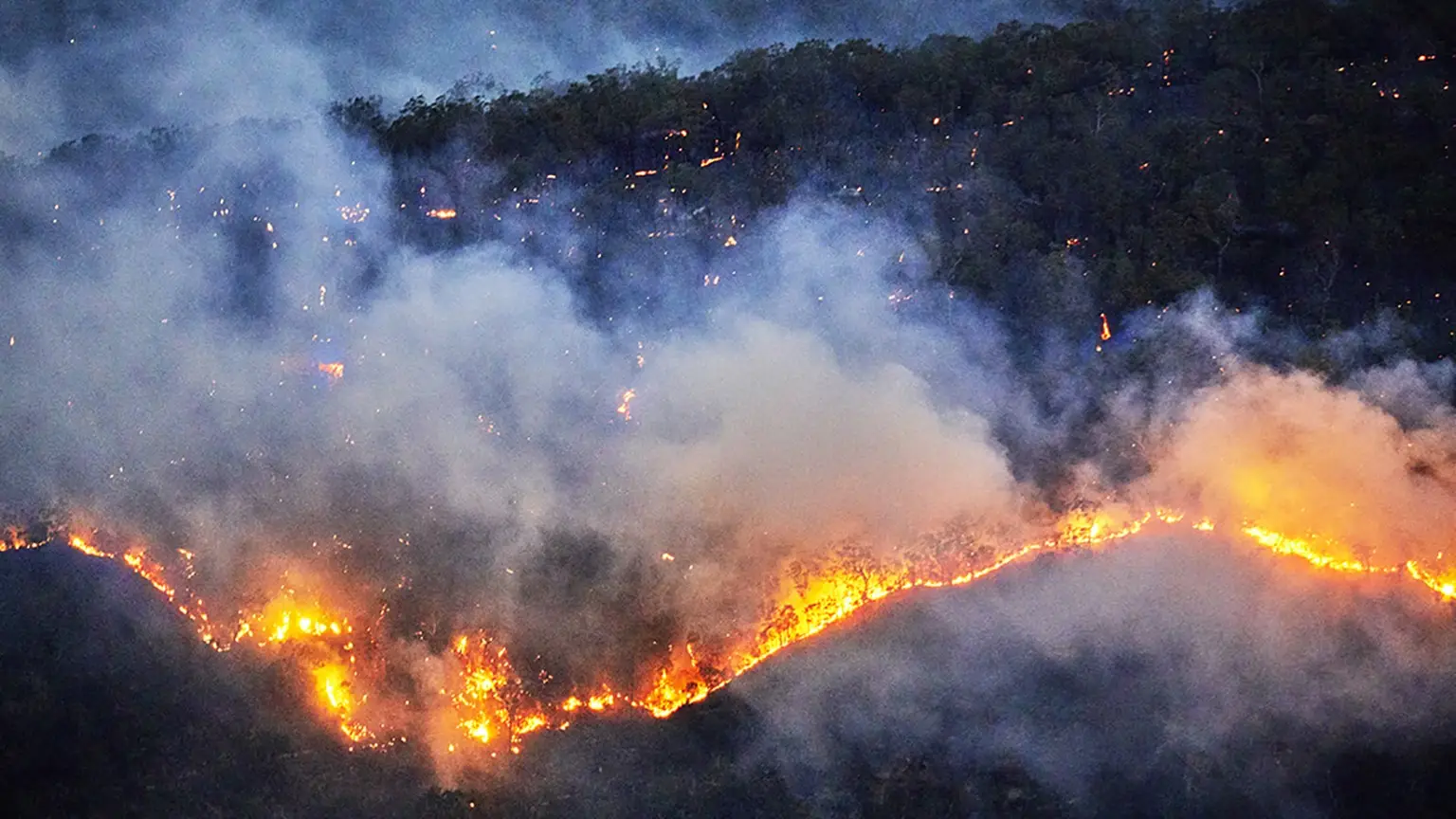 Over the last few weeks, Australia has continued to experience unprecedented bushfire conditions. Our thoughts are with the people that have been impacted.
We'll continue to publish content to help the Australian community. Below you can find guides to help with relief, insurance and other ways you can support and get support during the ongoing crisis.
If you'd like to donate, we've started a fundraising campaign for WIRES and The Australian Red Cross. You can also donate using Cryptocurrency .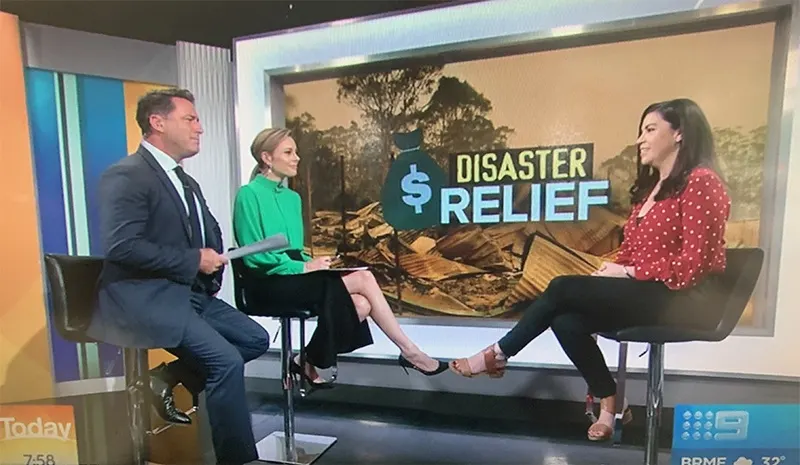 Kate Browne, Managing Editor of Finder, talking about bushfire relief on The Today Show
Australian bushfires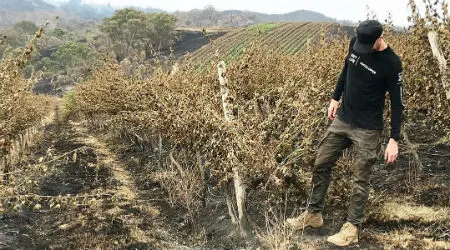 See a list of the bushfire-affected businesses that you can throw your support behind. Read more…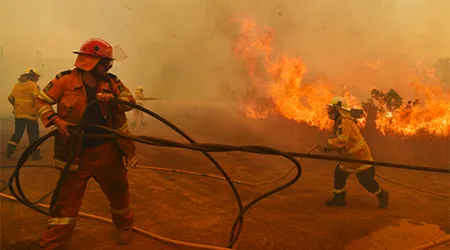 Here are some ways to help those affected by the Australian bushfires by donating to key organisations. Read more…
Ways you can help during the Australian bushfires
Resources for those impacted by the Australian bushfires
Explore recent Bushfire video guides
Picture: GettyImages
Related Posts
Get more from Finder