Australian Bushfire Donation Map
This real-time map shows bushfire incidents and has links to donate to organisations in those affected communities.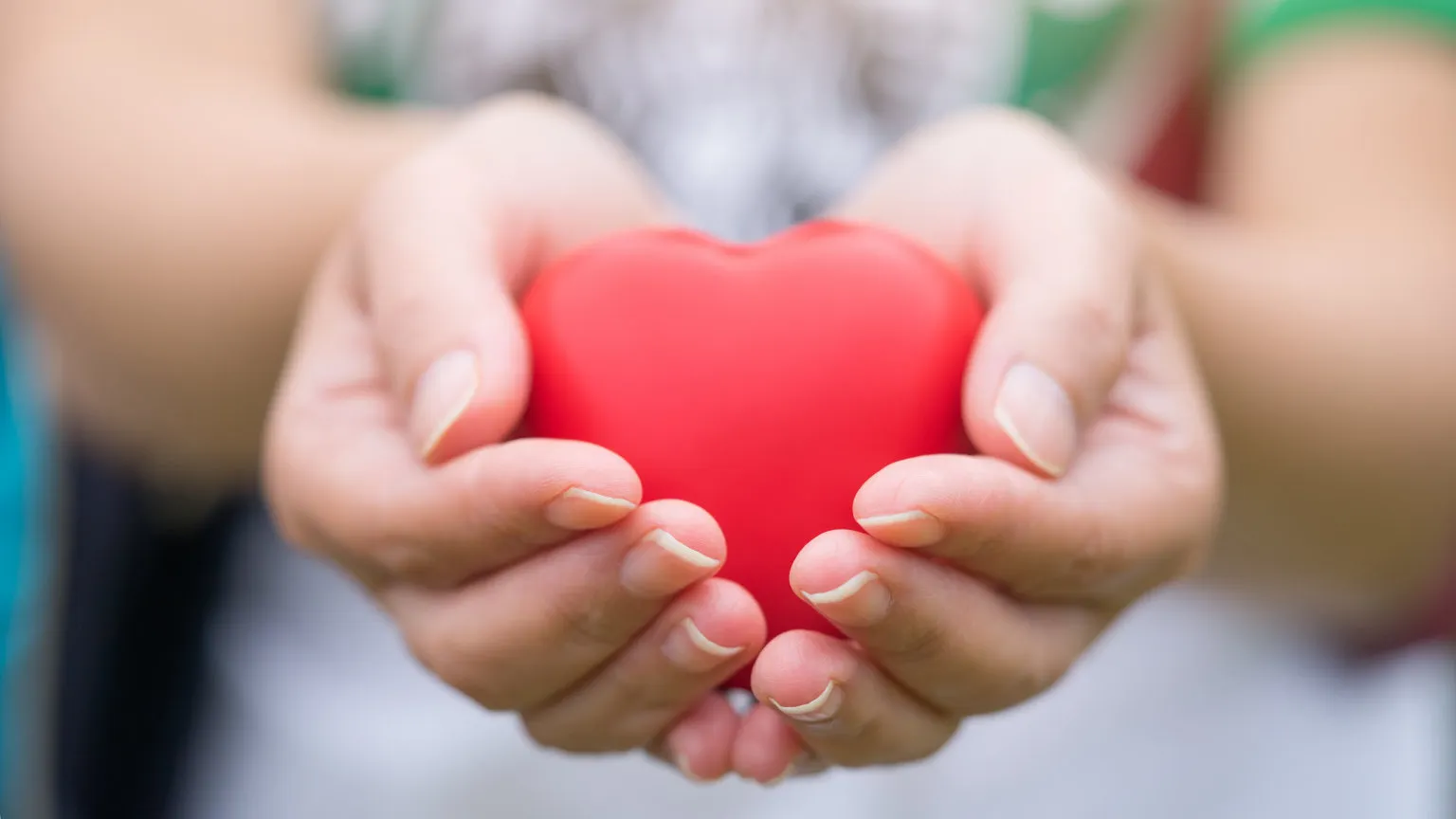 We have developed a map that makes it easy to identify communities currently being affected by bushfires and organisations that you can donate to in the affected areas. That should help get funds into those areas more quickly.
Currently the map uses data from the NSW Rural Fire Service. We are looking to expand this as more data becomes available to have national coverage.
Click on a fire on the map to see details of the incident and local support organisations.
---
Summary of current fires
Note: The summary is of current real-time fire incidents only
List of current incidents
No incidents matching your search criteria were found.
Fire Status
These definitions are as per the NWS Rural Fire Service.
Out of Control: A fire which is spreading on one or more fronts. Effective containment strategies are not in place for the entire perimeter.
Being Controlled: Effective strategies are in operation or planned for the entire perimeter.
Under Control: The fire is at a stage where fire fighting resources are only required for patrol purposes and major re-ignition is unlikely.
---
More guides to Australian bushfire issues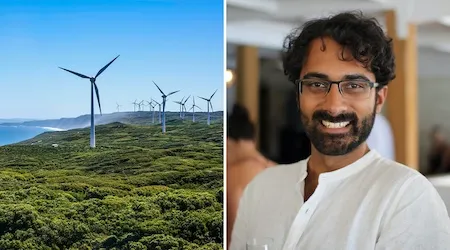 Renewable energy expert Ketan Joshi gives us the lowdown on Australia's unique potential for clean energy and rapid decarbonisation. Read more…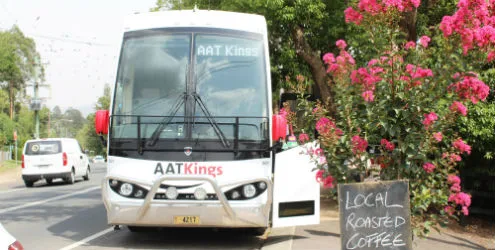 Book an AAT Kings Bushfire Relief Giveback trip in NSW, Queensland or South Australia. Read more…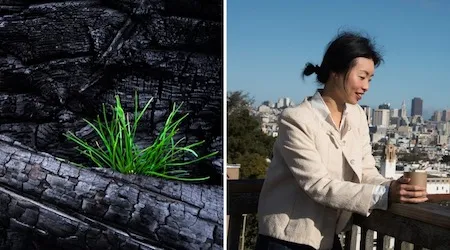 In the wake of the Australian bushfire crisis, zero waste expert Anita Vandyke explores the connection to climate change – and what we can do to support the environment. Read more…
Keep up with our Australian bushfires coverage
Related Posts
Get more from Finder