Internet Plans
Browse guides on this topic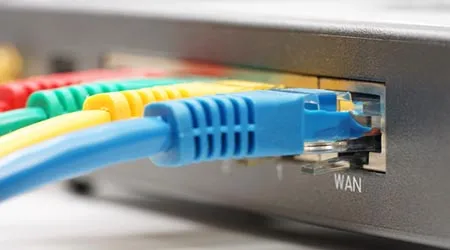 As Australia's second-largest Internet service provider, TPG offers a variety of ADSL2+ plans. Here's everything you need to know to choose the right one for you.
Read more…
We've analysed more than 1,100 broadband plans to find the best NBN and mobile broadband deals currently available.
Read more…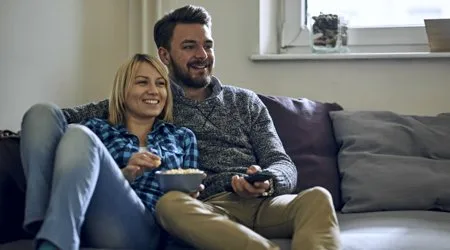 Looking to combine your Internet and entertainment needs into a single package? You've come to the right place.
Read more…