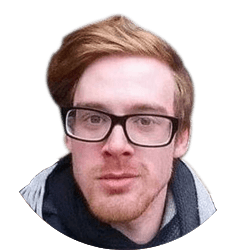 MyRepublic Gamer Pro NBN 100/20 Mbps $99 12 Month
MyRepublic's Gamer Pro plan isn't cheap at $99/month for 12 months, but it's jam-packed with value.

The plan comes with an 83Mbps typical evening speed (higher than the Premium category average), unlimited data, an enhanced network for custom routing and latency tracking, and our exclusive $50 account credit coupon with code FINDER50.
83 Mbps




Typical evening speed

Unlimited data

$

99

per month
Min. total cost of $1,199
Go to site
Gaming on the NBN
From a gaming perspective, you'll generally want the fastest plan with a good amount of data these days. However, the right tier for you does depend on what kinds of games you play, how quickly you move from one game to the next and in what format you typically buy your games.
How fast does my connection need to be?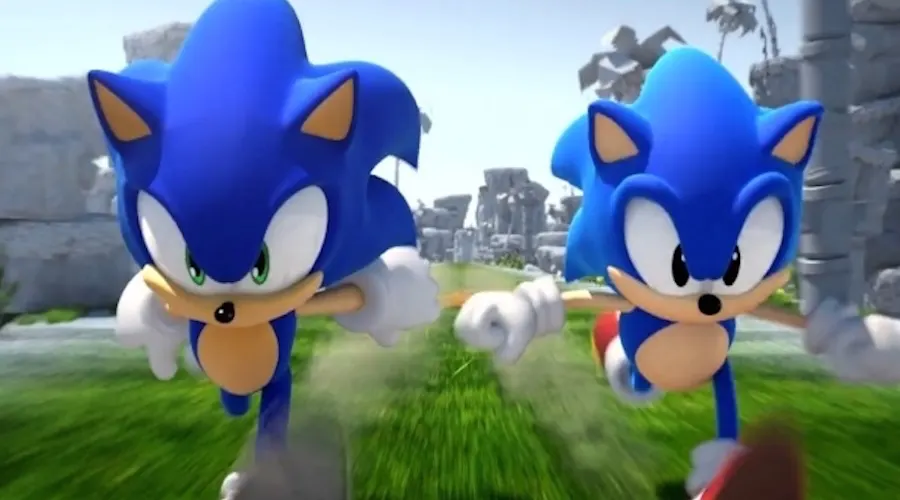 We recommend a connection faster than 20Mbps for general-purpose gaming in 2020.
With games getting so big, the time between clicking the buy button and actually playing your purchase can be agonisingly long, especially if you don't shell out for a suitably fast connection. Current NBN connections range from Basic (nbn12) with typical evening speeds of 9Mbps to Premium (nbn100) with typical evening speeds of 80Mbps, making for a wide variety of distinct experiences. It's important to remember that these figures are averages only, and in practice your connection speed might be significantly lower.
How much data do I need?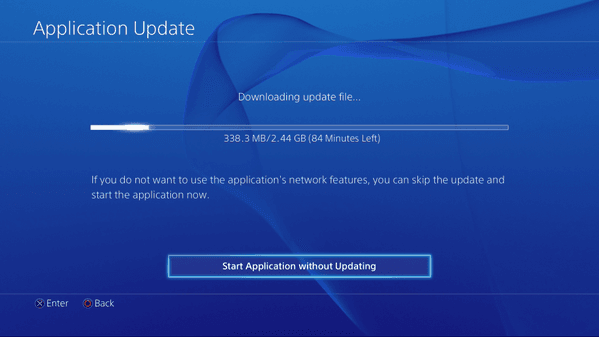 We recommend a plan with unlimited data for the vast majority of gamers.
When sizing up data with potential plans, a big warning size is a small data allowance and/or excess data charges. Fortunately, most plans nowadays come with unlimited data for downloads and uploads. Still, be sure to read the fine print before signing up.
How low does my ping need to be?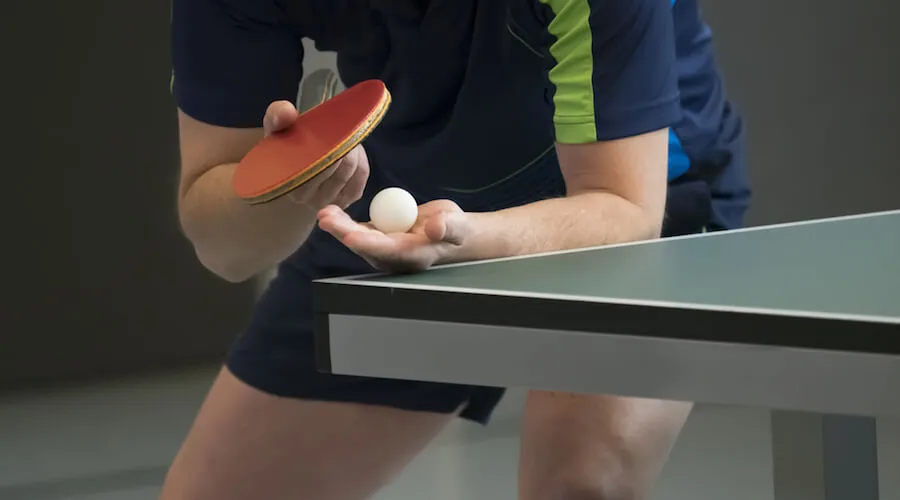 There's not a whole lot you can do to reduce ping other than sticking with games that support local servers and making sure your network is properly configured for online play.
Fast download speeds are good and all, but they don't mean much if you find yourself getting constantly gunned down in Call of Duty thanks to a high ping. For those unfamiliar with the term, ping is a measure of how long data takes to travel from your console or PC to a game's server. The higher the ping, the longer it takes for an online game to register your input, resulting in instances where your perfectly lined-up shot misses its mark or an enemy appears to shoot you through a solid wall.
High-speed, unlimited plans
Taking all these factors into consideration, here are some of the best internet plans to get your game on. Please note your personal circumstances when considering these recommended plans, as connection quality and speeds are dependent on multiple factors including location, local infrastructure, your home network and cabling, and network congestion.
Latest broadband headlines
Picture: Shutterstock
Related Posts
Lower your household bills