7 quirky brands like UNIF
Show off your individual style with these bold labels that aren't afraid to stand out.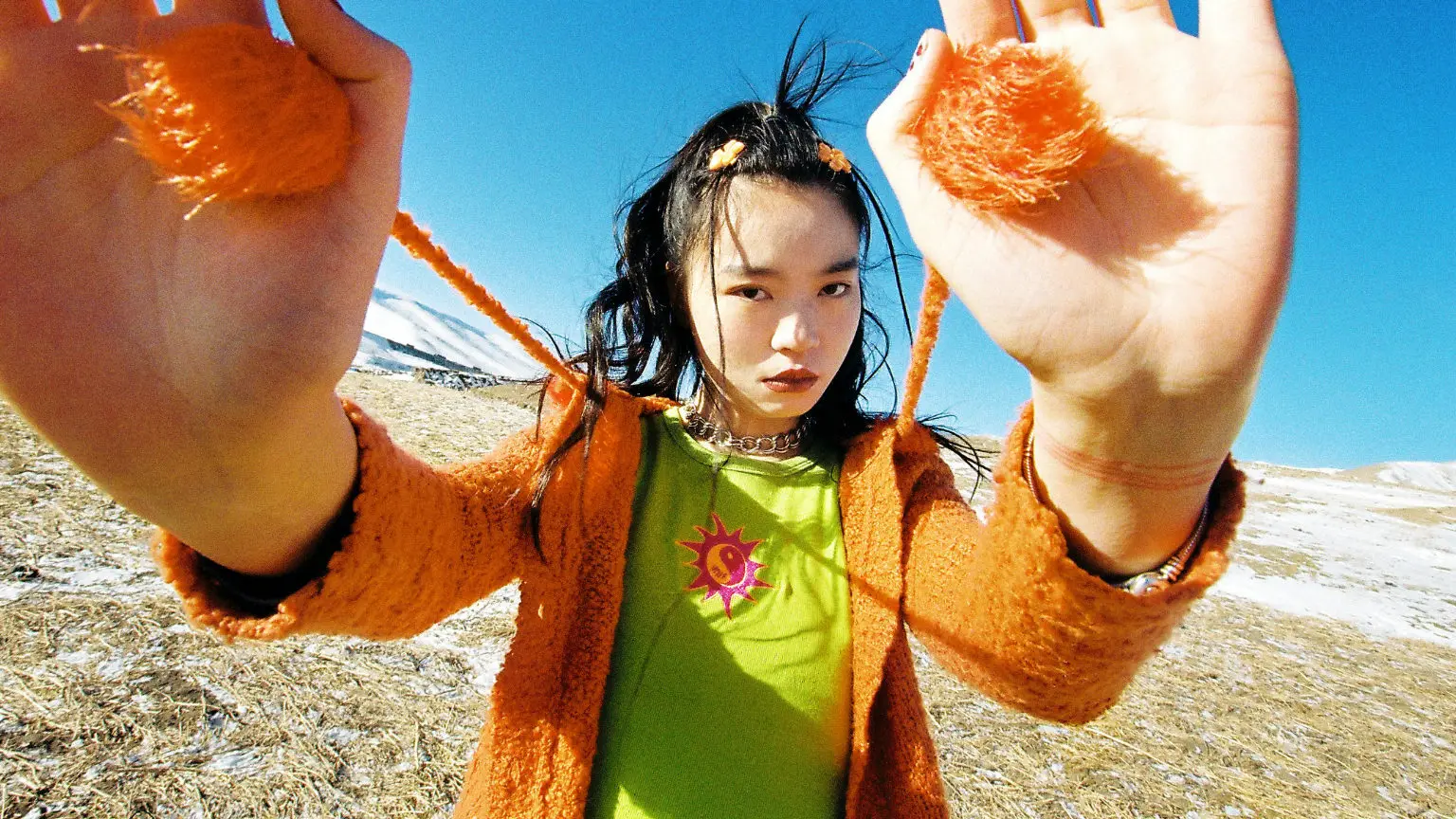 We're reader-supported and may be paid when you visit links to partner sites. We don't compare all products in the market, but we're working on it!
Founded in LA back in 2010, the UNIF label has added some flair to the fashion scene with its mix of sarcastic slogans and unique designs. Offering up a mix of alternative, streetwear and festival fashion, the label is uniquely recognisable, even if one minute it's putting out rainbow tees and the next it's designing punky vinyl jackets.
Despite its quirky aesthetic though, there are other brands on the market with a similar vibe. If you're after some more stand-out fashion pieces, here are some similar labels to add to your wardrobe.
---
With its penchant for bright colours and individualistic designs, Lazy Oaf offers a bold sense of style that rivals UNIF's own. Both brands also take on a rebellious attitude, with many pieces displaying a warped sense of humour that may not be entirely safe for work. Despite the love of statement pieces though, each label also stocks a selection of plain basics to make mixing and matching your wardrobe a breeze.
Where to buy:
---
Much like UNIF, The Ragged Priest somehow manages to adopt both an apathetic vibe and a playful colour palette simultaneously. The UK-based statement brand also shares UNIF's versatile nature, offering up both dark, grimy designs and soft, pretty pieces to match whatever mood you happen to be in.
Where to buy:
---
Just like UNIF, UK label New Girl Order takes current fashion trends and gives them a uniquely playful twist. From tongue-in-cheek graphic tees to adorable tea dresses, both labels have something for everyone. New Girl Order also takes on UNIF's fearless attitude, with a heavy emphasis on the importance of being yourself evident throughout the range.
Where to buy:
---
Dangerfield has well and truly helped bring alternative fashion to the Australian market with its weird and wacky aesthetic. Similar to UNIF, the brand loves to play with vibrant prints and colours, though neither label is so overly bold that you need to be super gutsy to wear them. They do differ slightly in that Dangerfield has more of a vintage feel where UNIF has a modern aesthetic, but the sense of playfulness is prominent across both brands.
Where to buy:
---
LA-based brand Valfré brings an experimental edge to everything it creates. Similar to UNIF, the label has a love of pastel colours and cutesy characters that feature on everything from graphic tees to pants. Despite the playful vibes though, both Valfré and UNIF like to throw some grunge into the mix, with irreverent statements, dark sentiments and alternative styles all also heavily featured by each brand.
Where to buy:
---
Defining what it means to be unique, O-Mighty is one of the most instantly recognisable alternative brands on the market. Embracing the same "devil-may-care" attitude as UNIF, the label is neither afraid to stand out or to offend. While both brands do feature similar pieces, O-Mighty tends to have a preference for tight fits and crop tops, where UNIF has a more versatile range of silhouettes on offer.
Where to buy:
---
With a reputation as an edgy youth label, Black Milk is another brand for those who aren't afraid to stand out from the crowd. Similar to UNIF's signature style, Black Milk enjoys mixing and matching grungy alternative pieces with more feminine aesthetics. While they may not be a dead ringer for one another, those who enjoy UNIF's more gothic looks are sure to find something to love here.
Where to buy:
---
Featured image: Instagram
---
Looking for a great deal on fashion? Check out the latest offers before you shop
It looks like we don't have any coupons at the moment. Take a look at our most recent deals
It looks like we don't have any coupons at the moment. Take a look at our most recent deals
More guides on Finder