Win your share of $50k as BPAY celebrates its birthday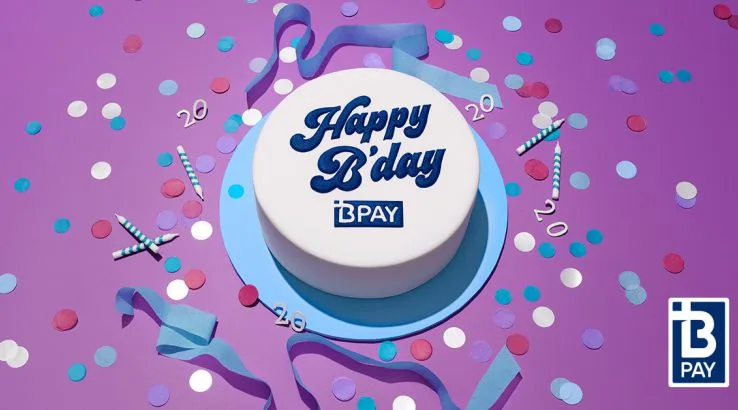 Just pay your bills for a chance to win.
Nobody really likes paying bills, but BPAY's new promotion may have you thinking otherwise. To celebrate its 20th birthday, the bill payment platform is giving you the chance to win a share of $50,000 in BPAY payments.
All you have to do is pay a bill with BPAY and register for your chance to win. Every time you pay a bill and register, you'll go in the draw to win $100 off your next BPAY bill.
There are 50 winners each week with the competition running for six weeks – which are pretty good odds.
Plus, every time you pay a bill and register you'll go in the draw to win $5,000 worth of BPAY payments which can be used over six months. You can pay for your regular household bills or experiences, flights or even holidays. There are four of these up for grabs.
The competition runs from 29 October to 9 December.
How to enter
1. Make a payment with BPAY
Login to your Internet banking and select BPAY to pay your bill – you'll just need the BPAy biller code and customer reference number from your bill to complete the payment.
2. Register BPAY payment details.
Register your BPAY payment details at www.bpay.com.au/bpaybday and complete the online form.