Boxing Day travel deals for 2020 | Updated All Day
We're on a constant hunt for the best flight, hotel, vacation and cruise deals this Boxing Day and will share everything we can find right here so you can save big on your next trip.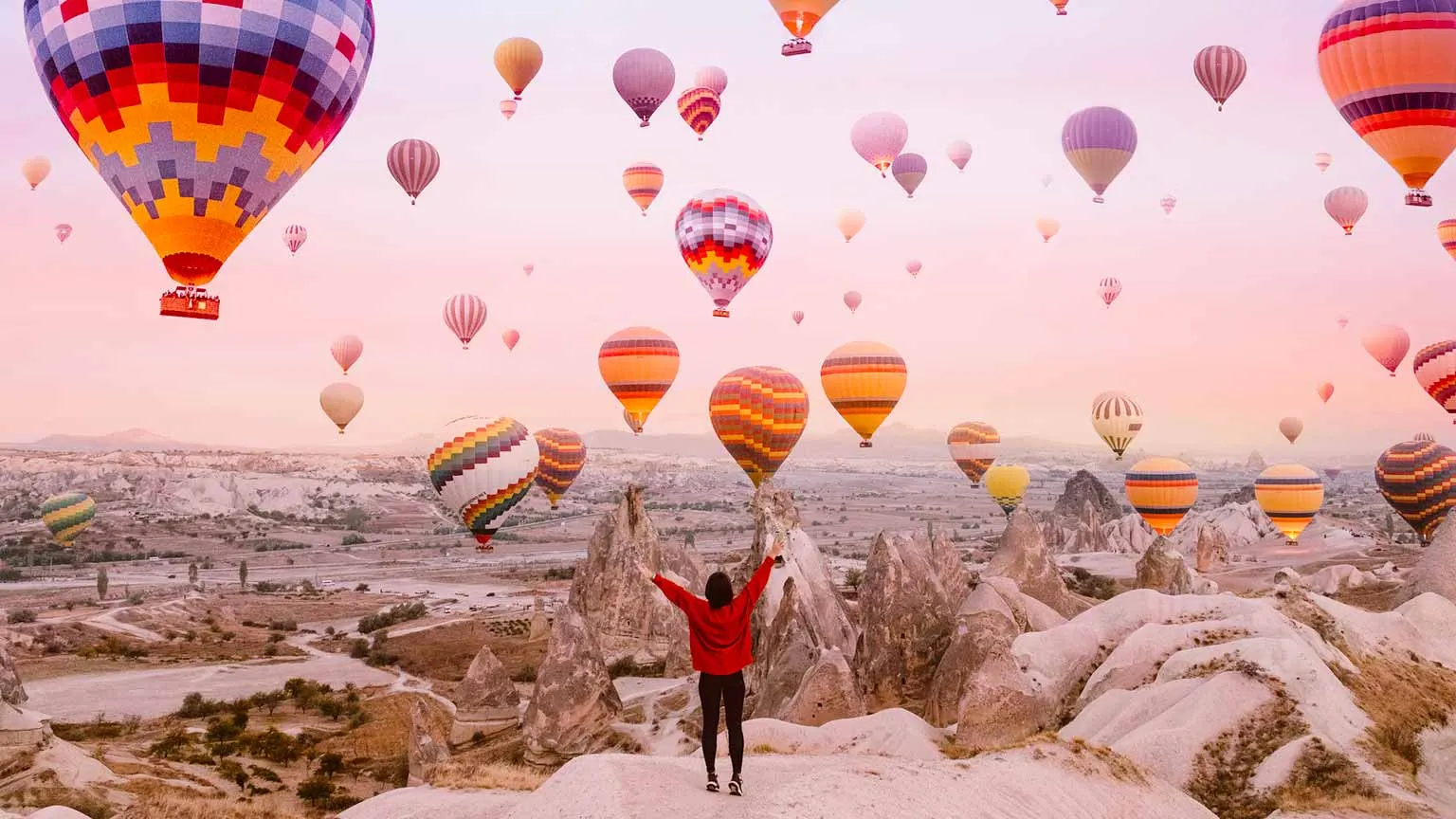 If your goal is to travel more in 2020, here's how you can do it. Book your upcoming trips on Boxing Day to save big. We're seeing deals like up to 30% off tours worldwide, Europe flights from around $700 return and $1 deposits on cruises.
We'll be online all Boxing Day long checking as many travel sites as we can think of for the best bargains available online. We'll share them all below so you can see the best of the best.
Boxing Day travel deals for 2020
Search for your next destination, or preferred brand for a deal, or check our our top offers below: