Boxing Day cruise deals 2020
Secure your next sailing for less, with deals from your favourite lines this December. We're updating this page as quicky as we can find the deals!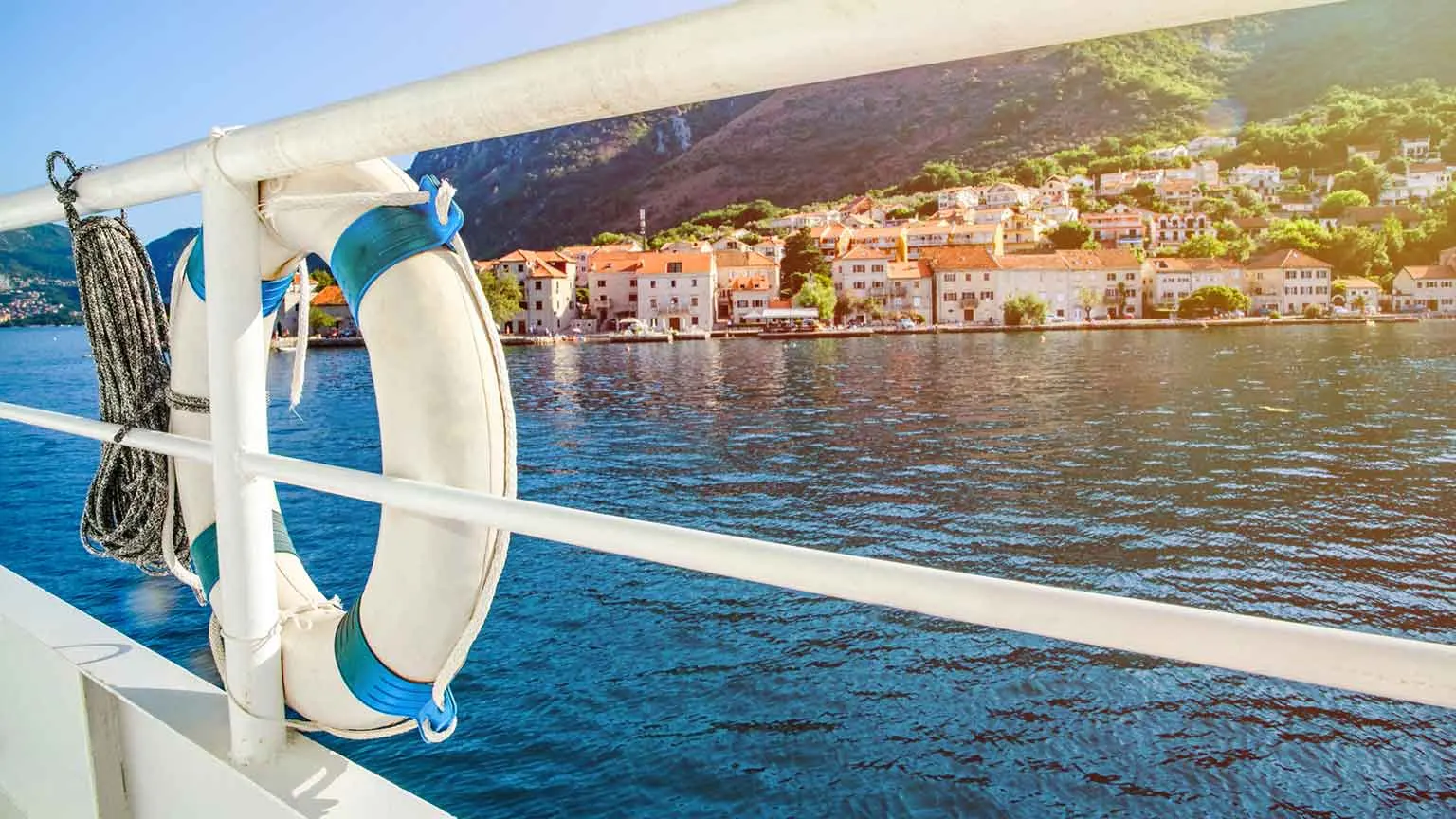 Tick a cruise off your 2020 bucket list for less with these Boxing Day cruise bargains. Set sail to destinations across the world by checking out these deals that will help you save on the cost of your deposit, discounts on worldwide cruises from leading cruise lines, as well as onboard and onshore credit.
Standout cruise deals we're seeing this Boxing Day include cruises starting from $129 with P&O, New Year's cruises from $250 with My Fast Ferry, and up to 47% off cruises with US$400 OBC and up to $500 bonus savings via CruiseAway.
Don't miss out on these epic deals that will have you saving big on your next cruise getaway.
Boxing Day flight deals for 2019:
Popular Cruises coupon codes
| Last checked | Code description | Code |
| --- | --- | --- |
| 5 Aug 2020 | Up to 50% off Turkey sailings | ******** |
| 4 Aug 2020 | Up to 50% off river cruises | ******** |
| 3 Aug 2020 | Up to $1,750 off 2021 winter cruises | ******** |
| 31 Jul 2020 | Up to $427 off worldwide sailings | ******** |
| 9 Jul 2020 | Last minute cruises from USD$109 | ******** |
---
Frequently asked questions about Boxing Day cruise sales
How do I get the best Boxing Day cruise deals?
Be flexible. Booking further in advance can help you save when booking a cruise. The further out your travel dates are, the more likely you'll be able to secure a deal. If you have the option to be flexible with your travel dates, consider booking for dates outside of school holidays and peak periods.
Don't cruise solo. While travelling solo and meeting new people on a cruise ship can add an exciting element to your trip, the cheapest cruises are twin or quadruple share.
Consider the deal. Although cruise lines offer deals that can be as trivial as offering free ice cream for every day spent on board, it's better to be on the lookout for stand-out offers that include discounts on the cruise itself, free flights and onboard credit.
Stay inside. Booking an interior cabin will get you the best deal on a cruise. While you won't have windows in your room, you'll save. Remember, it's not too far to go up to a deck for those panoramic ocean views.
Travel last minute. It's of no benefit to a cruise line to sail with empty rooms. Rooms that are still unsold close to departure date will often be heavily discounted and Boxing Day is the perfect time to take advantage of the remaining summer sailings from the east coast.
Book with a cruise line that suits your needs and travel style. Some cruises are equipped with water slides and kids' clubs, whereas others feature nightly cabaret shows and themed dinners that are enticing to a more mature audience. Consult our best cruises for your needs page to ensure you're booking a cruise that is well suited to your needs.
Don't be loyal to a line. Not every cruise line will offer the same deal, which could mean your preferred brand is more expensive than another that's offering a very similar deal. There's a chance you can save a lot by simply switching to another cruise line.
Look at the deposit and cancellation policy before you book. It's easy to get excited about an epic deal you've just spotted without taking into consideration prior commitments and your cruising crew when you book. Before you press "book now", check the cancellation policy to see how lenient the cruise line will be if you change your mind or your travel plans are no longer suitable.
Which cruise lines offer Boxing Day cruise deals?
P&O Cruises
Royal Caribbean
Norwegian Cruise Line
MSC Cruises
Carnival Cruises
Celebrity Cruises
Cunard Cruises
Silversea Cruises
Princess Cruises
Uniworld
Viking Cruises
Azamara Cruises
How do this year's Boxing day sales compare to previous years?
A whole range of cruise lines and online travel agencies get involved with Boxing Day to offer everything from discounted deposit fees and cruises, to bonus onboard credit (OBC).
In 2018, Royal Caribbean offered cruises to the South Pacific during a 48-hour Boxing Day flash sale. Celebrity Cruises took it up a notch, offering guests up to $800 in savings, plus free Wi-Fi, up to US$600 to spend on board and up to 50% off fares for additional guests.
For domestic cruises, Carnival Cruises offered rates from $399 per person for twin interior rooms to Moreton Bay, Queensland. For international destinations, Princess Cruises offered fares for a seven-night one-way cruise from Alaska to Vancouver on the Royal Princess, with prices starting at $1,159 per person twin share.
We're yet to find out what Boxing Day deals we'll see this year, but we will be updating this page as they become available. It's not uncommon for cruise lines to release their sales before 26 December, so keep an eye out for any deals that get released early.
Why should I book a cruise?
Booking a cruise for the first time is just as exciting as booking your tenth one. If you think only certain kind of travellers enjoy cruises, let us bust that myth right now. Cruises are a convenient way to travel because you only have to unpack once, you get to visit multiple destinations and ports without having to organise yourself getting from A to B, and almost everything is paid for before you step foot on the vessel. The great thing about having so many destination and cruise ship options is that you can find a cruise that suits your travel style and your desired travel route.
Take advantage of these cruise deals available right now: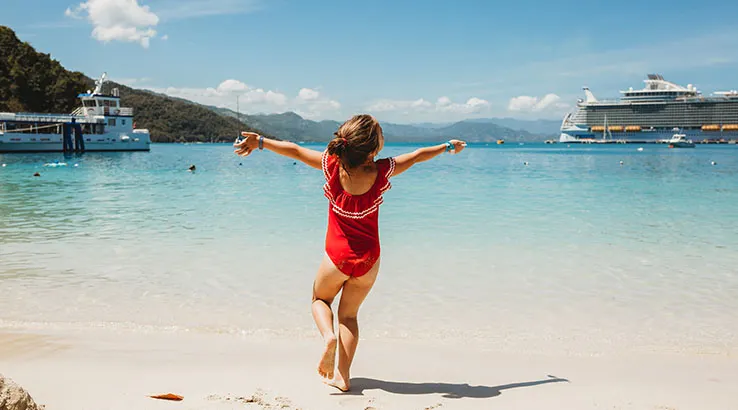 EXPIRED: The whole family is in for buckets of fun. Read more…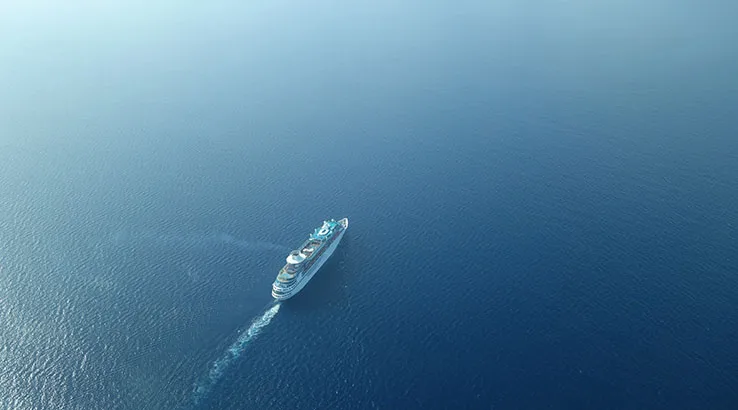 P&O Cruises is getting you to the Australian Open in 2021/2022. Read more…
Related Posts