Where to book eco tours online
Feel good about your next holiday by participating in ecotourism to give you the adventure of a lifetime while also helping local communities, the environment and wildlife.
We're reader-supported and may be paid when you visit links to partner sites. We don't compare all products in the market, but we're working on it!
We found the best sites for you to book an eco tour so you can be sure that you are leaving no trace, benefiting communities and giving back to those around you.
Along with the best companies to book with we share discount codes, so your helping holiday is both good for your wallet and the environment around you.
All of the brands we've found are dedicated to responsible travel. This can be anything from offsetting the operator's carbon footprint to helping with disaster relief, ensuring that minimal negative impact is done to the environment and benefiting local communities with sustainable resources.
You'll be happy knowing that the environment, people and wildlife are safe when you go on a tour with one of these companies as a adventure tour, volunteer trip or combination of both.
Top 10 sites to book ecotourism tours online
---
---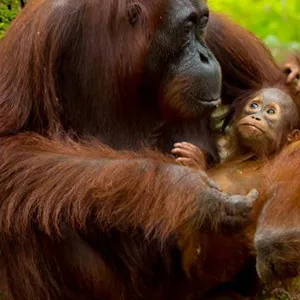 Travel in small groups, support local communities and see the planet the way you want to, with tours targeting your favourite type of travel.
Planterra Foundation, created by G Adventures, ensures that communities benefit from the tourism, minimises the impact on every destination and promotes sustainable solutions
G Adventures follows the guidelines of the Association of British Travel Agents and works in partnership with the Born Free Foundation to ensure that all animals seen on tours are treated fairly
Disaster Relief Policy helps communities in need with sustainable solutions when a disaster hits a place where G Adventures leads tours
Tours invest in the local communities, supporting entrepreneurs and small businesses
Go to G Adventures website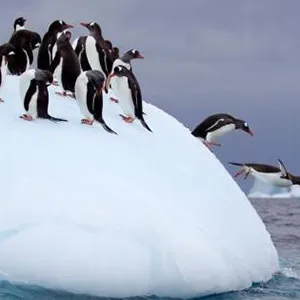 Find the perfect small group tour for you that reflects your budget and travel style with local leaders in every destination.
Intrepid's Carbon Management Plan offsets the global carbon emissions from offices and trips, plus Intrepid offers travellers the choice to offset their flights as well
Investing in renewable energy projects for local communities that helps the environment and supports local workers and community infrastructure
Every tour carefully manages waste, water and energy consumption
Local transport, food and accommodation are used whenever possible
---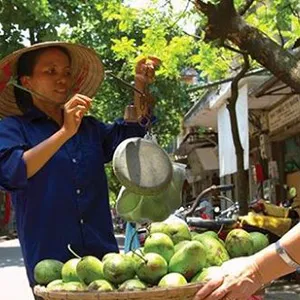 Forget about the little hassles, Peregrine takes care of it all on small group tours that highlight local experiences for an immersive experience.
Trips are designed to have minimal impact on the environment by using smaller vehicles and finding local accommodation options
Carbon emissions that are created from trips are offset through carbon credits that go to support projects in Kenya, Cambodia and Turkey
The not-for-profit Intrepid Foundation raises money to help travellers make a difference in communities, with 53 grassroots projects in 25 countries to date
---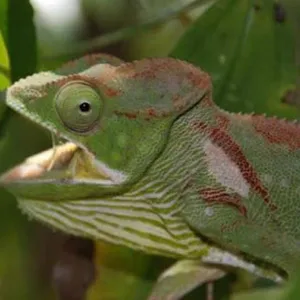 World Expeditions offers travellers "big adventures with a small footprint" around the world, with custom itineraries that are off the beaten path.
The Responsible Travel Guidebook is an outline of the operating goals of World Expeditions to keep the world's environment and people safe
Their Animal Welfare Tourism Code of Conduct instructs and encourages travellers to participate in cruelty-free animal tourism
World Expeditions follows the seven principles outlined by Leave No Trace to ensure the long-term health of the global environment
Option to offset your carbon footprint from your flight when you book
Go to World Expeditions website
View coupon code for World Expeditions
---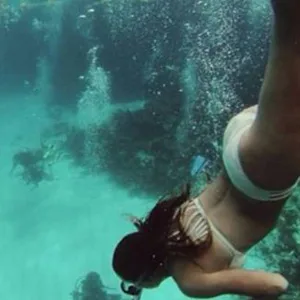 Feel good about your impact with volunteer opportunities that combine adventure travel with creating sustainable projects for impoverished communities around the world.
Volunteers work on projects that improve infrastructure, give education opportunities, build freshwater systems and protect wildlife in communities that need assistance
Host communities are involved in the projects to help economic growth and sustainability
Projects are selected on a collaborative basis to ensure that GIVE's goals are the same as those of local communities
Go to Growth International Volunteer Excursions website
View coupon code for Growth International Volunteer Excursions
---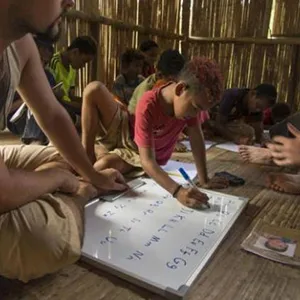 Fuze Ecoteer provides team building, school expeditions and conservation programs that give you the opportunity to give back as you learn about local customs and develop skills.
Every trip provides educational, cultural and financial benefits to the communities where projects are located
All trips are conservation- and environment-focused
Fuze Ecoteer projects are run by qualified marine conservationists and rainforest experts to ensure that the animals and environment are well cared for, preserved and helped effectively
Go to Fuze Ecoteer Outdoor Adventures website
View coupon code for Fuze Ecoteer Outdoor Adventures
---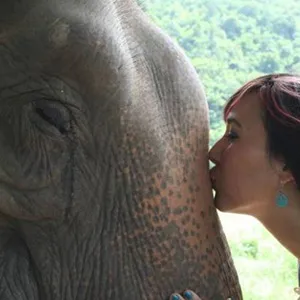 Bamboo tours exceed the expectations of travellers of all ages by insisting on projects that are both culturally immersive and have holiday time while also giving back to the community.
Volunteer projects vary widely, from teaching English, helping communities build water purification systems and working with animals
Volunteer and adventure tours give back and minimise the impact for every traveller
Over US$2 million has been raised and four million volunteer hours have been given to local communities in need
View coupon code for Bamboo
---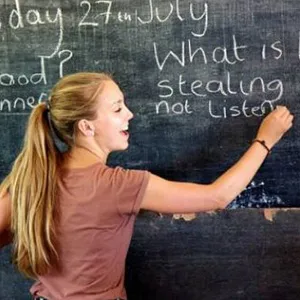 Adventure tours around Thailand for both small group and gap year travellers that give you a cultural experience which also gives back.
There are a number of projects to choose from but all tours help to develop the local community
Operations are at a grassroots level in Thailand
Your tourism helps communities by providing an income for locals
Go to Starfish Adventure website
View coupon code for Starfish Adventure
---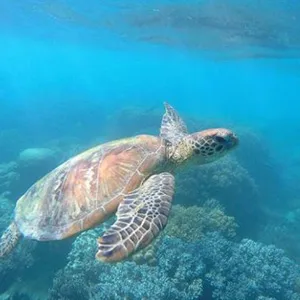 No Limit Adventures specialises in tours across Australia and Papua New Guinea, from luxury to adventure.
Tours allow you to learn new skills, such as getting scuba certified while participating in a marine life conservation program
Be immersed in the local culture
Small and individual tours are operated to ensure less of an impact on the environment
Go to No Limit Adventures website
View coupon code for No Limit Adventures
---
Ecotourism deals and sales
---
Follow us for all the latest deals and coupon codes
More guides on Finder