Finder makes money from featured partners, but editorial opinions are our own.
Blue Slips: What you should know
Make sure your unregistered vehicle is ready for inspection with our handy guide to blue slips.
Whether you've been off the road for a while and your registration has lapsed, or you've found a great deal for an unregistered car, you're probably going to need a blue slip before you can get your vehicle registered. But what is a blue slip? What's involved in an inspection and how much is it going to cost? Read on to find out what's involved in getting a blue slip and how you get your unregistered vehicle roadworthy and rolling again.
What is a blue slip?
A blue slip is a letter from your mechanic stating that an unregistered vehicle is safe, and that it meets design and identity standards. Your vehicle will need to pass various tests before you can receive a blue slip, and you won't be able to register an unregistered vehicle without one.
How much do blue slips cost?
The cost of a blue slip will depend on the type of vehicle and is separate to pink slip and registration fees. We got these costs from the Roads and Maritime Services (RMS) website. Costs are for NSW only.
| Type of vehicle | Cost |
| --- | --- |
| Light vehicle | $67 |
| Motorcycle | $41 |
| Trailer without brakes | $34 |
| Trailer with brakes | $48 |
*Costs taken from NSW Gov on 30 June 2022
Blue slip requirements
A blue slip involves an inspection of your car's tyres, lights, fluids, suspension, seatbelts, brakes and checks for any leaks. A similar inspection is done for pink slips, but a blue slip inspection is more thorough. It also involves an identity check which ensures that the vehicle or its parts are not stolen. Your vehicle must also be up to its manufacturer's standards. You can find this in your vehicle's guide, or if none was provided, by a simple search of your vehicle's make and model on the Internet.
Blue slip checklist
If you're taking your unregistered vehicle in for a blue slip inspection, you'll need to take along a few things.
You will need proof of your identity, such as a driver's licence
Proof that you have bought the car. This can be a document such as a Certificate of Registration completed and signed on the back by the previous owner, a bill of sale from an auction house or motor dealer, or a completed Notice of Disposal signed by the last owner of the car.

You will also need to make sure your vehicle is in a roadworthy condition and make any necessary repairs before it can pass inspection.
When do you need a blue slip?
You will need to get a blue slip if your vehicle's registration has been expired for more than three months, or if it was brought into New South Wales from interstate or overseas. While these are the most common reasons, you will also need a blue slip if your vehicle:
Has no number plates
Was previously written off
Requires adjustments in its registration records because something about the vehicle has changed significantly, such as a new engine
Needs defect notices cleared
How long does a blue slip last?
Once your vehicle has passed inspection and you have been issued a blue slip, you have 42 days to use it to register your vehicle. If you don't get your vehicle registered during this time you will need to take your car in for another blue slip inspection.
How hard is it to get a blue slip?
Compared to a pink slip, blue slip inspections are far more rigorous and come at a higher cost (pink slips are generally around $30). Blue slips require more thorough safety and operation checks, and check identification numbers on the vehicle and its parts, such as the engine number, to make sure that nothing has been reported stolen. If a check comes back with evidence of stolen parts, the police may investigate and you will need to supply proof that you bought the vehicle or its stolen part/s legally.
How to get a blue slip for a motorcycle
Getting a blue slip for a motorcycle is similar to getting one for a car. A thorough check is conducted by your mechanic, though it is a simpler inspection as a bike has fewer features to check than a car. Make sure you have completed all necessary repairs to make your motorcycle roadworthy and have your paperwork ready for inspection and registration.
How to get a blue slip for a trailer
Like a motorcycle, trailers are slightly easier to get passed for blue slip inspections. During an inspection, your mechanic will check your wheel bearings, winch and tyres, so be sure they are all in good working order before going in.
Why you can trust Finder's car insurance experts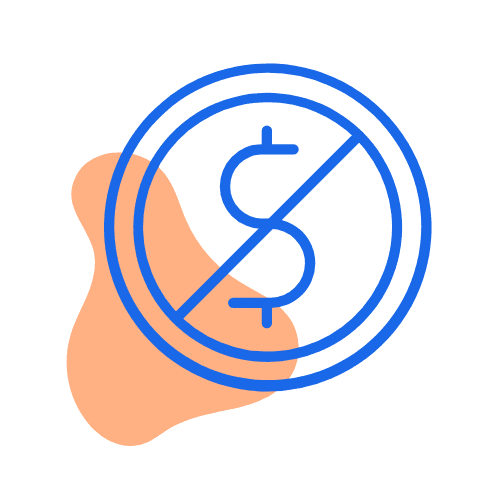 We're free
You pay the same as buying directly from the car insurer. Better still, we regularly run exclusive deals that you won't find on any other site – plus, our tables make it easy to compare policies.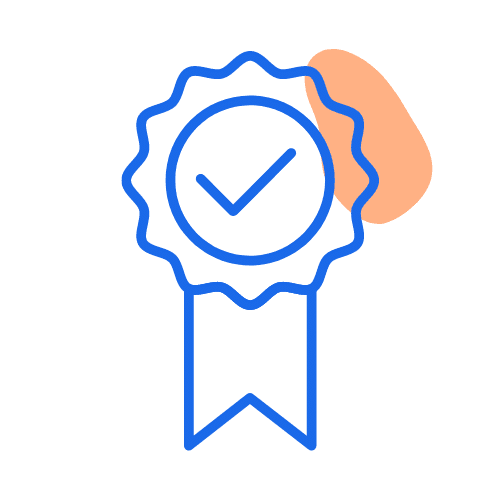 We're experts
Our team of car insurance experts have
researched and rated
dozens of policies as part of our
Finder Awards
and published 330+ guides to make it easier for you to compare.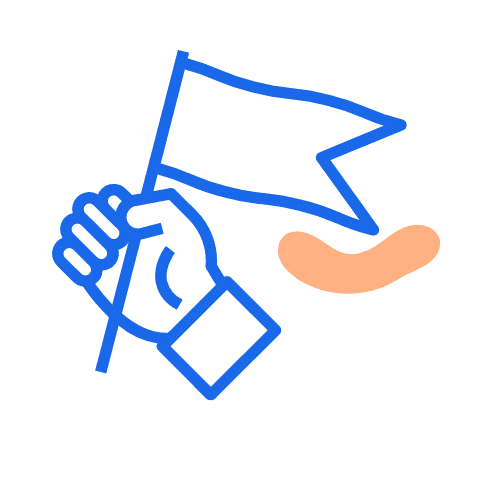 We're independent
Unlike other comparison sites, we're not owned by an insurer. That means our opinions are our own and we work with lots of car insurance brands, making it easier for you to find a good deal.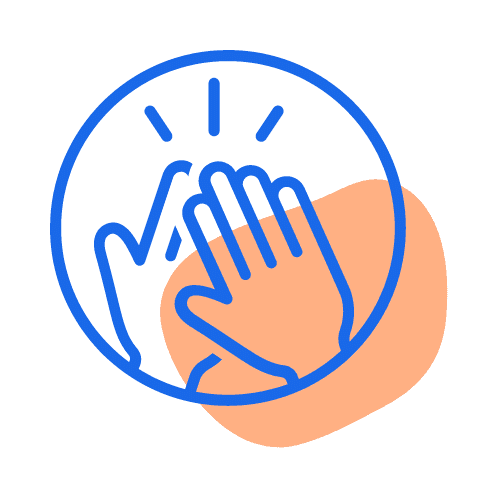 We're here to help
Since 2014, we've helped 300,000+ people find car insurance by explaining your cover options, simply and clearly. We'll never ask for your number or email. We're here to help you make a decision.
FAQs about blue slips
Blue slips won't protect your car, but comprehensive car insurance can