Why can't I connect my neobank in the Finder app?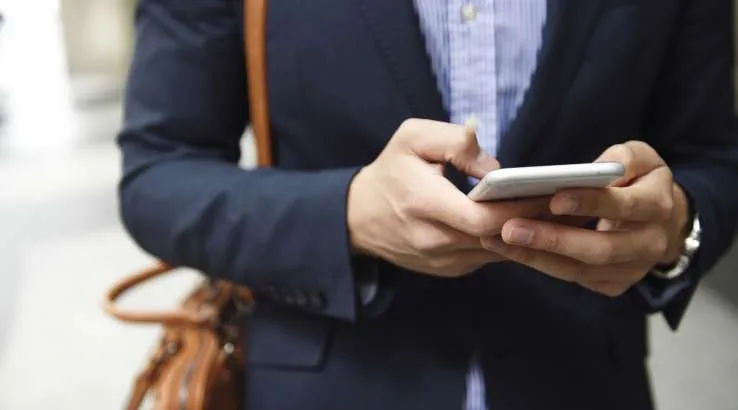 Plus what you can do to help.
You have an account with a neobank such as Up, Xinja, 86 400 or Revolut. You have the Finder app. But you can't see your neobank listed when you try to connect your account. Why is your neobank not available in the Finder app?
We're getting asked this question a lot so I want to share with you the answer and how you can help get your neobank onto the Finder app!
We've partnered with Envestnet Yodlee to connect bank accounts to the Finder app. Envestnet Yodlee is a leading account aggregation service, which allows you to see all your bank details on your Finder app dashboard.
Envestnet Yodlee accesses your banking information through the institution's published, open API. An API is an "application programming interface" that allows you to give your bank permission to send your data securely through Envestnet Yodlee to the Finder app.
By accessing your product information, we can show you all of your bank accounts and bills in the one place. And because it connects with our database of thousands of products, the app compares your products to our database and shows you how much you could potentially save.
Most institutions have a published API so we can connect your information with the Finder app. However, neobanks haven't published their APIs.
Unfortunately this means we're currently unable to connect your neobank to the app. We know, it sucks 😩 and we're trying hard to sway these guys to publish their APIs.
But we need your help to speed up the process. Tweet, call and email your neobank and ask it to publish its API so we can add it to the Finder app.
To help make it easier, here are the different neobanks in Australia and their contact details.
At your service,
Fred Schebesta