Best Dell Australia Black Friday deals – Up to 40% off New Dell PCs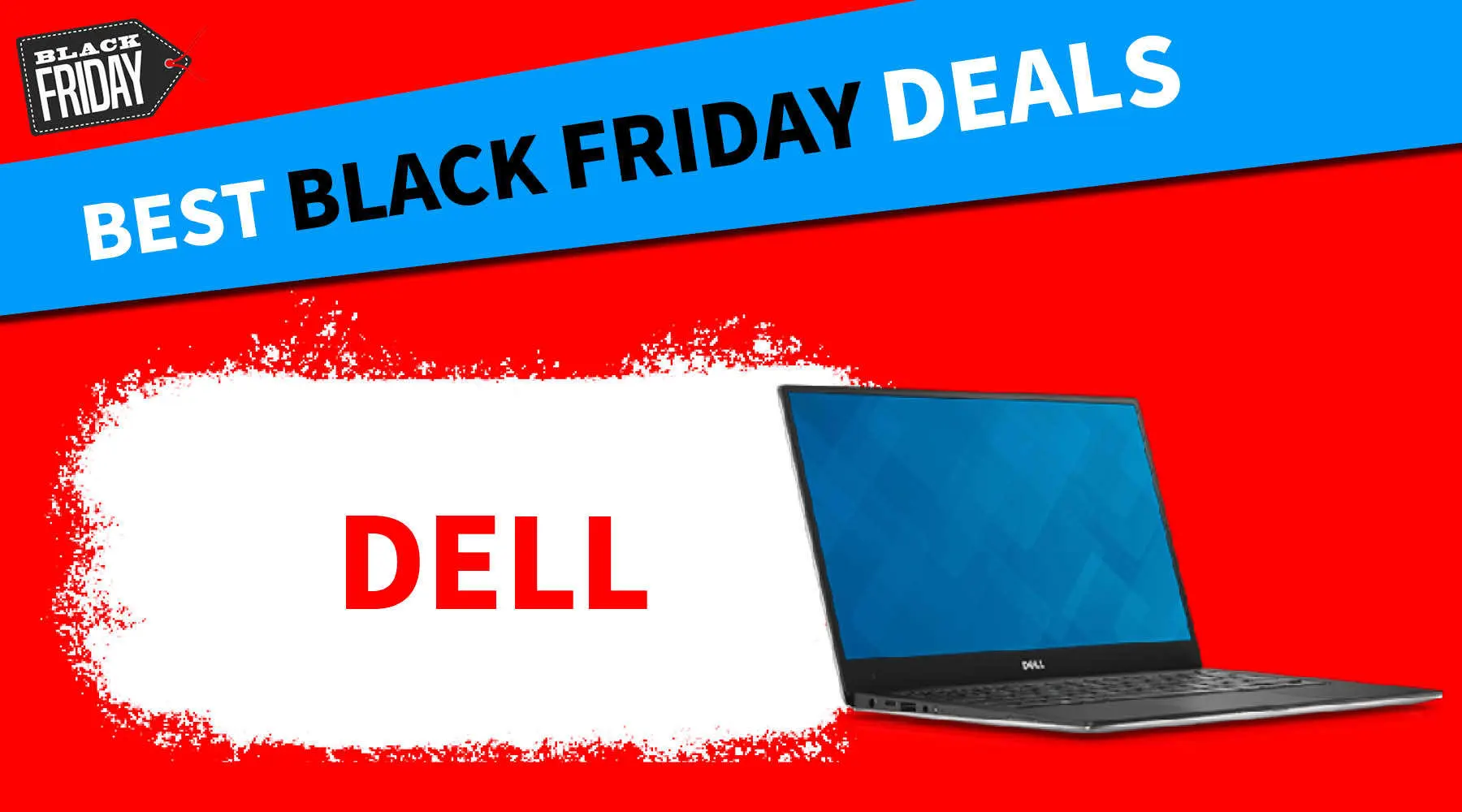 With savings of up to 40% off powerful new work PCs, 4K gaming monitors and gaming laptops, there are bargains for everyone at Dell this Black Friday.
Dell has partnered with Finder to promote its Black Friday sale.
The COVID-19 pandemic sent lots of us to work in a home office in 2020, forcing us to discover the importance of a high quality computer and the numerous benefits of a second monitor. With Black Friday now upon us, there's not been a better opportunity this year to upgrade your home workspace with a new laptop, a new monitor, or even just a new headset for Zoom calls.
Dell has hit the big red Black Friday discount button on a huge range of products, and we've rounded up some of the best deals you can get from the PC manufacturer.
With such huge discounts on offer, expect these deals to end quickly so be quick to avoid disappointment. Check back for live and frequent updates for the best deals.
Best Dell Black Friday 2020 deals
With a massive 47% off the RRP, Dell's Inspiron 15 500 laptop is an extremely tempting offer for anyone looking for a new PC. Featuring a 10th Gen Intel Core i7 processor, 16GB DDR4 RAM and a 512GB solid state drive, the Inspiron 15 is a solid work machine, and is just $1,058.99 for Black Friday (down from $1998.99).
If you prefer your laptops to have a touchscreen, the Inspiron 15 7000 2-in-1 model, which offers a 10th Gen Intel Core i5 processor, 512GB SSD, 12GB DDR memory and a 2-in-1 design will set you back $1,428.99 as part of the Black Friday sale, rather than the usual $2,398.99.
If you're looking for an all-in-one desktop instead of a laptop, the Inspiron 24 5000 is 25% off, from $1,599 to $1,199. For that, you get a Core i5 processor, 8GB DDR4 RAM, a 512GB SSD and an integrated 23.8-inch 1080p monitor.
If you want to expand your screen real estate, a second monitor is essential. Dell has a number of options discounted for Black Friday, including the 24-inch S2421HS 1080p model for just $149.39 (40% off the $248.99 RRP), or the 4K 27-inch S2721QS monitor for $384.30 (30% off).
If you do grab a monitor, the Dell Single monitor Arm MSA20 will help you create a streamlined workspace, and can be purchased for 40% during the Black Friday sales, at just $231.75
A high quality gaming headset isn't just about gaming, they also work extremely well for Zoom conference calls. Dell is offering the Alienware Wireless Gaming Headset AW988 for 25% off, or $311.25, as well as the Alienware 510H 7.1 Gaming headset for $137.15 (a 35% discount on the RRP).
The Alienware Elite Gaming Mouse AW959 has a huge 12000 dpi, 11 buttons and five on the fly DPI settings, making it perfect for both gaming and the workday. It's also just $121.21, which is 40% off.
Dell is also offering 40% off some of its best gaming keyboards, with the Alienware 510K Low-Profile RGB Mechanical keyboard down to $231 and the Alienware 310K Mechanical keyboard down to $176.40.
Amazon has also joined the Dell Black Friday discount party, offering up to 25% off select Dell laptops and monitors.

There's no shortage of discounts on offer this Black Friday, so if you can't find what you're looking for here, consider looking at our roundup of the best Black Friday laptop deals or best Black Friday gaming laptop deals.