Top tech items to shop this Black Friday and where to get the best deal

Even products we don't often see deals on are likely to be reduced this Black Friday.
With so many Black Friday deals already on offer, and with plenty more on the way, it's time to get serious about your shopping list.
Black Friday sees some of the best offers on tech gear that we see all year, meaning that there aren't many other sale days that will see you get a better deal.
The two biggest rivals to the day are Cyber Monday and Boxing Day, though shopping on Cyber Monday does pose the risk of your item selling out during the Black Friday sales. Boxing Day may see you nab an even better deal, but if you're looking to shop for Christmas gifts, Black Friday is definitely your best option.
While we expect to see a slew of great retailers offer up some huge tech bargains on Black Friday, there are several items we're expecting to see a particularly good deal on that we don't often see discounted. Read on to see our top pick of items to keep an eye out for on Black Friday, based on how likely they are to go on sale.
Top tech items to look out for this Black Friday
Dyson vacuums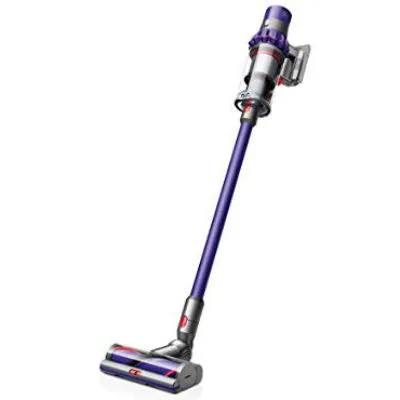 Dyson vacuums make cleaning a breeze thanks to their lightweight designs and powerful suction. They are on the pricier end of the spectrum though, making Black Friday the perfect time to snap one up. Expect to see older models such as the V7 and V8 ranges reduced by up to as much as several hundred dollars. Newer models such as the V10 and V11 are less likely to see such massive discounts, but you'll still see them at slightly lowered prices.
eBay
,
Catch
,
David Jones
,
Myer
,
The Good Guys
and
Bing Lee
are already offering discounts on Dyson vacuums as part of their early Black Friday sales. We can also expect other retailers like
Big W
,
JB Hi-Fi
and
Appliances Online
to slash prices on the day.
---
2. Apple AirPods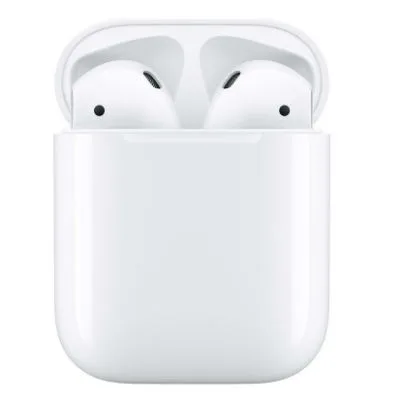 As with all of Apple's products, AirPods are notoriously difficult to nab a good deal on. With the recent release of the AirPods Pro though, we're expecting to see a major price drop on the older models this Black Friday.
Already, eBay has included the AirPods 2nd generation in its 20% off sale and we'd wager that Amazon Australia and JB Hi-Fi will also drop the price. If it is the AirPods Pro that you're after, there is still a possibility that Apple will reduce them on the day, but we wouldn't recommend holding your breath.
---
3. Google Home products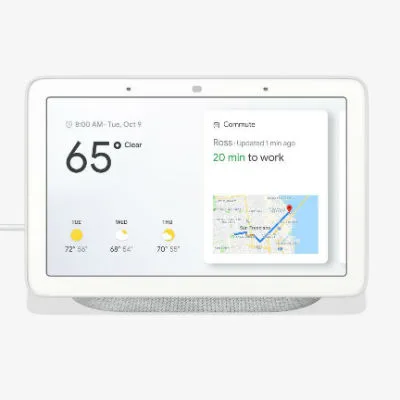 Despite being one of the most popular lines of smart home technology around, Google actually drops the price of its Home range fairly regularly. You can almost always nab a bargain on the Google Home Mini and we often see reductions on the Google Home speaker too. What's slightly more unusual are bargains on the Google Nest Hubs, though we know for a fact that you'll be able to save some cash on them this week.
eBay
and
Kogan
are already running sales on the Hubs and Big W has confirmed a
Black Friday offer that will see you get two for the price of one
.
---
4. Nintendo Switch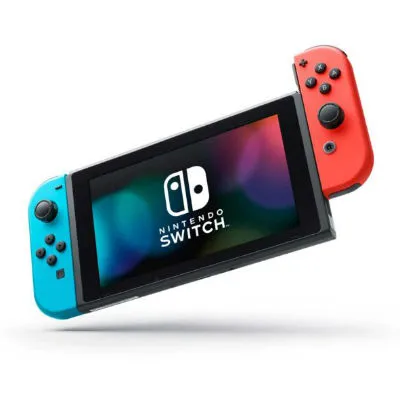 Despite being around for a couple of years now, the price on the Nintendo Switch hasn't dropped a whole lot. As one of the most coveted consoles around though, we're expecting to see retailers lure shoppers with a decent deal on them this week.
While we haven't seen any deals just yet, the most likely stores to slash the price include Catch and JB Hi-Fi. Big W and Target Australia are also possibilities.
---
Black Friday is also a great time to get yourself a great deal on a new laptop, PC or TV. While there will be tons of deals on the day, we recommend checking out retailers that are known for having killer deals on these items like Bing Lee, Kogan, Appliances Online and JB Hi-Fi.
It's also a good idea to check out speciality tech retailers such as Dell and Lenovo.
---
Black Friday is a 24-hour sales event that will be held this year on Friday 29 November. It is closely followed by Cyber Monday on 2 December, which will see even more great deals offered by a huge range of retailers.
---
Latest Black Friday 2019 deals and news