Black Friday 2019: Our top beauty buys to watch out for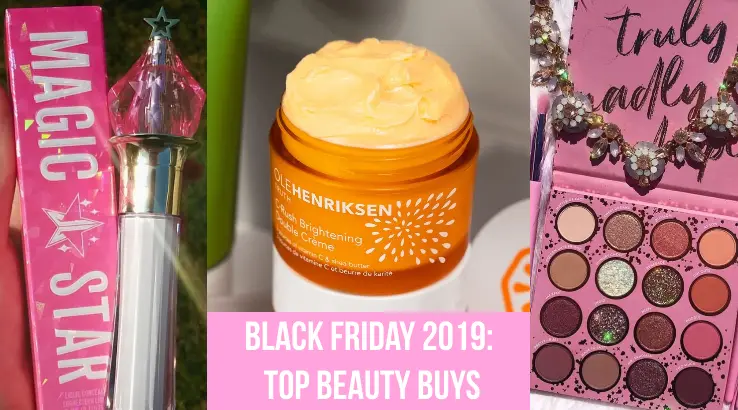 Image: Supplied
Black Friday is in full swing and if you're keen to save at Sephora, Colourpop and Jeffree Star Cosmetics, this is what you need to know.
Set those alarm bells people – we are officially one day away from Black Friday! If you haven't put a wishlist together, now is the time.
There's a great handful of beauty retailers that have already announced Black Friday deals including Sephora, Jeffree Star Cosmetics and Colourpop. Feeling overwhelmed by all the products on sale? We get it. Buying makeup and skincare online can be hard sometimes, especially when you can't feel the product in real life. That's where I come in.
I've rounded up the top beauty buys that deserve your attention this Black Friday. If I haven't tested these things myself, they've received great reviews online or from a (trustworthy) friend. Keep on scrolling to see the products – plus, we'll let you know where to shop them with a discount.
For more information, head on over to our dedicated Black Friday hub. It's got everything you need to know about the best online shopping event of the year, including all the top deals as soon as they go live!
Our top beauty buys you need to look out for this Black Friday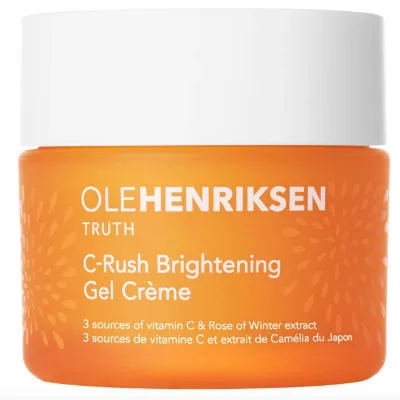 Source: Sephora
1. Ole Henriksen C-Rush Brightening Creme
Does your skin desire a much-needed wake up? Allow me to introduce you to your new best friend. Ole Henriksen has been one of my favourite skincare brands for ages, but the C-Rush Brightening Creme is a stand-out product. It's enriched with Vitamin C and it's designed to brighten and hydrate – I love to use it all year round. It feels really nice to apply to the skin, and the scent is invigorating.
You can shop Ole Henriksen from Sephora and to celebrate Black Friday, the retailer is offering 15% off site-wide (excluding Dyson products). The sale starts today, so it's time to start shopping!
---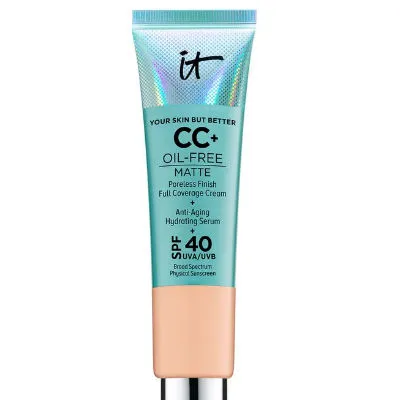 Source: Cult Beauty
2. IT Cosmetics Your Skin But Better CC+ Oil-Free Matte with SPF 40
To me, summer is all about minimal makeup. Although at the same time, you still want to look fresh and flawless. That's where a CC cream comes in. It stands for "colour corrector" and this one by IT Cosmetics knocks all the others out of the park. It's lightweight, gives you plenty of coverage, has SPF 40 and this one in particular controls oil.
IT Cosmetics is on sale right now at Sephora. But, you can also stock up on the brand at Cult Beauty and Adore Beauty – we're still waiting to hear the final Black Friday offers from these stores.
---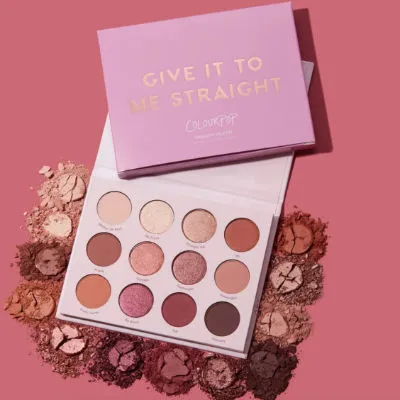 Source: ColourPop
3. Colourpop Give It To Me Straight eyeshadow palette
You can never have too many eyeshadow palettes. If you're still hunting for the best one, you may want to try this fabulous affordable option. Colourpop is all about beauty on a budget but the quality is still amazing. The brand stocks a huge range of different palettes, but I really love Give It To Me Straight. It's great for everyday use, but you can still use the more dramatic shades on a night out. So versatile!
The one and only place to shop is Colourpop Cosmetics. Lucky for you, the retailer is offering an awesome Black Friday offer... 30% off site-wide. Oh, and the deal is live now!
---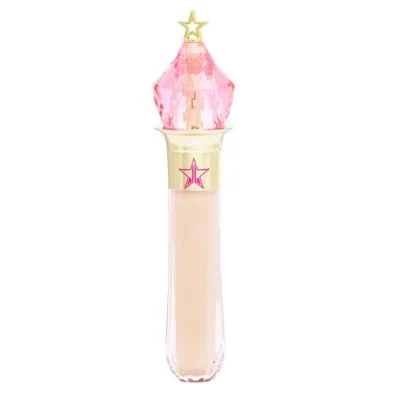 Source: Jeffree Star Cosmetics
4. Jeffree Star Magic Star concealer
The Magic Star concealer is one of my favourite concealers of all time. Not only is the packaging funky and unique, but the formula is also really good. The concealer is creamy, lightweight and flawless, also offering full coverage. The Magic Star also comes in 30 diverse shades so anyone can find their perfect match.
The Jeffree Star Cosmetics Black Friday sale starts on the 28 November 8pm AEST. You'll be able to pick up this beauty, plus so much more, for 25% off.
---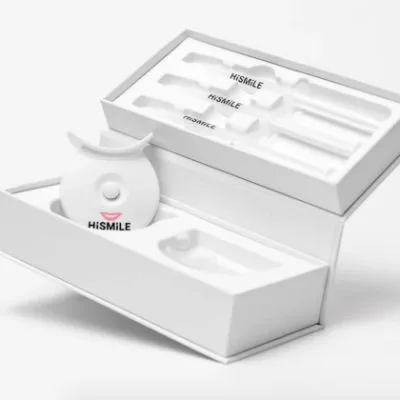 Source: HiSmile Teeth
5. HiSmile Teeth Whitening Kit
I haven't tried this myself, but the reviews online are amazing. If it works for Kylie Jenner, it can work for me too! HiSmile's Teeth Whitening Kit is something you've probably seen all over your Instagram feed. I think this makes a great Christmas gift because it's something that most people wouldn't think to buy for themselves, but would still really appreciate. Who doesn't want sparkly white teeth?
The HiSmile Teeth Whitening Kit can be purchased from HiSmile online with a 30% off discount as part of the Black Friday sale.
---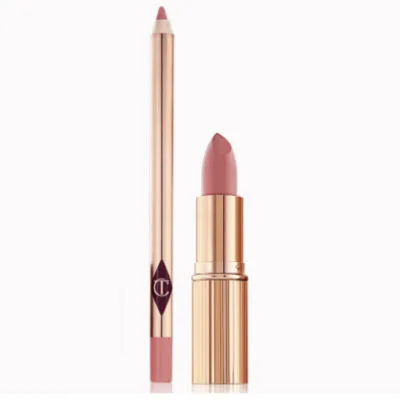 Source: Charlotte Tilbury
6. Charlotte Tilbury Luscious Lip Slick
Collecting different lipsticks has just become a hobby at this point. Is there a beauty brand more glamorous than Charlotte Tilbury? I don't think so.
Charlotte Tilbury's Black Friday sale has already started and there's a wide range of lip products available. The shade The Duchess is a stand-out pick for me. The set comes with a lipstick and a lip liner, and I'm obsessed with the gorgeous rose pink colour. While I haven't tried this particular shade, I absolutely love Charlotte Tilbury lipsticks, especially the Pillow Talk range.
---
Latest Black Friday 2019 deals and news